[dropcap]D[/dropcap]LL error occurs when the program being installed doesn't get its supportive DLL file in the computer OS. We are going to share an awesome tips on fixing any DLL error in windows. With the help of this you can fix any type of dll error on your computer.
Today there are further than billions of users who are managing Window operating Systems in their laptops and desktops. And sometimes, when you want to run a modern game in your windows it shows DLL error. Moreover, installing some immense software in windows shows DLL error.
Also Read: 12 Must Have Essential Softwares For Your Windows Computer
This error occurs when the program being installed doesn't get its supportive DLL file in the computer OS. So because of this error's, you are unable to install that game or program. To overcome this we have an excellent solution for How To Fix Any DLL Error in Windows. You just need to follow some simple method below.
Also Read: How To Create Hidden User Account In Windows
How To Fix Any DLL Error in Windows
With the help of method discussed below you will import any of the DLL file error that is missing from your computer and paste in your system folder(explained in detail below). And by this, you can Fix Any DLL Error in Windows.
#1 Restart Your Computer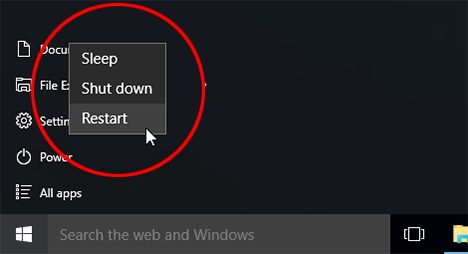 Well, the first thing first, you should restart your computer before you take the next steps. A Simple reboot can fix most of the problems related to drivers, DLL, Registry, etc. So, before you proceed to the next methods, make sure to reboot your PC. It's seen that some types of DLL errors make the PC unresponsive. In this case, you need to force restart your computer.
#2 Check Your Recycle Bin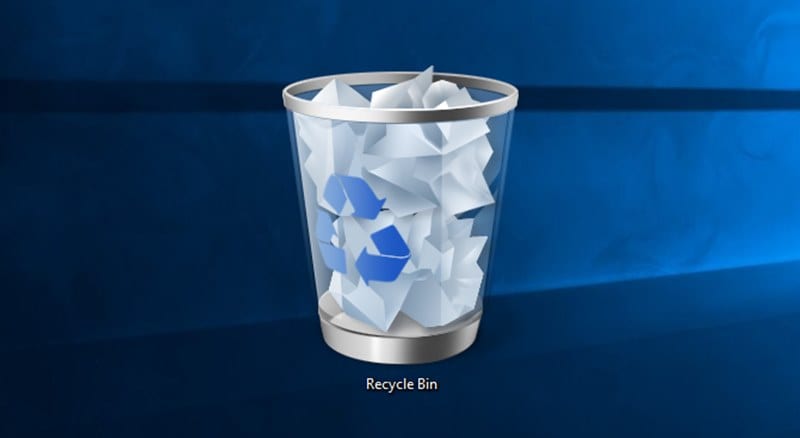 Well, if you are getting DLL Missing error all of a sudden, then you need to check your Recycle Bin. There are possibilities that you might have accidentally deleted some of the DLL Files. You just need to check for the DLL files on the Recycle Bin and restore it to fix the DLL Missing errors. You can also search filters like DLL file name or .dll to search for the missing DLL files.
#3 Run SFC command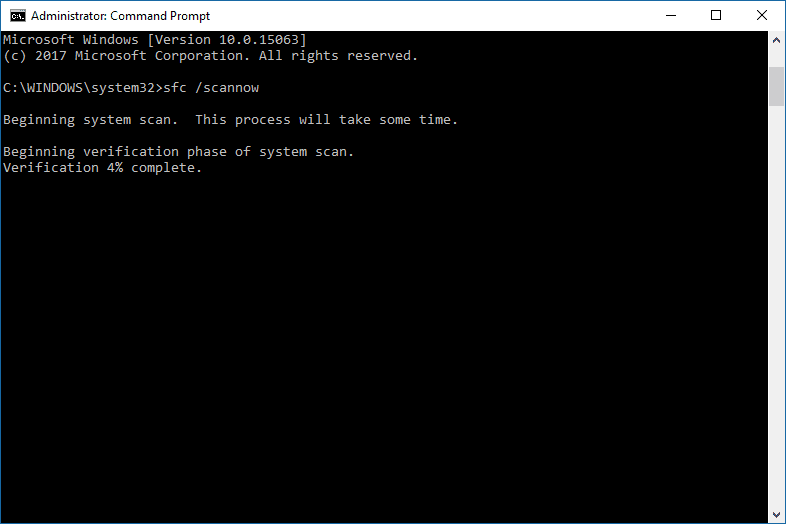 DLL missing or other errors related to DLL files also occurs due to corrupt or missing system files. So, if the DLL errors are appearing on your computer due to corrupted system files, then you need to run the SFC Commands. SFC commands will probably fix the system files and will eventually fix the DLL error. Here's what you need to do.
First of all, Right click on Command Prompt and select 'Run as Administrator'
On the command prompt window, type in sfc /scannow and press Enter.
Now the command will scan for the corrupted system files and will repair them.
Once the scan completes, restart your computer to fix the DLL errors.
Steps To Fix Any DLL Error in Windows :-
Step 1. First, you have to copy or note down the Dll error that is occurring while installing any program in your windows. Now go to the website dll-files.com.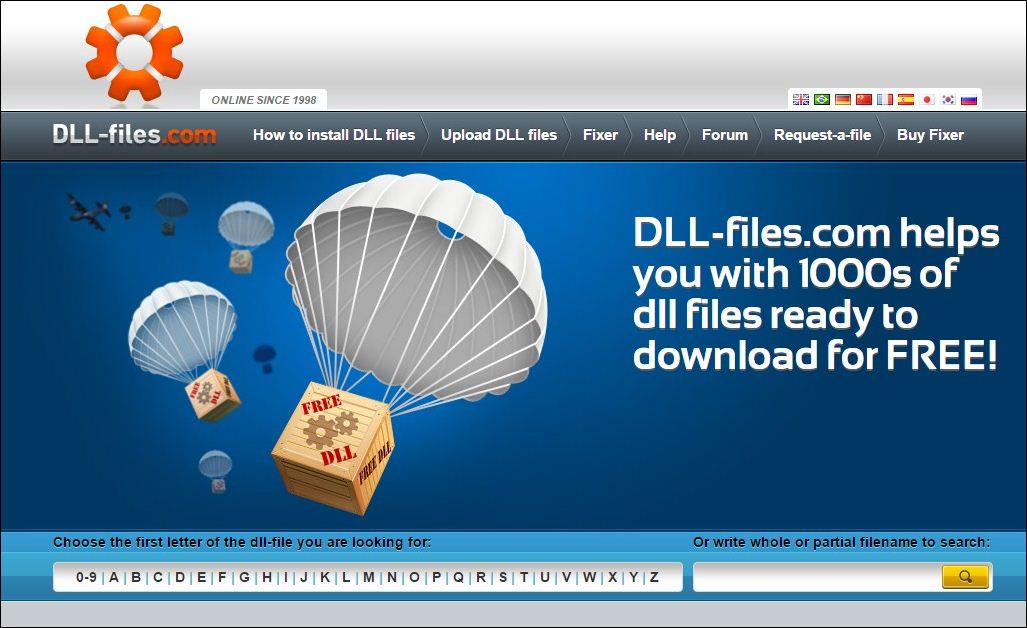 Step 2. Now type there your DLL error which you are getting while installing any program.
Step 3. Now it will give you a zip file that you have to download to your computer. After you downloaded, extract the file and you will get a file for example xyz.dll.
Step 4. Now paste this file in your in the default system folder based on your operating systems below.
C:WindowsSystem (Windows 95/98/Me)
C:WINNT\System32 (Windows NT/2000)
C:\Windows\System32 (Windows XP, Vista, 7)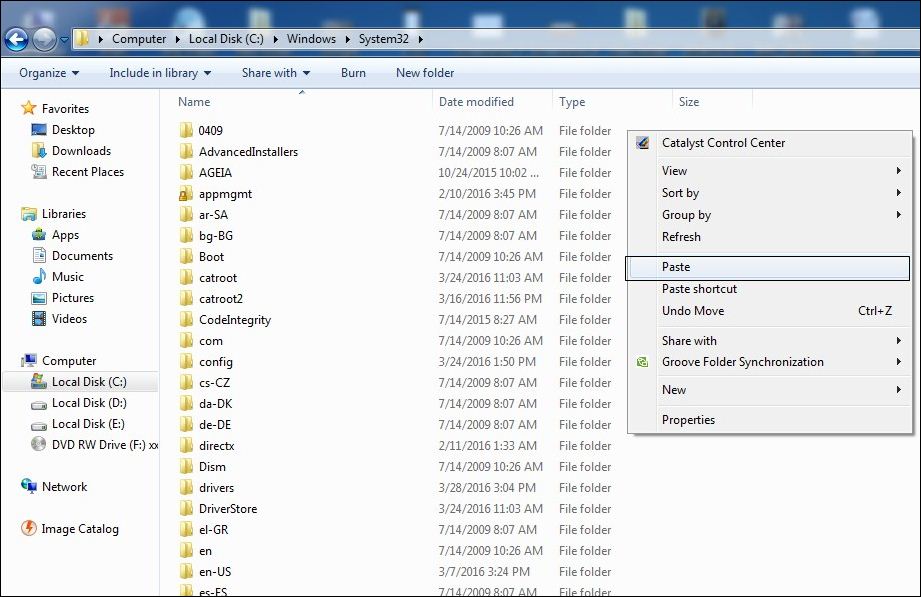 Now restart your computer after pasting the file. That's it! you are done now you can easily install the program that was giving you the DLL error.
Similar Websites: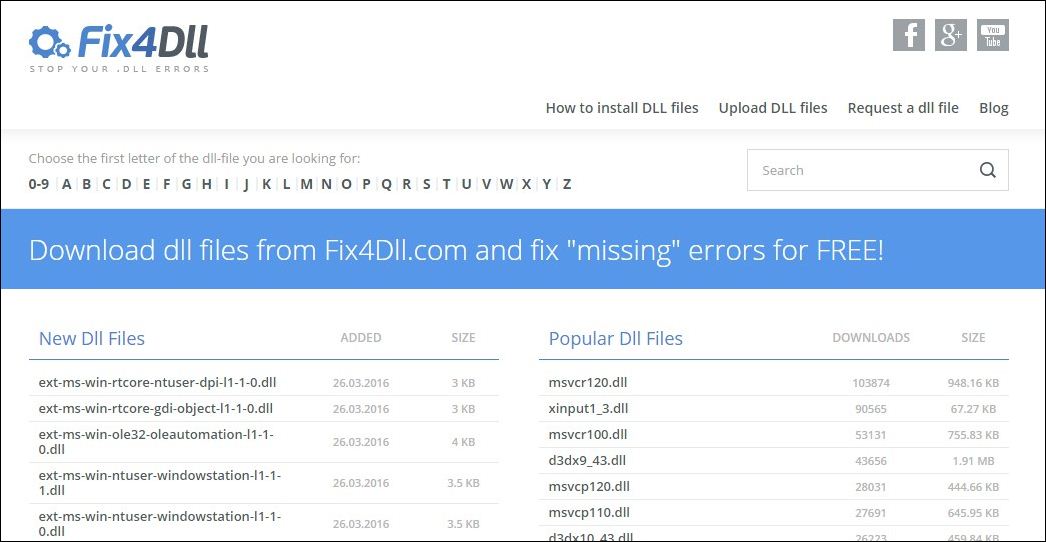 There is also one similar site like dll-files.com which also lets you download your missing DLL files that is fix4dll.com. If you're facing some issue downloading any missing DLL files from dll-files.com then fix4dll.com will do your work in no time.
To download DLL files from fix4dll.com you have to follow the same routine procedure of dll-files.com.
largest collections of .dll files available on the internet. Each and every file on the site is available for free download without any personal information required from the visitor. So, you can download missing DLL files from DLLDump too.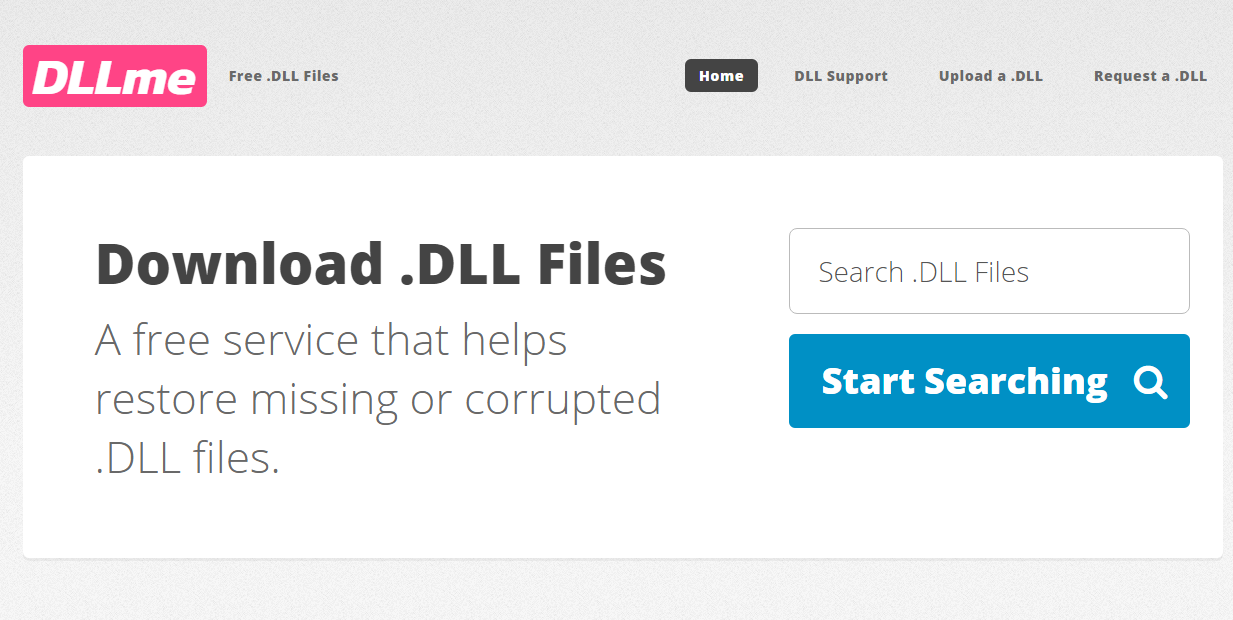 It is a free service that helps restore missing or corrupted .DLL files. It is one of the largest DLL collections site available on the internet. The interface is very clean. Users just need to search for their DLL file and can download it for free.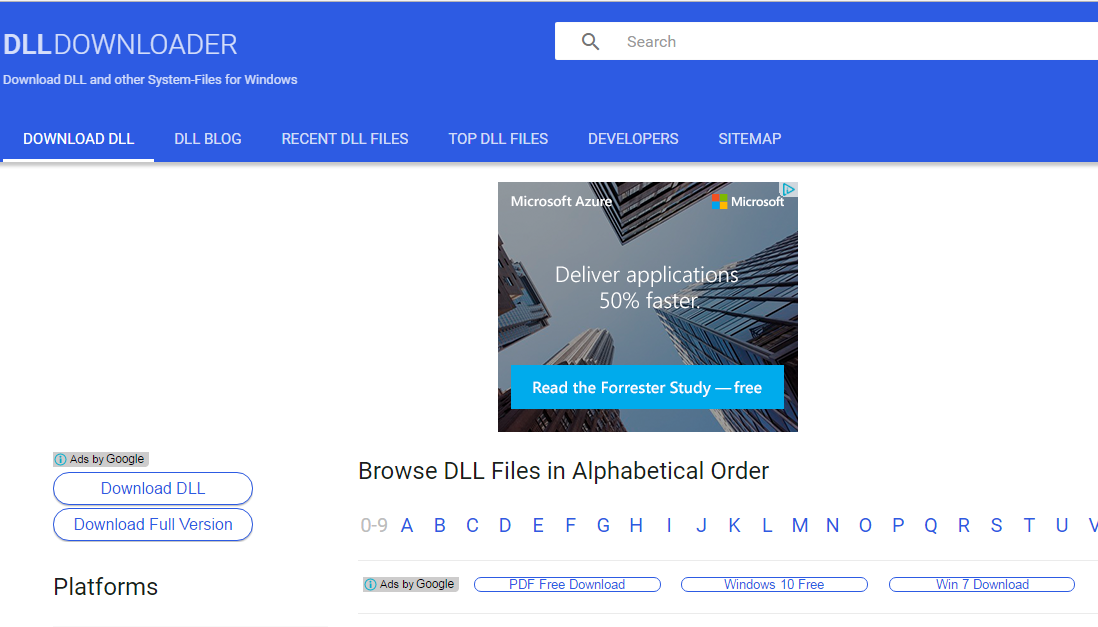 It had a new database which offers multiple download servers just to make sure that users can download all the DLL files offered. Each and every file on the site is available for free download without any personal information required from the visitor.
This is another best website where you can download all the missing DLL files for your computer. You can sort out DLL files easily on this website because it offers a user-friendly interface. Users can search for DLL files through a powerful search bar that is provided on the website.
Also Read: How To Create Undeletable & Unrenamable Folder In Windows
Using Software
DLL Suite is an advanced DLL files fixer that allows its users to fix .dll missing errors, repair .sys blue screen of death, remove the .exe virus, and help download missing DLL files for free for Windows.
This tool is dedicated to fixing the corrupted, missing DLL files. And it is also treated as one of the most useful DLL fixer software. The reason for its popularity is that the software has an easy-to-use interface. It can be used by both computer novices and advanced computer users.
Fix DLL Errors DLL Tool is the best DLL files fixer to correct DLL errors. Install and re-register all DLLs online, and restore missing and corrupted system files instantly. Fix .dll is missing or was not found the error, repair .sys blue screen of death and resolve .exe high CPU / Memory usage for Microsoft Windows 10, 8.1, 8, 7, XP and Vista, both 32 and 64 bits.
DLL-files.com Client will fix any DLL error in one click and restore your PC and programs to full working order. Works with every 32bit and 64bit PC, including Windows 10, 8.1, 8, 7, Windows Vista and Windows XP
DLL Care, a professional tool to fix DLL error, is efficient in repairing DLL problem. DLL Care has been updating its solutions for the Windows registry keys related to missing, damaged, corrupted and deleted DLL files.
Also Read: How To Force Close Running Apps on iPhone X
So foregoing is all about Fix Any DLL Error in Windows. By the method explained above you can solve out any DLL file missing the error in your windows operating system. And easily run your favorite games without any errors. Hope you like the discussion, also share to help others too. Leave a comment below if you still face any problem.