If you are using an Android smartphone, then we are pretty sure that you might be aware of Android rooting. Although Android is an open-source mobile operating system that provides endless features and customization options, rooting provides you the administrative rights through which you can control the operating system from the core.
Nowadays, Android rooting is becoming a trend that everyone wants to follow. It's of no doubt that rooted Android smartphone brings lots of advantages, but it also has few drawbacks too! Rooting will void your device's warranty and if anything goes while rooting, then your phone could end up getting bricked.
Hide Root Status From Apps That Don't Support Rooted Android
Another thing is that on rooted Android smartphones, you can't run apps that take security very serious like banking apps, media streaming apps, Snapchat, Pokemon Go, Android Pay, etc. These types of apps were never meant to run on rooted Android devices because of security reasons. In such scenarios, Android users can't do anything, apart from unrooting their device.
Hide Root Status From Apps:
What if I tell you that you can temporarily hide your root status from the apps that want to know about your phone's status? It's absolutely possible with the Magisk Manager app. So, in this article, we are going to share an easy method to hide root from apps like Snapchat, Pokemon Go, Android Pay, etc.
Before we share the method, let's know how Magisk Manager works. Magisk Manager basically roots your Android device systemless-ly. That means it can technically unroot your device as well. The app got the ability to hide your root status from the apps that want to know about your phone's current status.
How To Hide Root Using Magisk?
Hiding root status using Magisk Manager is an easy process. Just follow some of the simple steps given below to hide root status from Android apps.
Step 1. First of all, download Magisk Manager Apk on your Android smartphone from this link.
Step 2. Once downloaded, head to the Settings > Security > Unknown Source. These enable the 'Unknown Sources' option.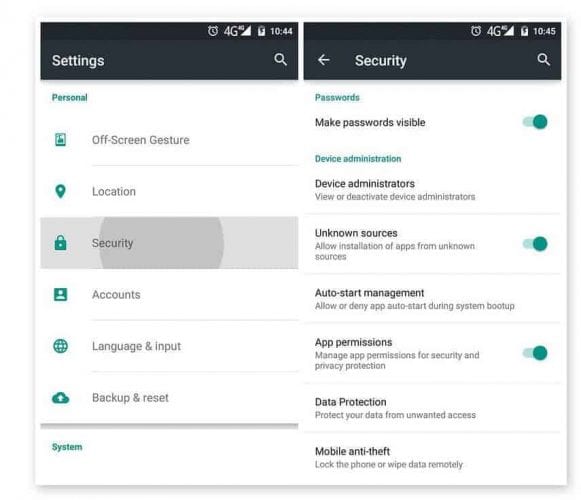 Step 3. Now open the Magisk Manager Apk file and tap on the 'Install' button.
Step 4. Once installed open the app.
Step 5. Head to the Menu option and there turn on the 'Enable Magisk Hide' option.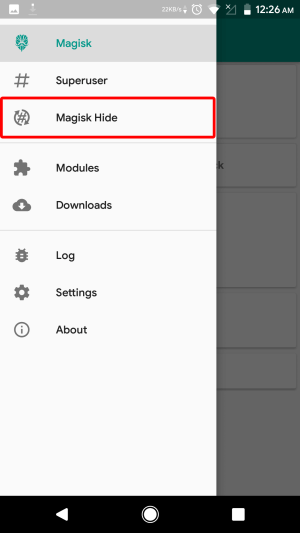 Step 6. Now you will see the list of apps installed on your device. Just select the apps to enable the Magisk hide.
Alternative Method:
What if I tell you that you can easily hide the root status from your Android in just a few taps? This method is a bit different than what we have shared above. In this method, we will be using an app known as 'VMOS'.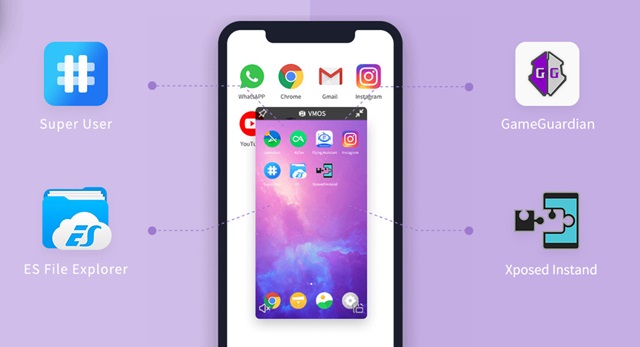 VMOS is a software-based on Virtual Machine. Since it's an app based on Virtual machine, it lets you activate root in just one-tap. So, whenever you want to run root apps, you just need to enable the virtual machine app (VMOS). In this way, you don't need to use any module to hide root status; all you need to do is to enable/disable the VMOS app on your Android.
We have shared a detailed guide on how to use VMOS on Android. You can find the article here.
That's it, you are done! This is how you can hide root from apps like Snapchat, Android Pay, Pokemon Go, etc. If you have any other doubts related to this, let us know in the comment box below.