[dropcap]L[/dropcap]earn how to increase and improve your Wi-Fi speed: As we all know, Wi-Fi is important in an internet world, and we can't deny the fact that most of the internet usage are on mobile devices. So if you are facing any issue with slow speeds, bad reception etc, then here we have listed some tips that can increase and improve your WiFi speed. Go through the post to know about it.
Today billions of people are using their personal WiFi networks at their home and at their workplaces. However, many people claim that their wifi network speed gets slow. There are certain factors that can affect the WiFi speed which may include the factors like WiFi being hacked, improper positioning of WiFi router or improper WiFi settings etc. So in this post, we will tell you all about How To Increase/Improve Wifi Speed. These points will help you a lot to enjoy high-speed internet over WiFi.
Also Read: How To Use Both Data & WiFi To Boost Internet Download Speed
How To Increase And Improve Your Wi-Fi Speed
Below are the methods by which you can easily boost your WiFi speed and enjoy the high-speed internet on WiFi-enabled devices. Try all of them.
Check Your Broadband Speed
Well, this is the very first step which you need to do. You need to check your internet speed beforehand to notice the improvement. So, make sure to head to the speed testing sites like fast.com or Speedtest.net and check your broadband speed. The speed test sites will show you the current upload and download speed.
Latest WiFi Technologies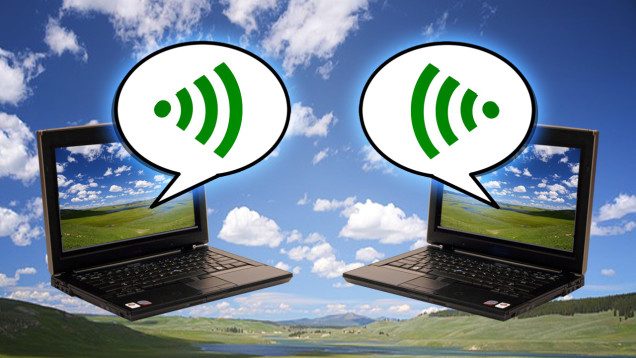 This is one of the best ways to make sure your WiFi network is fast and reliable. If you are using an outdated hardware, then the recommended way is to use an up-to-date hardware. Make sure to use an updated wireless card on your computer too if you want the full speed boost.
Reboot Your Router With A Schedule

Try to reboot your router with an appropriate agenda for the time as it refreshes all the router settings and clears all the empty packets of the router, and it will speed up your internet. You should reboot your router once a day. If your hardware is the latest technology, then you can set automatic reboot schedule in it.
Also Read: How To Unblock Blocked Downloading In College or Office Wifi
Use the Heatmap tool
Well, heatmapping apps are available for Android and iOS devices. With heatmapping apps for smartphone, you should be able to walk around your house to see which area of your home receives the strongest and lowest signals. So, if you found any parts of your home which lacks WiFi signal, you need to use WiFi extenders. So, with strong WiFi signals, you will get maximum internet speed.
Centralize and raise the router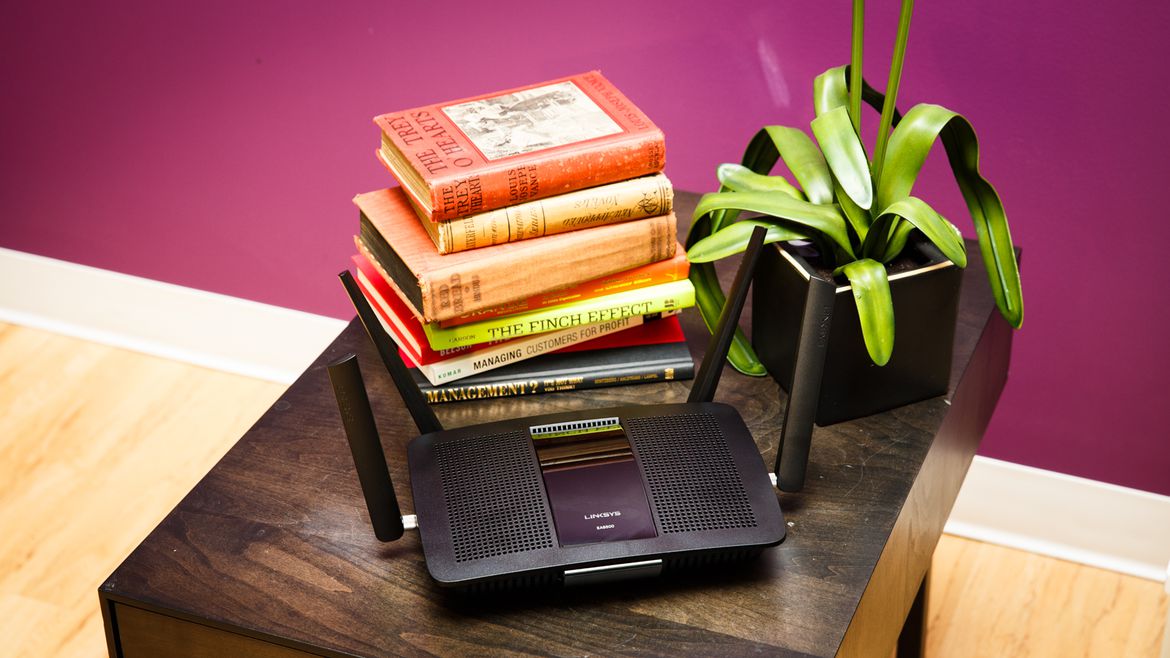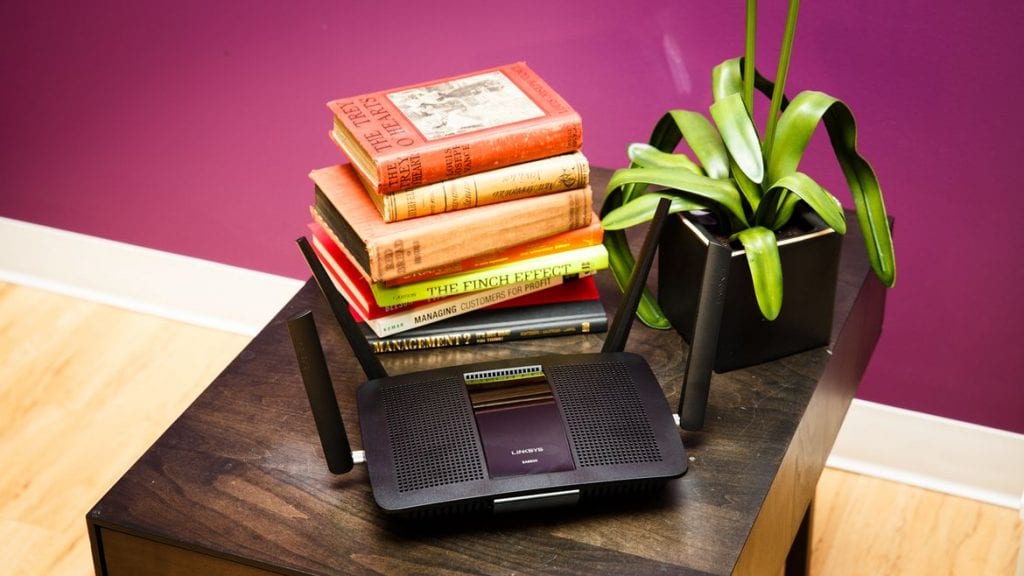 The position of WiFi router matters, especially if you placed your router in the corners of your home. There are high chances you will get low or no signal on the other end of your home.
The best place to set up a router is as close to the center of your home as possible or in an open area. Make sure the location is away from other electronics.
Increase Wi-Fi Range with DIY Tricks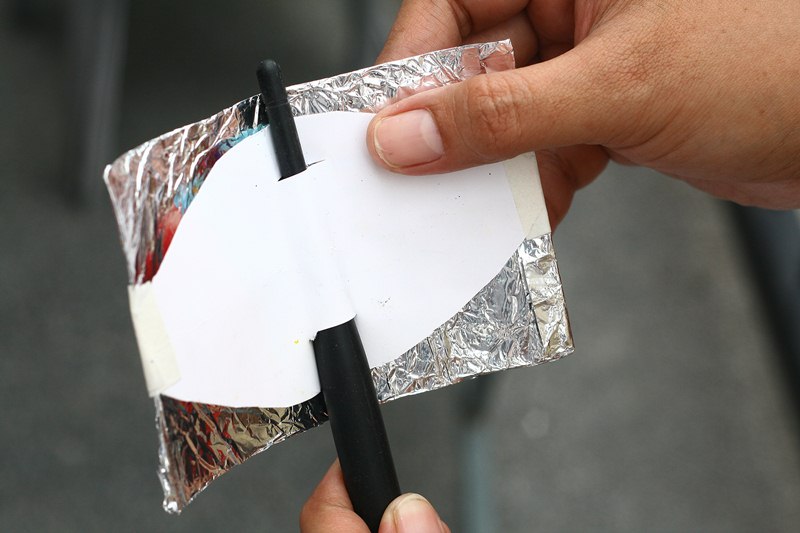 You can increase your WiFi signal strength to about 1.5 times than the default range by this method. In this method, we need to cut a Beer Can along the vertical and then put it on the router antenna to boost up the WiFi signals.
Also Read: How To Kick Off Other Devices From Your Wifi Network
Remove Devices Connected With your WiFi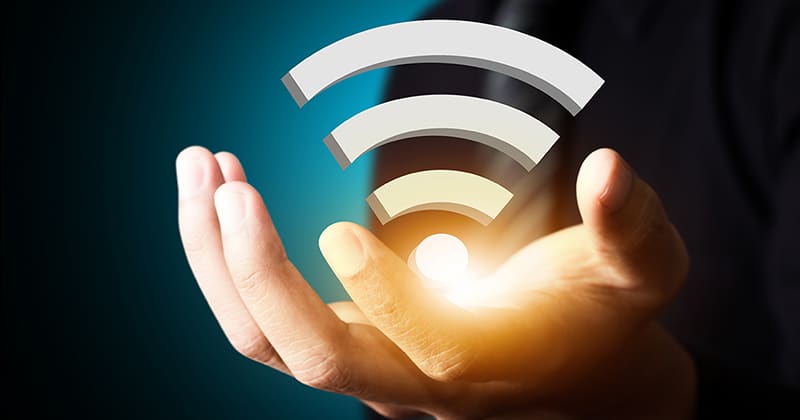 We understand you can't stop everyone from using your WiFi network. However, you can follow our guide on how to kick off devices connected to WiFi to remove connected devices. The internet speed gets divided into each connected devices to the WiFi network. So, to ensure maximum WiFi internet speed, we need to find and remove unknown devices.
Protect Your Wifi From Hackers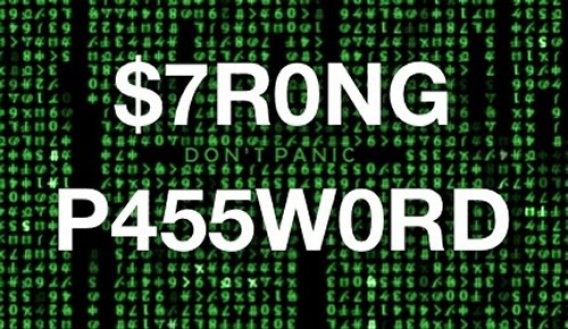 The main reasons behind the sudden drop down to the WiFi speed is your WiFi might being hacked, someone might be using your WiFi and consuming your bandwidth. So better is to protect your WiFi from hackers by creating a strong password.
Also Read: How to Stop Wifi Stealing and Catch that Wifi Hacker
Antennas Positions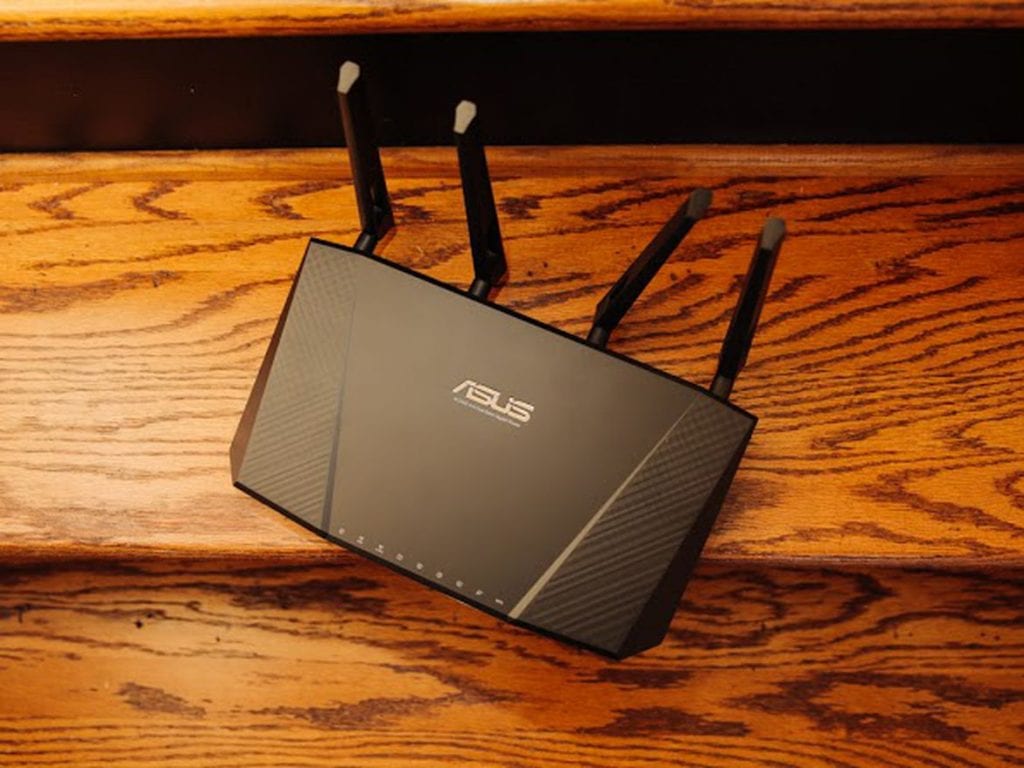 If you have two types of antennas, internal or external. Then try positioning them perpendicular to one another. Alf Watt, a former Apple WiFi engineer, explained that reception between the router and device is maximized when the receiver and transmitter are operating along the same plane.
Get Rid of Interference from Other Appliances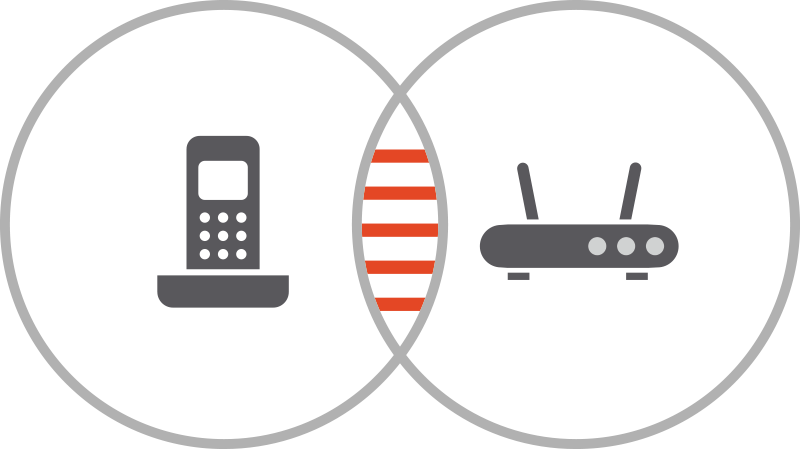 Other appliances like cordless phones, microwaves, and other appliances can affect your WiFi speed so better is to get rid of them or you can also use dual-band WiFi router which has no effect on it with these appliances.
Also read: Top 10 Best WiFi Hacking Apps For Android
Avoid Bandwidth-Hogging Applications

There are many apps that stay connected with your internet and can consume your internet bandwidth. If you have such apps installed on your computer or smartphone which consumes lots of bandwidths and makes internet slow for you, then you need to uninstall such apps or software. If you want to use WiFi on your computer, then make sure to turn the WiFi off in your smartphones.
Also Read: How To Allow Only Selected Device To Connect To Wifi Network
Disable All Other Connected Adapters
We all know that our Windows operating system automatically creates a new network adapter whenever we connect to a new one. These adapters are often left enabled. On our own experience, we have found that these enabled adapters actually slow downs the internet speed and causes our WiFi network to disconnect frequently.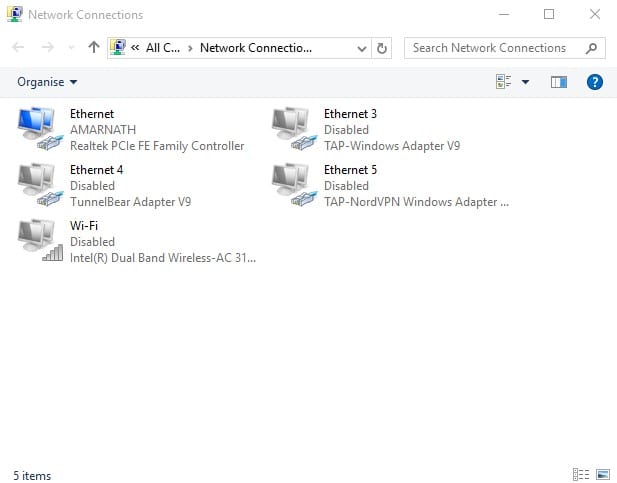 To disable the connected adapters. You need to open the Run command by pressing Windows Key + R. There type in "ncpa.cpl" and hit the enter button. Here you will find lots of adapters, you need to disable all other useless network adapters.
Find The Right Wireless Channel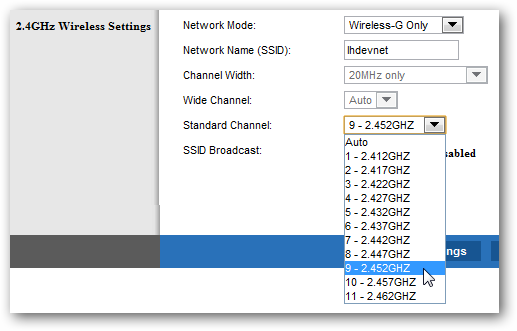 If you have neighbors who are using WiFi, then your channel can interfere with their signals, so better is to set a channel that is unique from another so that no one can interfere with your WiFi. You can use apps like Wi-Fi Analyzer to find a better channel for your router.
Also Read: How To Use Both Data & WiFi To Boost Internet Download Speed
Turn Your Old Router Into Repeater
The repeater is a device that is used to repeats the signal with boosted strength, and you can use your old router as a repeater, and your wifi signals can now transmit to higher distance, and you can experience high-speed internet with full signal strength.
Also Read: How To Create WiFi Hotspot In Windows 10
Locate The Perfect Spot For Your Router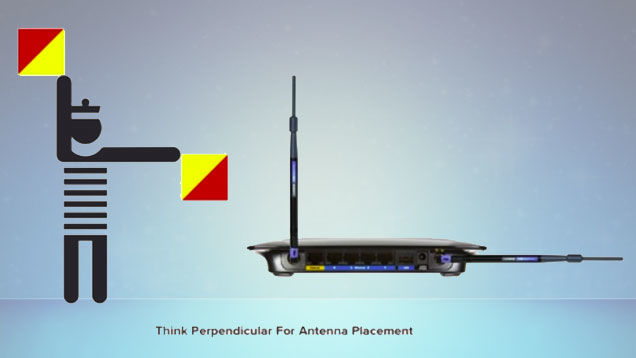 You can locate your router at the perfect place where it can give the best speed than any alternative place. You can randomly select the perfect place for your router and have better internet speed.
Also Read: How to Hack WiFi Password On Android (Without Root)
So above is the method for How To Increase/Improve Wifi Speed. By using these methods, you can easily boost up your WiFi internet speed and experience the high-speed internet. These methods are simple and easy to implement. Hope you like the post! Don't forget to share this cool post. Leave a comment below about any related query.