We are going to share an interesting trick on how to make the automatic reply to your emails. Follow the full article to know about it.
[dropcap]T[/dropcap]oday almost everyone is utilizing email services in daily life. And that's why we are here with the method to Reply Common Emails Automatically In Gmail. In this article, we will discuss automated emails that you can send automatically through your account.
Also Read: How to Send Encrypted or Password Protected Emails In Gmail
So in this method you will be establishing a fixed message for some certain queries and Gmail will work for you and will send the reply back as arranged by you earlier. So have a look at this refreshing method that can reduce your tiresome work of sending same emails to common queries.
How to Make Automatically Reply to Emails in Gmail
In this method, you will set an appropriate reply for each query that you get in your Gmail account. Gmail will automatically detect the text in the mail you had received and will reply back to that email with the message that you have set there. So proceed with some simple steps to implement this Automatic Gmail Reply on your account.
Also Read: How To Undo Sent Email In Your Gmail Account
Steps To Make Your Gmail Automatic Replier To Common Emails You Receive
Step 1. First of all login into your Gmail account where you want to set up Gmail Automatic Reply. Step 2. After you logged in, Go to settings>Labs and you could find the option of Canned Responses you need to enable it. Now Go back to Compose email.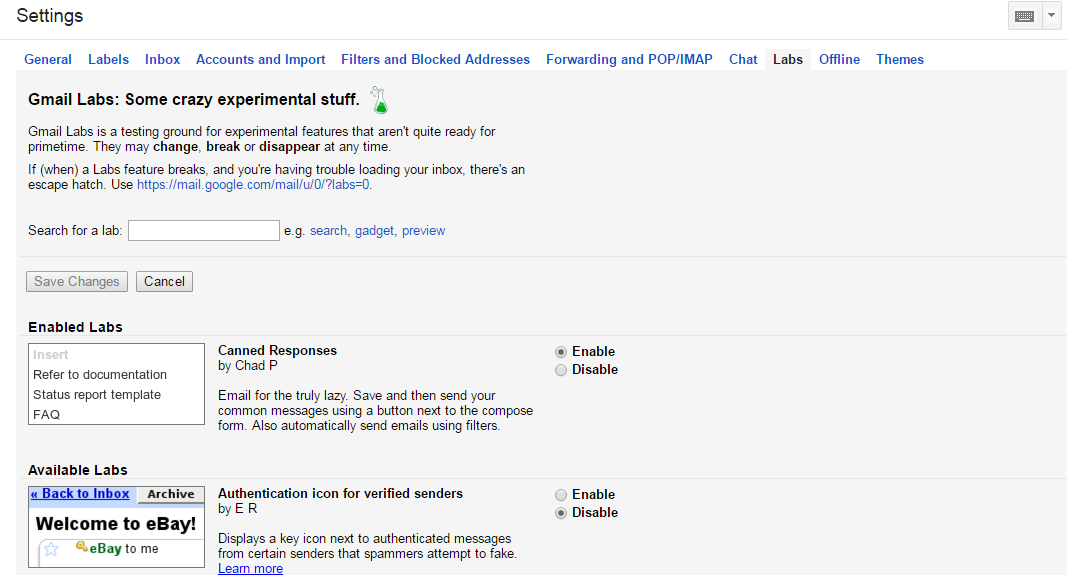 Step 3. Now click on the down arrow button near the Gmail search box there. Now there you will see a form that instantly appears when you click on that arrow button.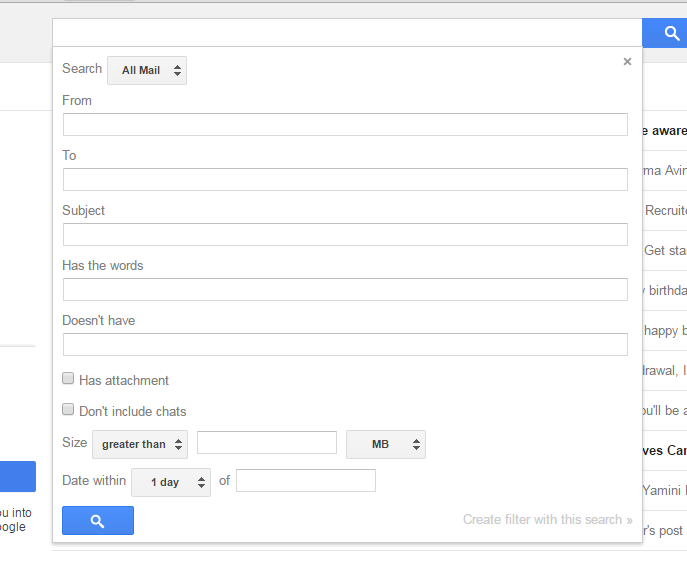 Step 4. Now fill up the form completely and in the field Have the word and Doesn't Have the word there you can set the words that you commonly received in you emails and you want to set them accordingly.
Step 5. Now after completely filling the form click on Create filter with this search at the bottom right corner of the form. You will see an option there mark on Send canned response and there you will specify the canned reply from previous conversations. After completing these all just click on Create Filter there and the filter will get created.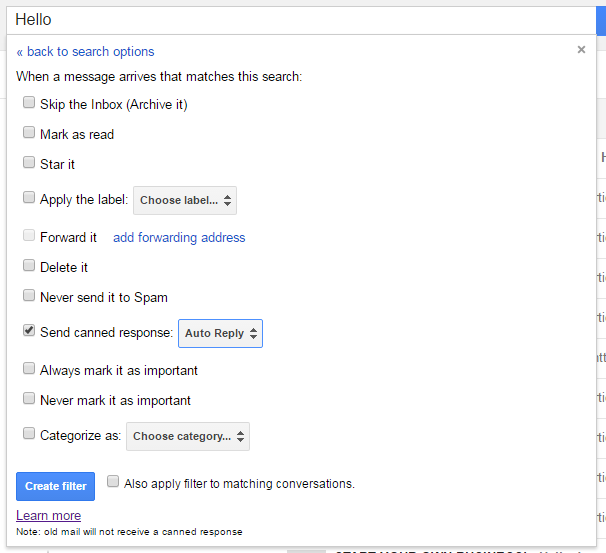 That's it! you are done. Now Gmail will send the automatic response to the emails received with the matched details.

So above we have discussed Make Your Gmail Automatic Replier To Common Emails You Receive. With this method, you can get rid of sending the similar emails again and again and wasting the lots of time on them. You just have to create a filter and email will work for you and will reduce your lots of work. Hope you like our work, do share it with others too. Leave a comment below if you have any related queries with this.