As we all know, Google Chrome is right now the most used and best web browser for desktop, Android, and iOS. Compared to all other web browsers, Google Chrome offers more features and options. On Techviral, we have shared lots of articles on Google Chrome.
The web browser also offers security features like enhanced safe browsing, safety check, and more. Recently, we spotted another new feature in Google Chrome for Android that lets users 'preview' hyperlinked webpages. It's indeed a great feature since it shows you the preview of a webpage without opening them in a new tab.
The new feature has just started to roll out, and it's a part of a server-side update. That means that not all users would receive the new feature on their Chrome for Android now. It might take more weeks to reach every device.
Also read: How to Run a Safety Check on Google Chrome Browser
Steps to 'Preview' Webpages in Chrome For Android Without Opening Them
If you are interested in trying out the new feature on your Google Chrome web browser for Android, continue reading the article. In this article, we will share a step-by-step guide on how to preview webpages before opening them on Chrome for Android. Let's check out.
Step 1. First of all, head to the Google Play Store on Android and search for 'Google Chrome'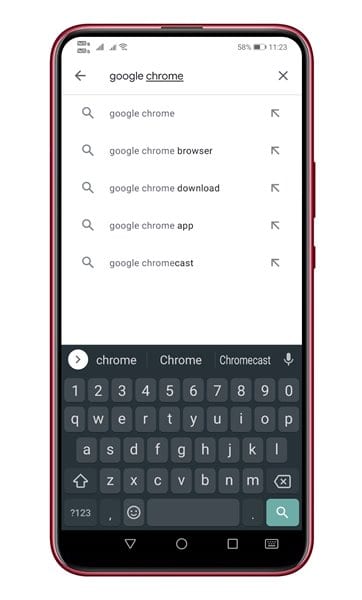 Step 2. Open Google Chrome and tap on the 'Update' button. If you are already using the updated Chrome version, then open the browser.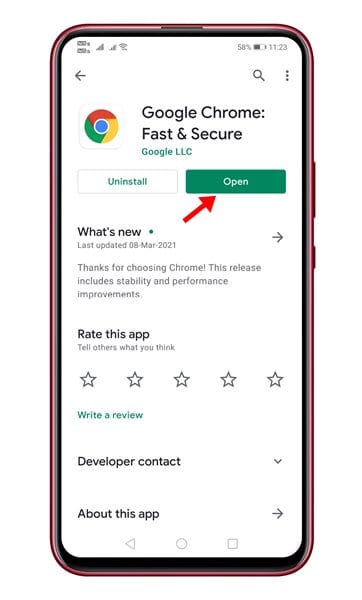 Step 3. Now visit any webpage of your choice. Next, tap and hold on to any hyperlink. From the list of options, select the 'Preview Page' option.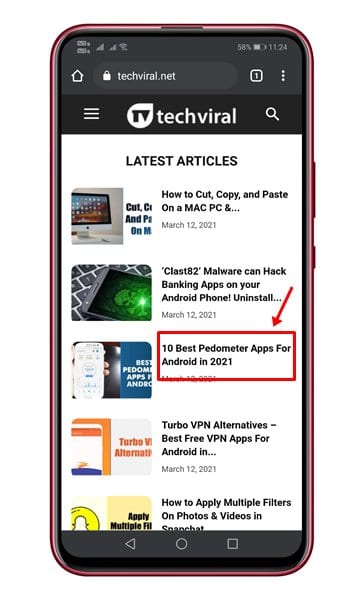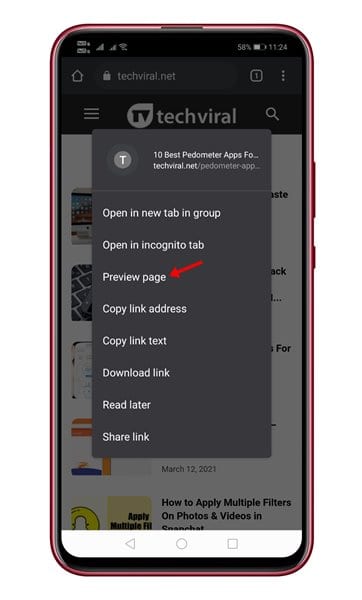 Step 4. It will open a mini Window with an 'X' icon and an arrow icon on the top bar. To close the preview, tap on the 'X' button. To open the page in a new tab, tap on the 'Arrow' icon.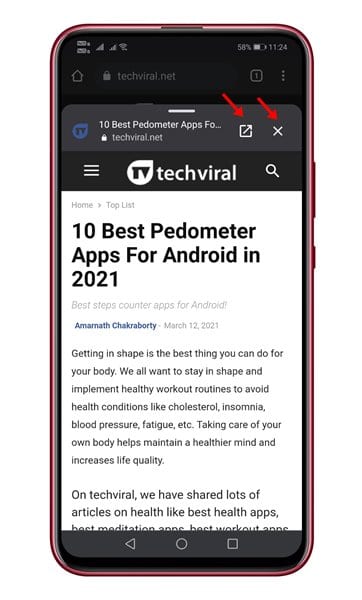 Step 5. You can also Preview the page directly from the search results. For that, tap and hold on to the search results and tap on the 'Preview Page' option.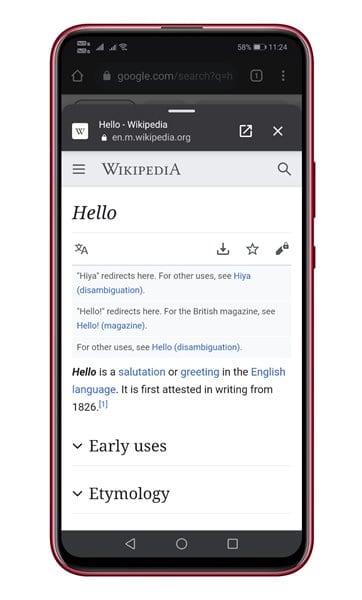 That's it! You are done. This is how you can preview webpages on Google Chrome for Android.
This article is all about how to preview webpages on Google Chrome for Android. I hope this article helped you! Please share it with your friends also. If you have any doubts about this, let us know in the comment box below.