If you have been using Windows 10 for a while, you might know that the operating system has many bugs and errors. Compared to all other desktop operating systems, Windows 10 has more problems.
Most often or not, Windows 10 users face problems with the operating system. Recently, lots of Windows users have stated that they are facing issues after installing recent updates.
Few users have reported that they cannot connect to the internet, whereas some have claimed that they are unable to access the Settings app.
Although Windows 10 offers you a few troubleshooting utilities to deal with errors, it's best to reset the Windows if everything is problematic.
So, if you face problems with Windows 10 or if it's acting abnormally sometimes, it's best to reset it to the factory settings. You should also factory reset your system if you wish to sell your device to someone.
Also Read: List of All 200+ CMD Commands For Windows 10
How to Reset Windows 10 via Command Prompt
In this article, we will share a step-by-step guide on how to reset Windows 10 using the Command Prompt. The process will be straightforward; you need to follow some of the simple steps given below.
Important: A factory reset will erase all files and folders saved on the system installation drive. So, make sure to back up your essential files before resetting your Windows 10
1. First of all, open Windows Search and type in Command Prompt.
2. Right-click on the 'Command Prompt' and select Run as administrator.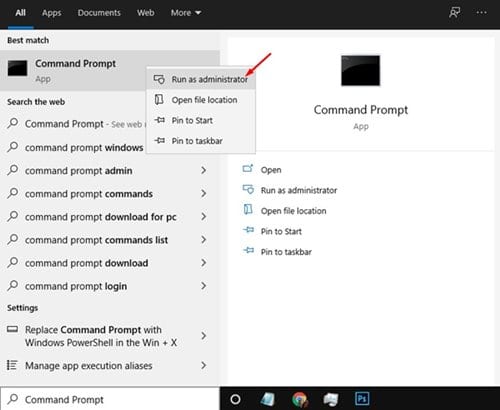 3. Now, on the Command Prompt, enter the command – systemreset --factoryreset
4. On the next screen, you would be asked to choose an option. Select Keep My Files or Remove Everything.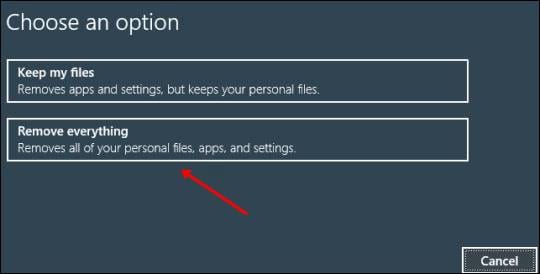 5. Now, you will be asked to choose whether you want to just remove your files or remove your files and clean the drive. Select the option as per your wish.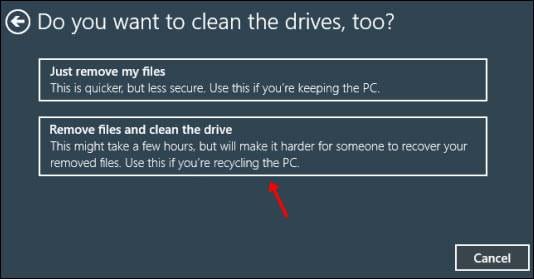 6. Finally, click on the Reset button and wait until the system resets.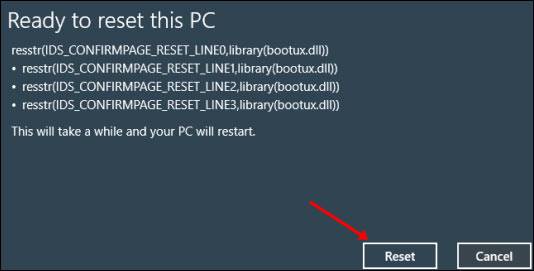 That's it! You are done. Once the factory reset is complete, the initial Windows setup screen will load. Just pick the appropriate settings to complete the setup process.
So, this guide is all about how to factory reset Windows 10 PC via Command Prompt. I hope this article helped you! Please share it with your friends also. If you have any doubts related to this, let us know in the comment box below.