It's time to use google maps offline on your android by simply downloading a particular area from your maps. Go through the post to know how to use Google Maps Offline.
Google Maps is an impressive app developed by Google to locate any address through your android smartphone. Google Maps helps you navigate worldwide through its street view, Traffic view, and Satellite views. This app operates on the internet and uses your GPS to track your location.
Also Read: How To Clean Up Android Device To Make It Faster
However, navigating through google maps requires a high-speed internet connection to load all the directions and places properly. But, sometimes, we cannot access Google Maps on our android devices due to network problems.
So in this post, I will tell you how to use Google Maps offline. Many of you will think it is impossible, but the method given below makes it possible to save the google map for offline use.
Use Google Maps Offline On Your Android

Here is a method that will help you download maps of a particular area in your android to browse it when you don't have an internet connection. So have a look at the complete guide discussed below to proceed.
1. Open your Google Map app on your android with an internet connection on. Now Navigate to the location or area you want to save for offline use.
2. Now select the option from three dotted buttons at the left corner of your app, and then select Your Places.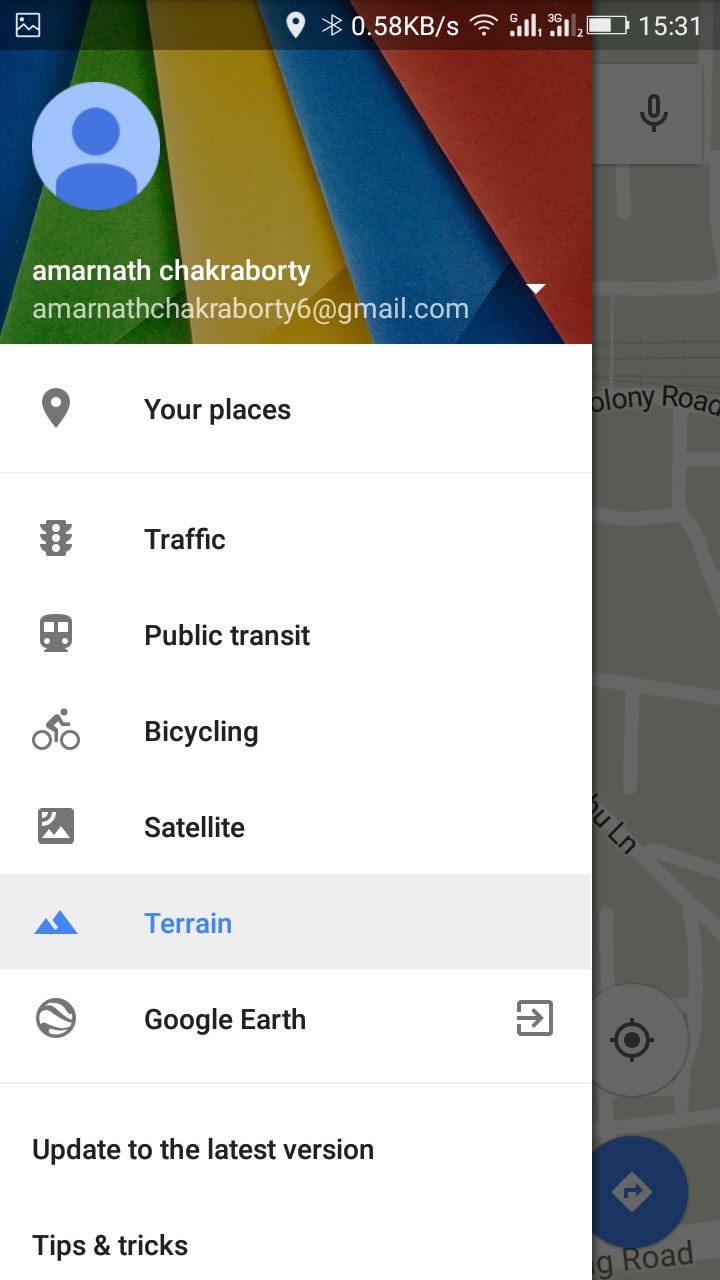 3. Now there, select Select a new offline map.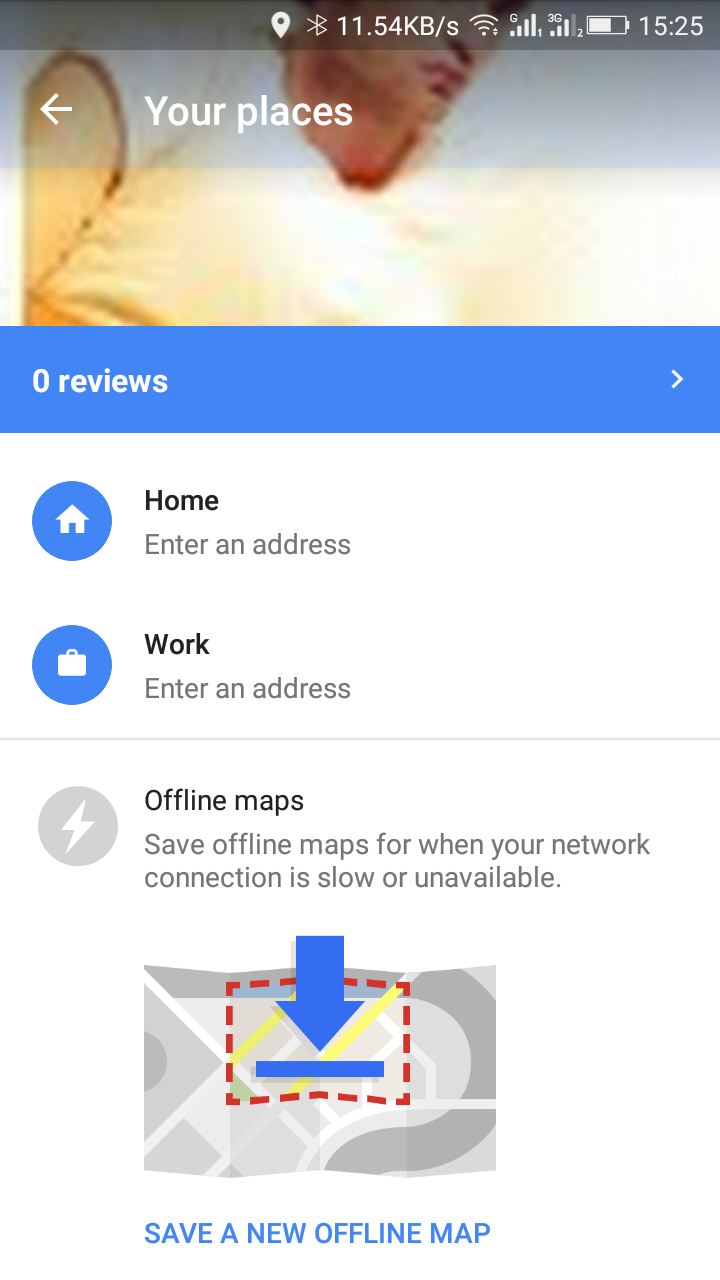 4. Now, zooming in only allowed an area to save on the map. Now save the map with your desired name.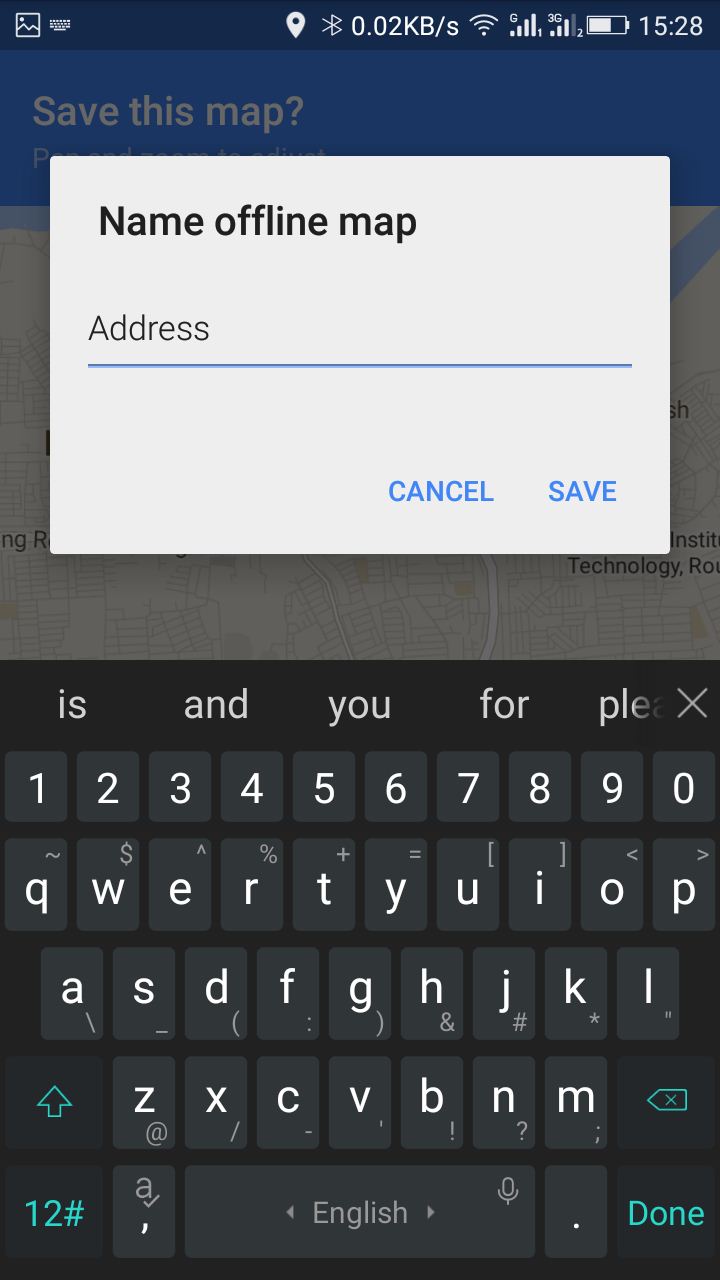 5. It will now download the complete map of the selected area. That's it! Now you can access Google Maps without your internet connection to a particular selected is.
6. Your Google Map of the selected areas will be saved in your phone memory.
Also Read: How to Mirror Your Android Mobile Screen to Windows PC
Access Saved Google Maps Offline:
1. First, open the Google Map app and swipe the option from the left.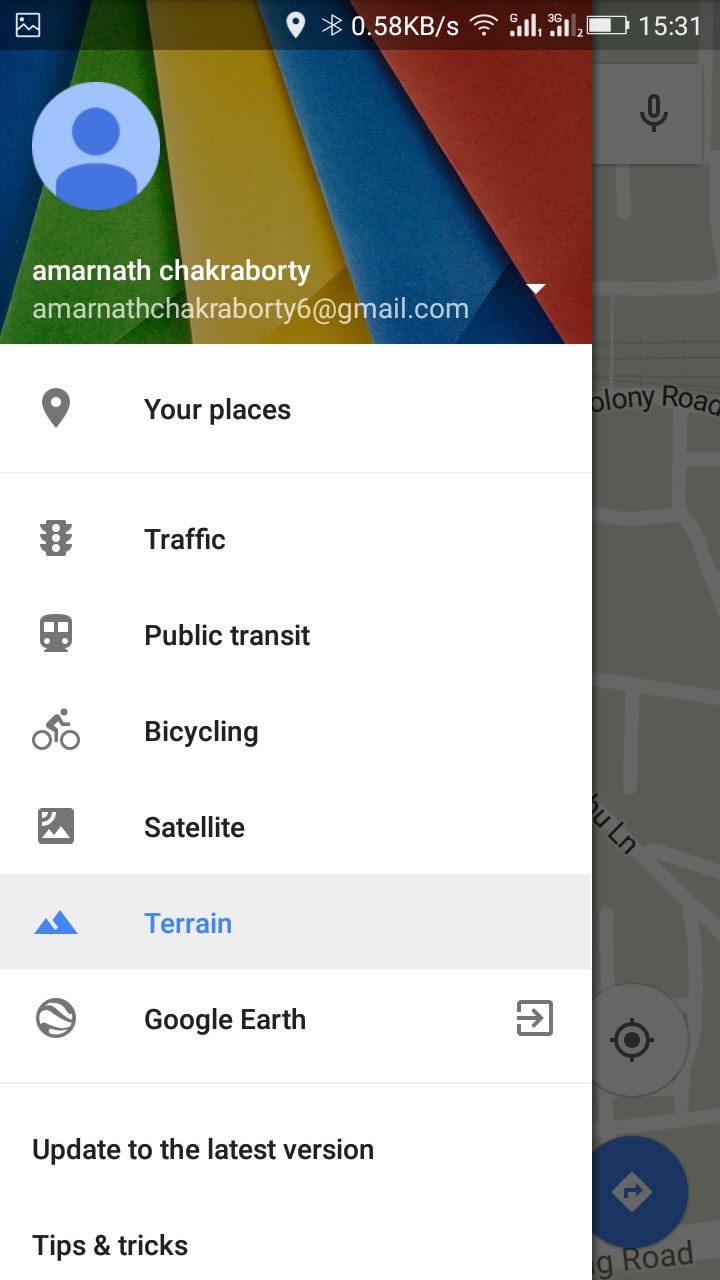 2. Now click on Your Place.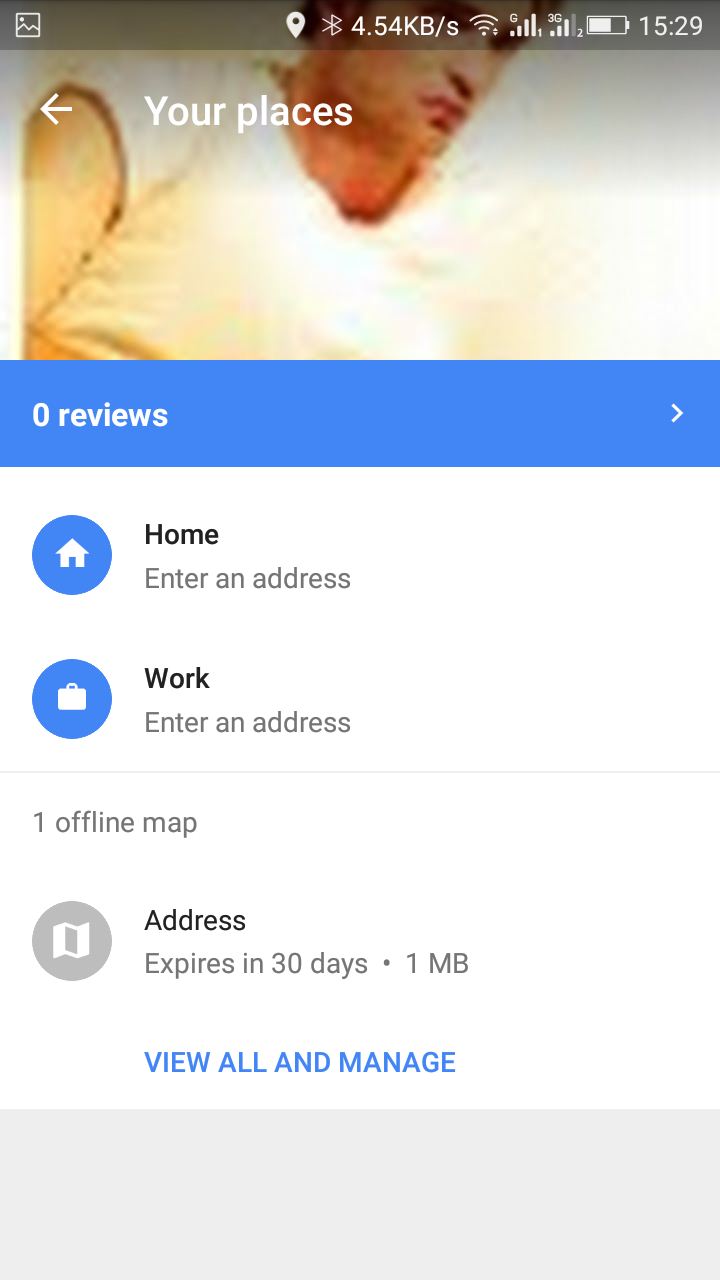 If your data connection is unavailable, you need to scroll down to the bottom. Find View all and manage. You will find your saved maps, Just tap it and navigate through it.
Note:
The area to be selected must not be too large.
The saved google maps data will get cleared after 30 Days.
Accessing Locations will be slow
Since no internet connection is there, you will not be able to navigate through step-by-step navigation.
Also read: How to Download Your Google Maps Data
By this method, you can easily access Google Maps Offline, which will help you navigate through different streets if you don't have an internet connection or other network issues. Don't forget to share this helpful post. Leave a comment if you like the post.