Now, you need to test your internet speed. So, let's check out the best websites to test your internet connection. Well, if we look around, we will find that almost everyone now has a personal internet connection at home and in the workplace. Talking about the home internet, when we sign up for home internet, we often pay the price based on internet speed. The faster it is, the more we pay.
If you are getting slower internet speed lately, then there might be several reasons behind that. It could be anything from your signal strength, mode, or DNS issue. However, most of the time, it was the ISP that cheats us with slow speed. So, is your ISP delivering the data speeds you were promised? The best way to know that is by visiting the speed test sites.
There are plenty of speed test sites available out there that can test your network speed in no-time. These internet speed test websites check your internet speed in real-time and provide you the most accurate speed. Another good thing is that these speed test websites eliminate the need for extra software.
10 Best Internet Speed Test Websites in 2020
So, in this article, we have decided to share with you a list of best internet speed test websites which you can visit right now. But, before we share you the list you need to take care of a few things which had been listed below.
If you have an option to connect the ethernet cable, connect it.
Make sure to disable all background apps that use the internet.
Open Task Manager and close application that's using the internet.
1. Speedtest.net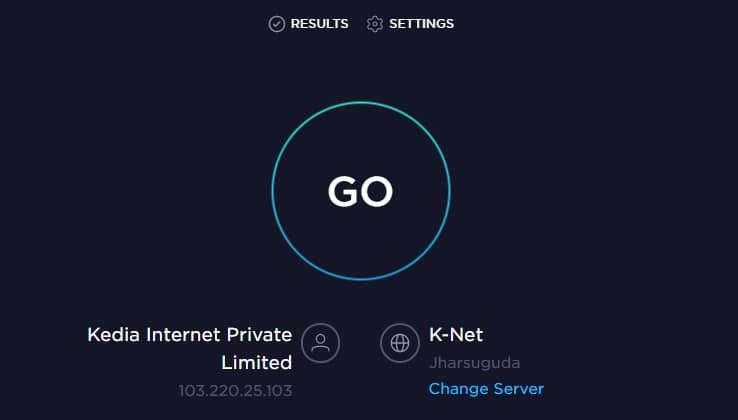 Speedtest.net is one of the best and top-rated website which you can visit right now to check your internet speed. You won't believe it, but almost ten million internet speed test was done through Speedtest.net. The user interface of Speedtest.net is quite simple, and it shows the internet speed in real-time. Not just download, but it also shows the upload speed and PING as well.
2. Fast.com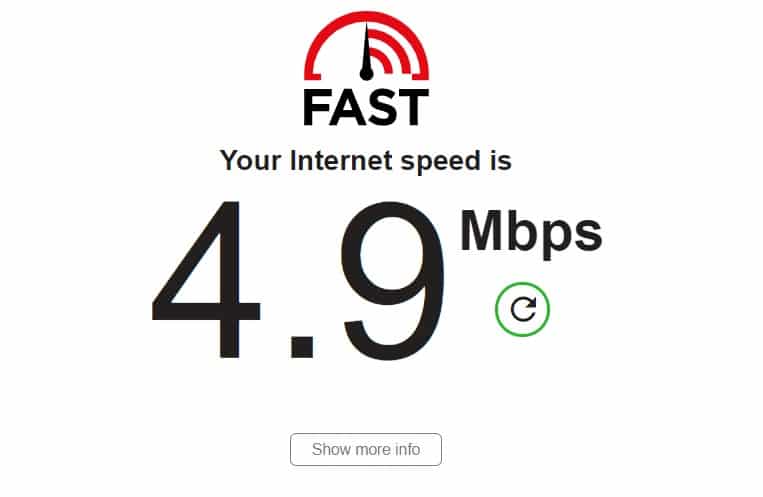 Fast.com from NetFlix is another best internet speed test website that you can consider today. The internet speed test website is known for its clean user-interface, and it just shows the download speed in real-time. Yes, you can also click on the advanced section to check the upload speed, latency, etc. The web app is powered by Netflix, and its one of the best sites to check the internet speed.
3. Speedcheck.org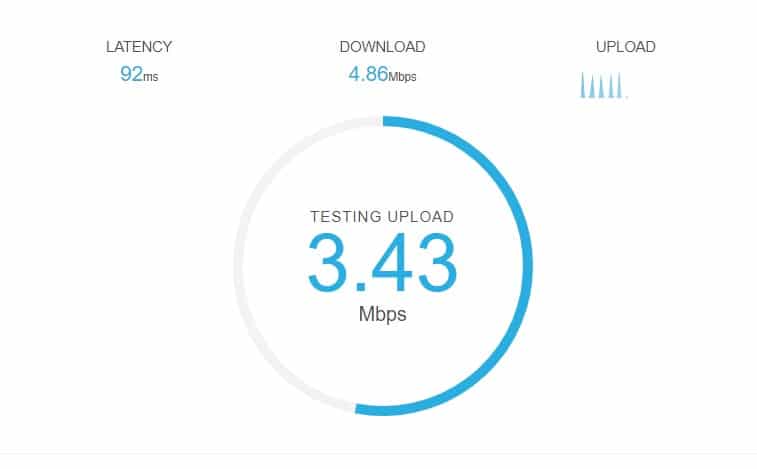 Speedcheck.org is known for its great and clean interface. In fact, Speedcheck.org has the cleanest interface amongst all that had been listed in this article. On visiting this website, it checks and tells you the current internet speed. When the test is completed, it shows the latency, download, and upload speed. For tech-savvy users, it shows detailed results with more information about your internet connection and speed also.
4. SpeedSmart.net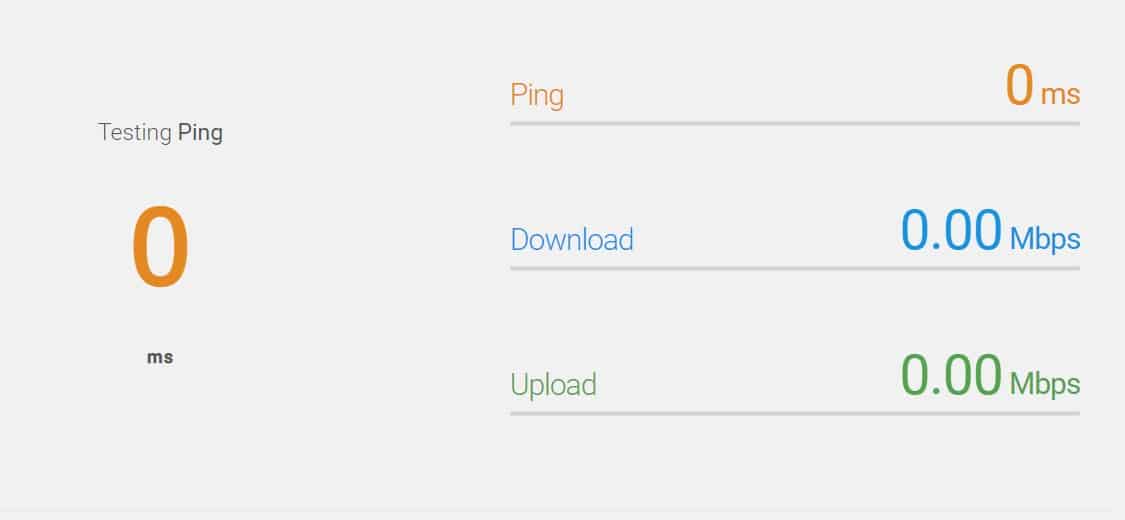 SpeedSmart.net is for those who are searching for an easy to use and a great website for checking the current internet speed. The great thing about SpeedSmart.net is that it can be accessed from desktop, laptop, tablet, smartphones, etc. To begin a test, just click on the 'Test' button, and it will show you the most relevant information about your current internet speed.
5. TestMy.net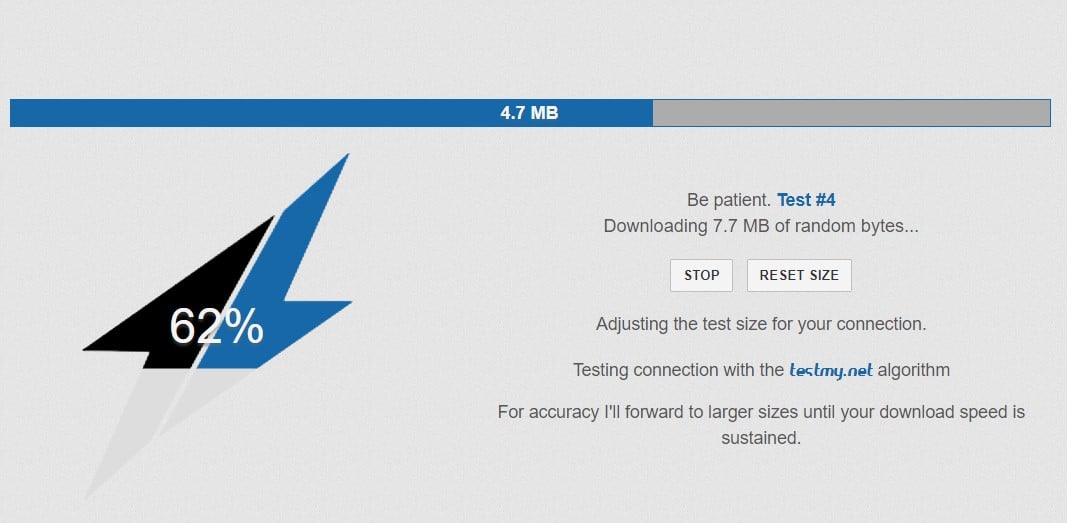 It's another website that can help you find details about the different parameters of your internet connection. It actually provides users three different options to check the internet speed – Download, Upload, and Automatic. Under the automatic speed test, it benchmarks your internet connection bandwidth automatically.
6. Speed Test From Google Seach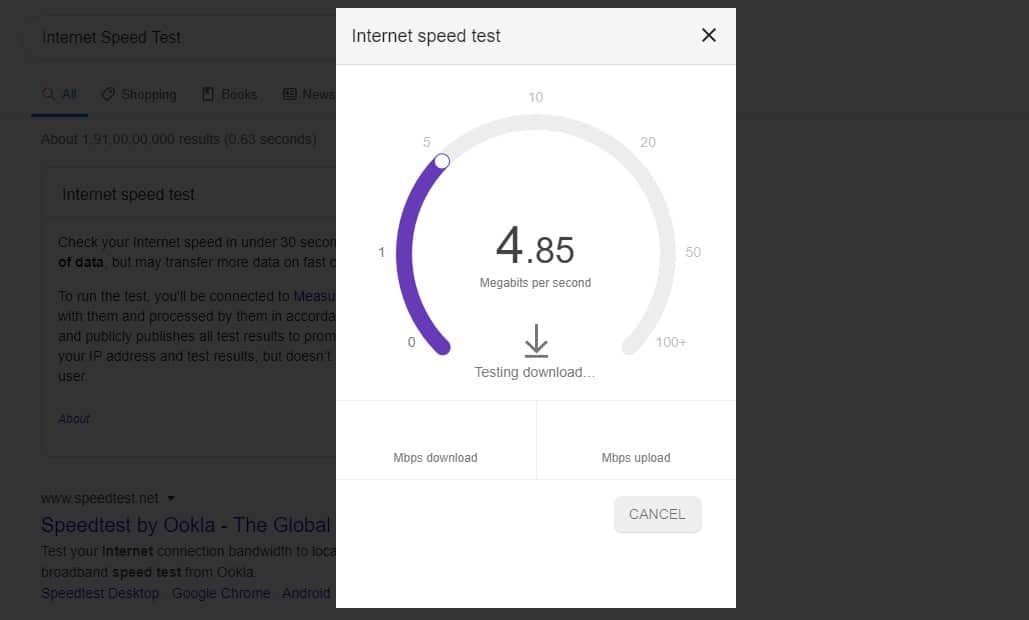 Well, Google search engine also has an internet speed test tool. For that, you don't need to visit any website. Just search for 'Internet Speed Test' on Google and it will show you the internet speed. Google Search checks your internet speed in under 30 seconds and it usually transfers less than 40MB of data to check the speed.
7. Centurlylink Speed Test
CenturyLink has a free internet speed test tool that shows you the download and uploads speed in real-time. But, the only thing is that it grabs the results from the Speedtest website which had been listed above. The only thing that makes a difference is its user interface which is clean and simple compared to Speedtest.net.
8. OpenSpeedTest
It's an HTML5 based internet speed test website which shows you the most accurate internet speed of your broadband or WiFi network. Apart from the Download and Upload speed, OpenSpeedTest also shows the PING and Jitter results as well. So, OpenSpeedTest is another best website to check the internet speed.
9. Telstra
If you are searching for a website to measure your connection speed for your ADSL, Cable or Mobile data service, then Telstra might be the best pick for you. The site has a fairly simple user-interface and it shows the download speed, upload speed, and PING.
10. Speakeasy
Speakeasy is another best bandwidth test website to check your internet's download and upload speed. The web tool is right now used by millions of users and it has an HTML5 speed tool. That means you don't need to enable Flash or Java to run a speed test. It checks your Ping, download and upload speed. Not only that, but it also shows the speed check history to compare the results.
So, these are the ten best websites which you can visit right now to check your internet speed. If you know any other such sites, let us know in the comment box below.