The latest leak regarding Apple's iPhone 15 series suggests that the Pro models from this lineup will have ultra-thin and slightly curved bezels, which will enhance the iPhone display experience.
Still, many months are left in iPhone 15 series launch, as it is expected to be launched in September 2023, but this new leak is worth discussing as it comes from a reliable source so let's begin the discussion below.
iPhone 15 Pro's Display Design Will Be Similar to Apple Watch Series 8's Display Design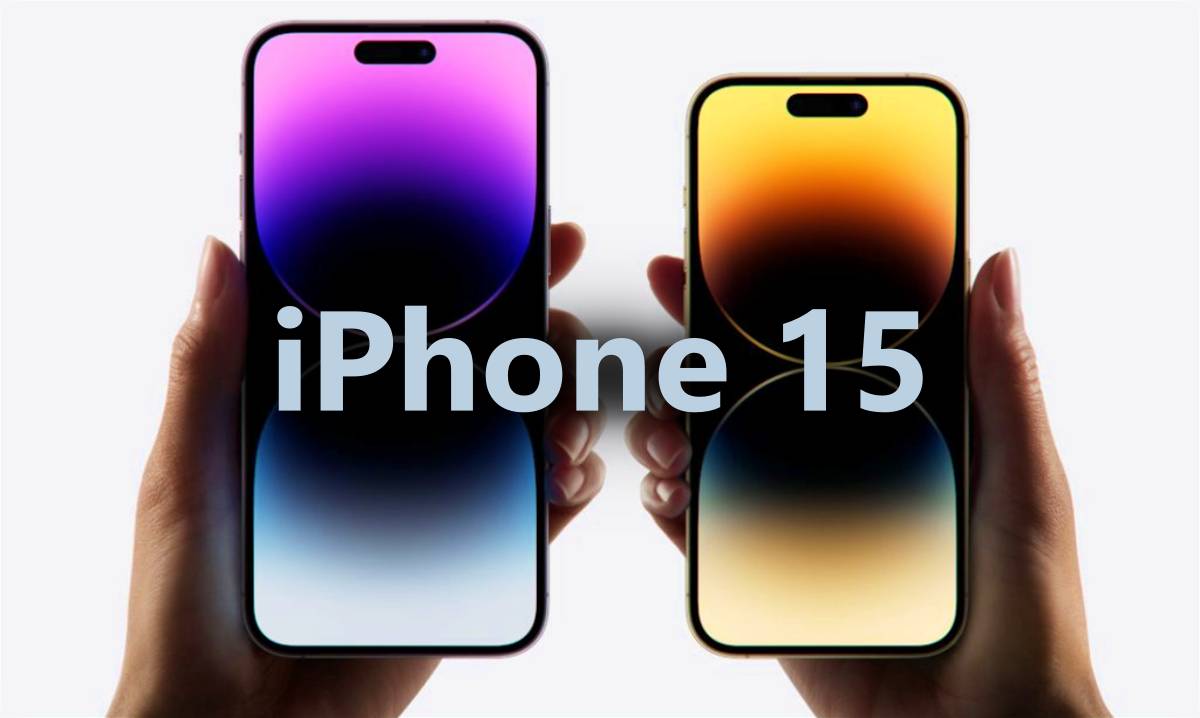 This leak is coming from ShrimpApplePro, who is a reliable leaker as his past leaks and tips found so accurate; for example, he confirmed iPhone 14's battery details via leak ahead of its launch.
And according to his latest leaks (via Twitter), iPhone 15 series all models will come with the same display sizes as iPhone 14 series.
Well I have the result for the display design of the iPhone 15 series.
– all iPhone 15 series will have the same display sizes as iPhone 14 series
– pro 15 will have thinner bezels with curve edges, display is still flat tho, only the bezels is curve

— ShrimpApplePro 🍤 (@VNchocoTaco) January 21, 2023
The major change we would see in this iPhone series is its bezels. As ShrimpApplePro noted in the tweet, the mixture of slimmer bezels with curved edges would be retained by iPhone 15 Pro and iPhone 15 Pro Max (or Ultra).
The new implementation in bezels will make these models look like the Apple Watch Series 7 and Series 8's display, but the tipster also cleared that the display is still flat, and the curve edges are only for bezels.
With this improvement, the iPhone 15 Pro's display will not look like iPhone 11's display because iPhone 11 had wider bezels in comparison with all later iPhone series, and as Apple is reducing bezels year by year so, iPhone 15 Pro models will have bezels even slimmer than iPhone 14 Pro.
Also, iPhone 11's bezels were not immersive like Apple Watch Series 7 & 8, even though they were curved from the edges, so iPhone 15 Pro's display will come into the spotlight, which will look pretty impressive.
There is more piece of evidence that Apple will bring huge changes to the iPhone 15 display design. Apple usually changes its approaching iPhone's display design after the launch of every two series.