Apple seems to bring numerous upgrades to the iPhone 15 series all models, and the latest report from a reliable source suggests some massive advancements to the image sensor.
According to a report from Nikkei, Next iPhone from Apple is going to retain the newest image sensors from Sony, which is called "state of the art".
Apple Might Improve Low-Light Camera Grade With Sony's Image Sensor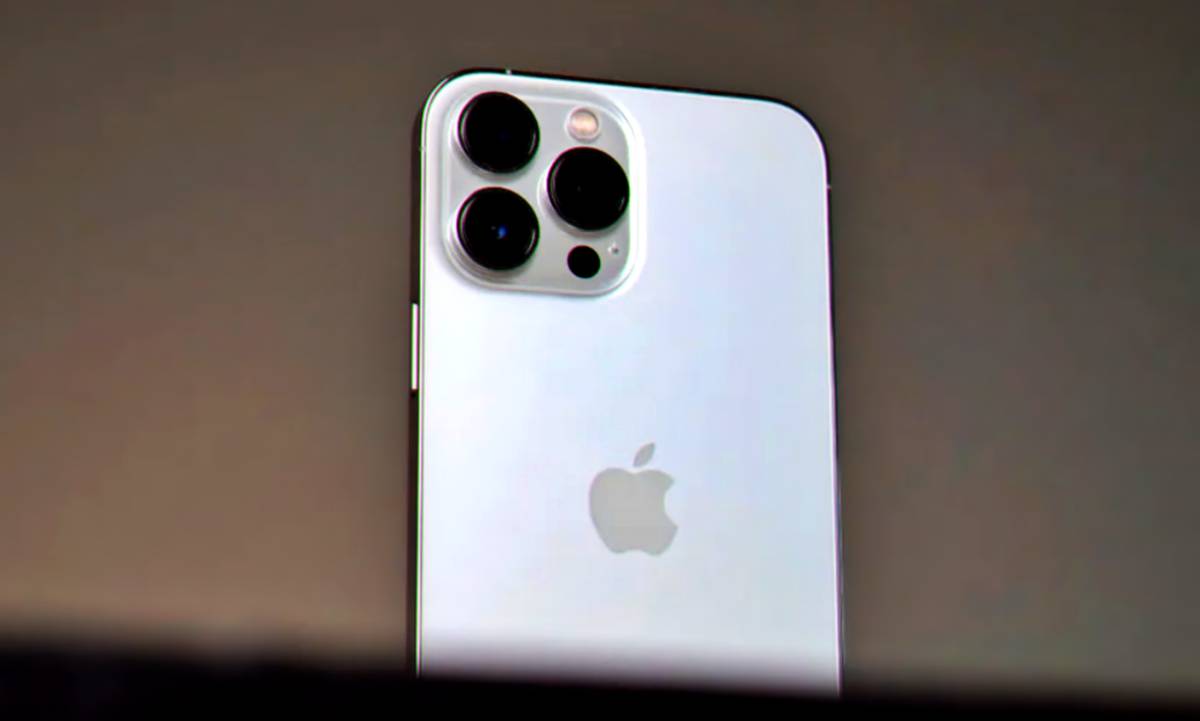 As the information has arrived from a well-known source, who has already made such accurate claims in the past, and now, it seems this key feature's detail is also valid, so let's discuss it.
Sony Group is already supplying the camera lens and image sensors to Apple for the iPhones, and now it is going to provide its most delinquent 'state-of-the-art' image sensor.
And this new image sensor is aimed to enhance the quality of captured images by improving the performance of low light in the images.
This Sony image sensor will make the saturation activity double in each pixel of the image by which it will be able to capture more light, and then it can cut down the underexposure and overexposure so that main objects will get more highlighting in the image.
For example, if we capture an image where backlighting is masking the main object or person, but with this new sensor, the image in a situation like this will get major improvement.
Currently, it is hard to mention all the shifts as there is no special report regarding its complete process and advancements, but all the exact measures will arrive after some time as the company is also going to supply the sensor to more brands.
Also, it is unclarified whether Apple will introduce this feature only with the Pro models or all models will retain it. In my opinion, this feature will arrive for all models as it is a major upgrade in rear cameras.