Compared to every other desktop operating system, Windows 10 consumes more internet data. Windows 10 is the most data-hungry version of Windows and it's designed to download updates in the background, without seeking any permission.
Sometimes, we need to share our phone's internet connection with the computer via tethering. For those who don't know, Tethering allows you to get online with the phone's data connection. Since Windows 10 can be very data-hungry, you probably won't want to download big Windows updates, especially if your phone has a limited internet connection.
In that case, you need to optimize your Windows 10 to use less data while tethering. In this article, we are going to share some of the best methods that would help you limit Windows 10's data usage while tethering.
Also Read: How to Hide & Lock Photos in Windows 10
Methods to Limit Windows 10's Data Usage While Tethering
The methods were quite simple and easy. Just follow some of the simple steps given below to limit Windows 10's Data Usage while tethering.
1. Set Your Connection as Metered
If your internet provider provides you with limited bandwidth, then you need to enable the 'Metered connection' on Windows 10. Windows 10's Metered connection is a built-in feature that tells the operating system to go easy on any particular connection.
Once enabled, the feature stops Windows updates any other system features that use the internet. To enable the feature, head to the Settings > Network & Internet > WiFi. Click on the WiFi network and enable the option 'Set as metered connection'
2. Stop Cloud Storage Services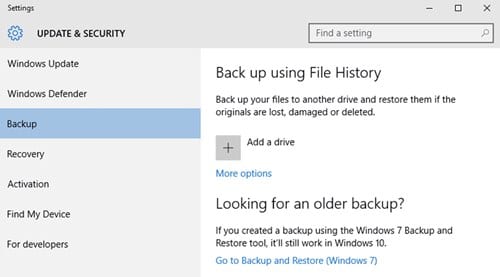 Turning on the metered connection won't limit your PC's data usage. Cloud storage services like OneDrive, Dropbox, etc doesn't respect this setting. So, even if you have enabled the metered connection, make sure to stop all cloud storage clients. Just right click on the Cloud Storage client's system tray icon and then select the 'Pause' option.
3. Check Task Manager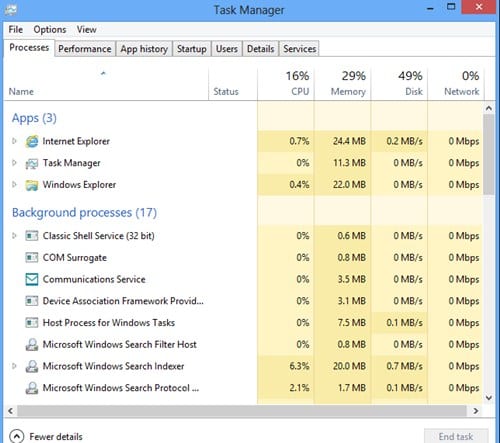 Windows 10 offers a built-in utility to check all running apps & process. The utility is known as Task Manager, and it's of great use. You can use the task manager to identify the whole number of the tasks or apps that are running in the background and check whether if any of the apps or services are using the internet data.
If you find any software consuming the internet data, then right-click on it and select 'End Task'
4. Select the right browser
If you want to save data while browsing the web, make sure to pick a better browser. Google Chrome is always the best option, but it doesn't have any data saving option. You can use other browsers like Opera to save data while you browse the web. The opera browser has a Turbo mode that reduces data consumption.
So, this is all about how to limit Windows 10's data usage while tethering. If you have any other doubts related to this, let us know in the comment box below. Hope this article helped you! Share it with others also.