At WWDC 2022 event, Apple unveiled its new silicon chip, named M2. The first benchmark for the M2 chip starts rising sharply, revealing exciting facts regarding its performance.
Recently, A tipster has provided some key details about the arrive of Apple M2 Pro chip with a 15-inch MacBook, where tipster suggested its launch is set for 2Q23.
Apple M2 Chip: Benchmark & Performance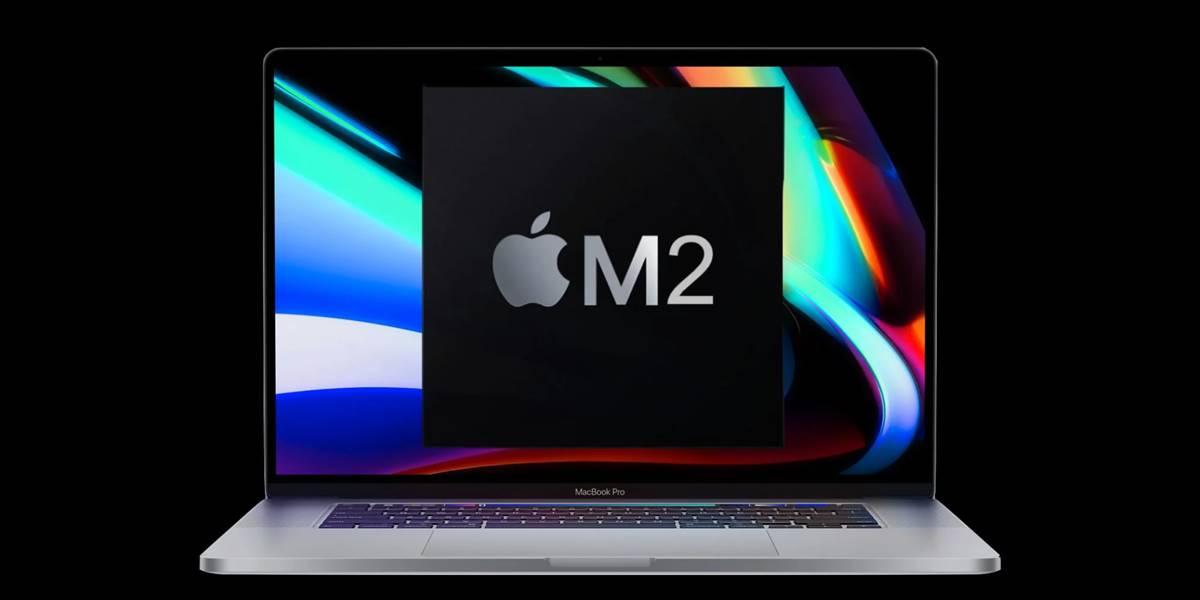 Apple unveiled its performance by comparing it with the M1 chip. Many improvements are made to the CPU and GPU of the M2 chip to put it top-notch. Let's discuss the facts regarding the performance of the M2 chip.
As per Geekbench Database statements and 9to5Mac reports, M2 chips are extreme faster than the M1 chips and as well as than Intels CPU.
As Apple stated CPU of the M2 chip is 18% faster than the M1 silicon chip. Similarly, M2 GPU is 35 % faster than the one in the M1 chip.
Some information related to speed clocking also leaked. According to Vadim Yuryev, M2's speed clocks in at 3.49 GHz compared to M1's 3.2 GHz. It is roughly 9% higher than the previous one.
CPU Benchmarks have leaked for Apple's M2 chip!

3.49GHz CPU clock vs M1's 3.2GHz
Single-core performance gain vs M1: 11.56%
Multi-core performance gain vs M1: 19.45%

A little bit better than my estimates. I'm impressed!https://t.co/TGHOHw77Ds
Thanks to @amoss_137 for sharing. pic.twitter.com/NS9xODnOdX

— Vadim Yuryev (@VadimYuryev) June 15, 2022
The facts revealed by the first benchmark show that M2 single-core performance is about 11.56% faster than M1. On the other hand, the multi-core version for M2 is 19.45% more quickly than the M1.
These figures show that Apple has produced an impressive Chip. But the user will get a better assessment after testing it by themselves.
Unfortunately, M2 won't be powerful like M1 Pro or M1 Max but still come with great numbers of performance. Besides, Apple seems to defeat Intel because Apple chip performs much better than its.
If the Geekbench Database statement is true, then Apple's M2 chip beats Intel Alder Lake's Core i9 12900-k and i9 12900-KF chips in single-core performance.
If Apple has the same number as it seems in a leaked benchmark, Alder Lake will lose its popularity in market and if not so M2 Pro, Max and Ultra chips are on the way of next year.