Apple might start developing its next powerful MacBooks for next year. A reliable tipster provided details about the upcoming 15-inch MacBook, such as it being powered by an M2 Pro chip.
Recently, Apple launched its two new MacBooks at its global Worldwide Developers Conference. Besides, the fantastic thing about these MacBooks is that the next-generation M2 chip from Apple powers them.
M2 Pro Chip Might Power Next Year's 15-inch MacBook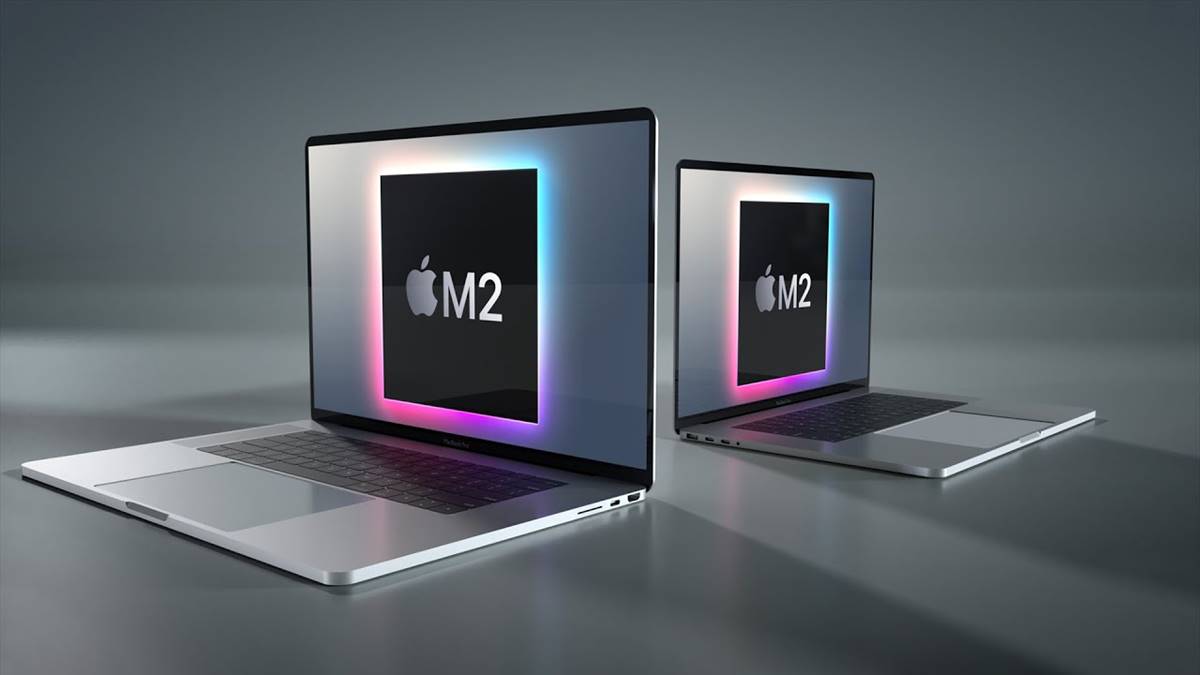 Apple has already unveiled its powerful M2 chip, but there were no details about the Pro versions, such as M2 Pro & Ultra. As earlier, M2 chip Pro & Ultra will first iMacs, then  MacBooks.
Reliable Apple analyst Ming-Chi Kuo has updated his predictions regarding Apple's 15-inch MacBook. He stated Apple might start mass production of its M2 in the mid of the first half of 2023, which means April is expected.
Prediction updates:
1. New 15" MacBook would go to mass production in mid-1H23, and launch date may be 2Q23 or later.
2. New 15" MacBook may offer two CPU options, M2 (with 35W adapter) & M2 Pro (with 67W adapter).
3. I haven't heard of any plans for rumored 12" MacBook yet. https://t.co/zm09nMvG7R

— 郭明錤 (Ming-Chi Kuo) (@mingchikuo) June 15, 2022
And Kuo also suggested its launch, which may take place in the second quarter of 2023, which includes June, in which Apple mainly does its WWDC event, so that we might see the M2 Pro 15-inch MacBook in WWDC 23.
This launch date seems strong because, as you know, Apple always starts mass production of its products 2 months earlier than launch, and two months are enough, but Kuo also mentions later in just case of delay.
Also, Ming-Chi Kuo provided some details about its variants & charging. This 15-inch MacBook would come in two CPU options, and as it has a larger display, it requires more power.
The base M2 variant might come with a 35W adapter, and the new M2 Pro variant might come with a 67W adapter. Besides, this MacBook would not be named MacBook Air.
And earlier leaks & reports suggest there is a new 12-inch MacBook in testing, but now it seems to disappear. Kuo also has no information about this 12-inch MacBook.