Microsoft has announced that it's shutting down the LinkedIn services in China later this year. LinkedIn is available since 2014, and now this move has taken because there were many claims from academics and reporters who stated their profiles are blocked on the app.
In a blog post, the company said it has faced many challenging environments, and there are many compliance requirements in China. The company has announced that it is planning to launch a new stand-alone app called InJobs.
LinkedIn to Shut in China, Will be Replaced with a New App "InJobs"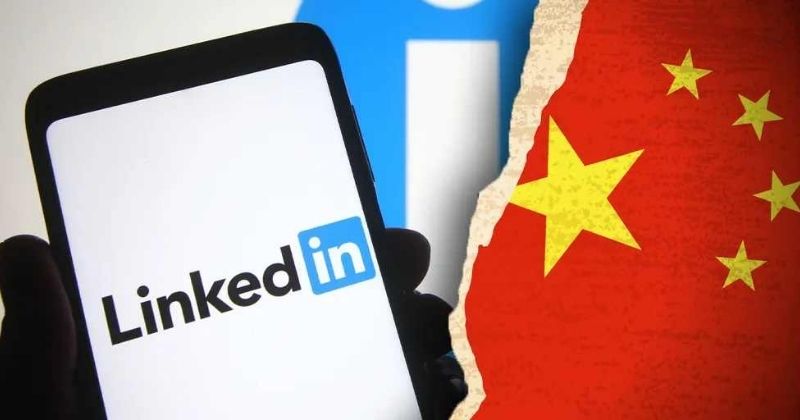 In China, LinkedIn will be replaced with a new app, InJobs which will have few similar features to LinkedIn but will not have a social feed or will not let users share posts or articles.
In a blog post, Microsoft says,
While we've found success in helping Chinese members find jobs and economic opportunity, we have not found that same level of success in the more social aspects of sharing and staying informed. We're also facing a significantly more challenging operating environment and greater compliance requirements in China.
Earlier, in March, LinkedIn said no new members would be able to sign-up on LinkedIn China. Many scholars reported on getting warning letters from LinkedIn as they were sharing prohibited content that will not be viewable in China, but other country users can see it.
It's been around seven years now when LinkedIn was launched in a simple Chinese version. At the time of launch in 2014, China raised difficult questions, because it required to censor content.
Apart from LinkedIn, Twitter and Facebook are blocked in China since 2009, and Google has moved its search operations to Hong Kong in 2010.
Microsoft has changed the Chinese language search results on Bing and has a customized version of Windows 10.