Many movie streaming sites are vanishing from the internet slowly. We are now at a point where we feel streaming videos on premium video services is much better and easier than streaming on piracy websites.
One free movie-streaming website that was recently banned was MoviesJoy. The site used to be very popular, but it's struggling to survive in the competitive market where users are always on the hunt for better video content without any ads.
What is MoviesJoy?
MoviesJoy is a movie streaming website allowing you to watch unlimited video content. The database of MoviesJoy is huge, but most of its content is copyrighted.
Due to multiple copyright strikes, the site often faces downtime and is forced to change its domain TLD. This forces movie lovers to look for the best sites like MoviesJoy.
10 Best Sites like MoviesJoy to watch Movies
You have a variety of sources to stream movies & TV Shows. It all comes down to how you want to stream at the end – Legally or in an illegitimate way. For example, some sites still offer copyrighted videos, and using those sites to download movies & TV Shows is considered illegal.
Again some users feel premium movie streaming services like Netflix, PrimeVideo, etc., are a better choice because they don't show ads and unlock the best video quality.
Below, we have shared some of the best MoviesJoy alternatives you can use to watch movies & TV Shows. The post is divided into two section – The top will list sites & services that requires purchasing a subscription, and the second will list sites like MoviesJoy that host copyrighted content.
MoviesJoy Alternative – Premium Sites to Watch Movies & TV Shows
Below we have listed the premium video streaming websites offering free movies & TV shows. You need to purchase a subscription to these websites to watch high-quality videos.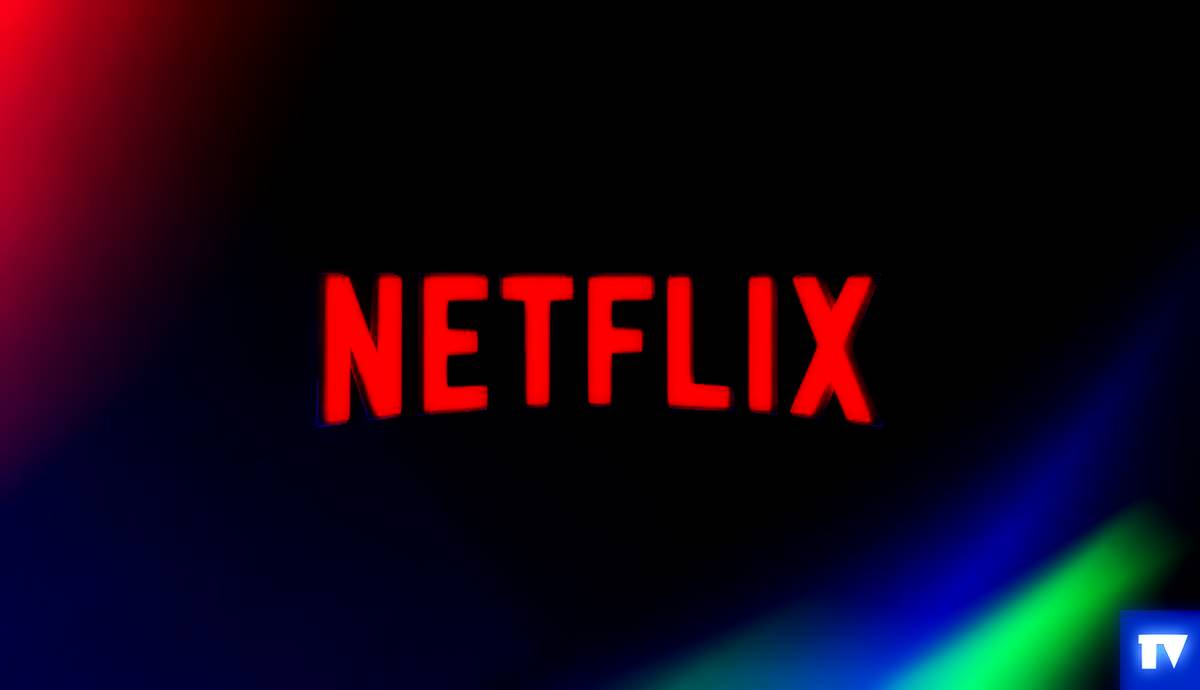 Netflix is usually the top choice for premium video sites for movies & TV Series. Until now, Netflix has given many hits to the world, like Stranger Things, Money Heist, etc.
Yes, the subscription plans on Netflix are bit expensive, but the plans are well worth the price. The top-tier plans of Netflix also unlock ultra HD video quality for streaming.
Also, no plans for Netflix are ad-supported, which allows you to enjoy your favorite movies & TV shows without any distractions. You can also install the Netflix app on your mobile devices and watch content on the go.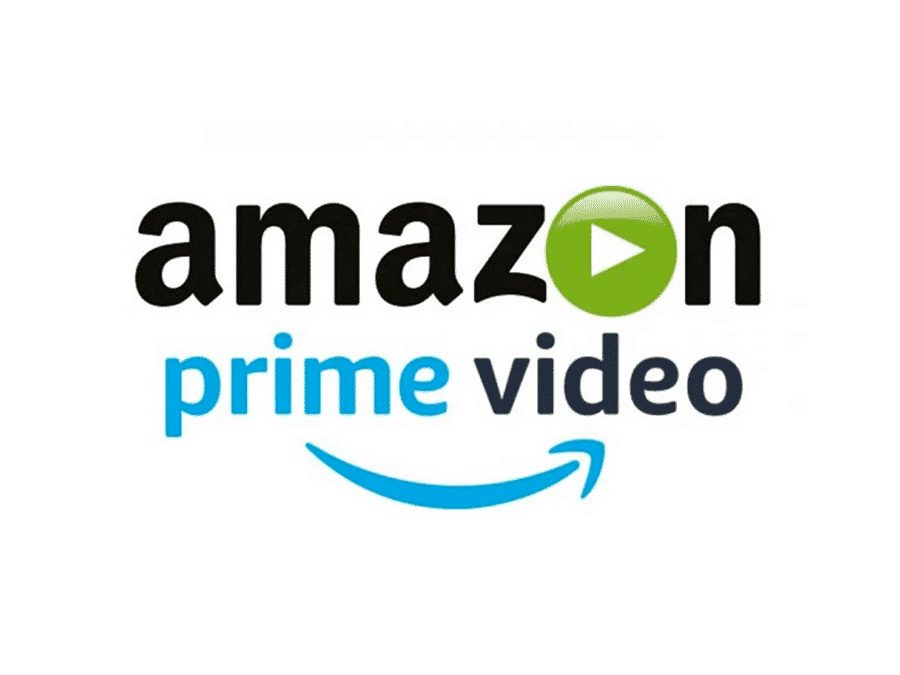 PrimeVideo is a part of Amazon Prime Subscription, but you can also purchase it individually. It's a premium video streaming service offering thousands of Movies & TV Shows for free.
While PrimeVideo is less popular than Netflix, it still has an impressive amount of Movies & TV Shows that you watch with a subscription. The pricing of the plans is also quite affordable.
You will also have several advantages if you have Amazon Prime Subscription. With Prime Subscription, you can enjoy other services on Amazon for free, like Music, Prime Reading, etc.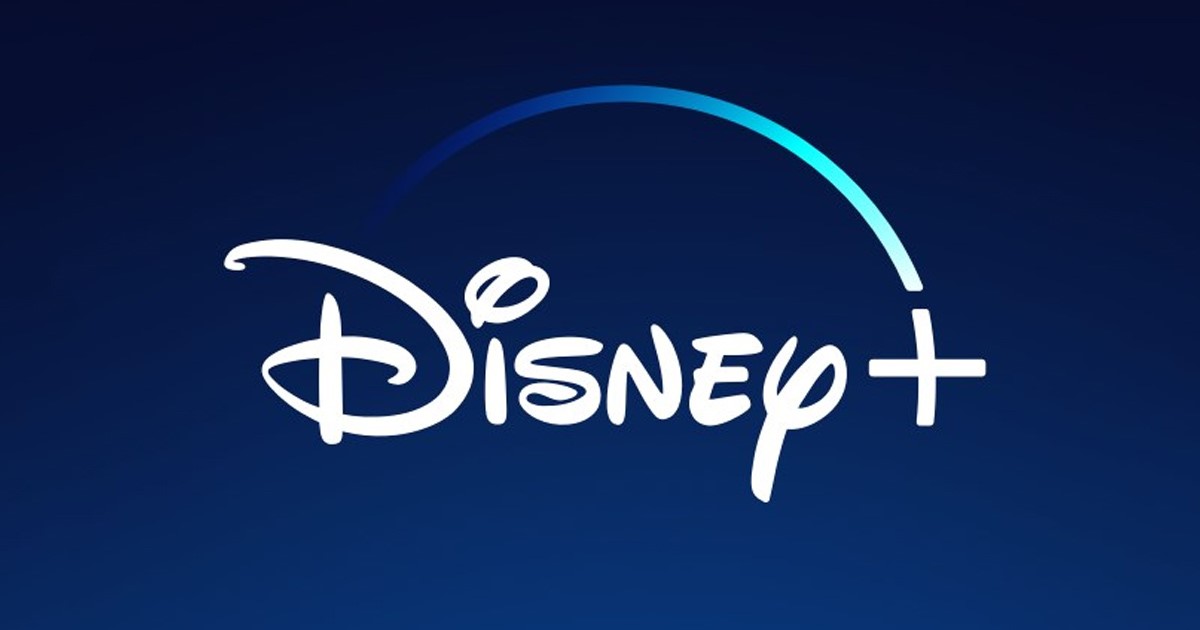 Disney+ is a house of all contents from Disney and Marvel. It's a top-rated video streaming service that allows streaming in high quality.
The thing we like the most about Disney+ is the user interface. The user interface is far better than MoviesJoy, and you won't regret subscribing to this service.
While the database of Disney+ is not as huge as Netflix and Prime Video, it still has a fair amount of exclusive content. If you are a Marvel fan, this is the video service you should purchase.
If you live in India, you also get an extension called 'Hotstar'. Disney+ Hotstar allows live streaming of sports events and unlocks regional content.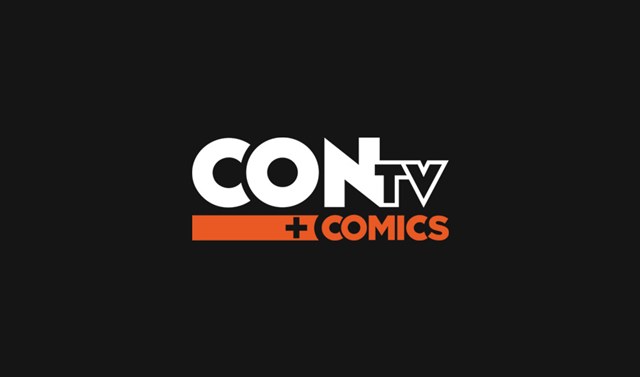 CONtv is the best MoviesJoy alternative for Anime video lovers. This free site on the list allows you to stream hundreds of anime videos for free.
CONtv stands out due to its extensive set of animated content. There's also a dedicated section available for Hollywood movie lovers.
While the site does have movies & TV shows, most of its content is meant for teenagers and young adults. If you are searching for a site like MoviesJoy to watch anime videos, CONtv is the one to go for.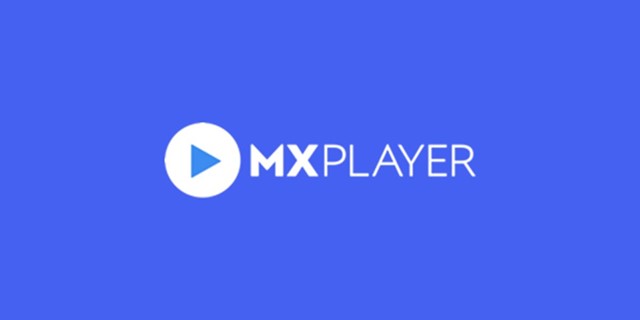 MXPlayer was a media player app, but it has not become a leading OTT company in India. It now has a full-fledged web interface that can be accessed from any web browser.
The video streaming site/app is free to download and use, and its contents are free. The only drawback of MxPlayer is that it shows many ads between the videos.
The ads are on the higher side and appear almost every one or two minutes. However, if you want a distraction-free movie-watching experience, purchase its premium plans and eliminate ads.
The next legal MoviesJoy alternative on the list is Tubi TV. This is a movie streaming service from where you can legally stream movies & TV Shows.
Most videos hosted on Tubi TV come from Starz and Lionsgate, as the site has partnered with them. The only thing you need to start watching movies on TubiTV is to create an account.
The paid plans are also available on the site that unlocks more content, but the free account is usually good for satisfying regular video needs.
Best Sites like MoviesJoy – Free Movie & TV Shows Streaming
This section will list the sites where you can watch Movies & TV Shows for free. Please note these are not legal sites and may often try to push malicious softwares.
Also, some of the sites may be banned in your region. So, the use of a VPN service is also mandatory if you are going to use these websites.
1. Fmovies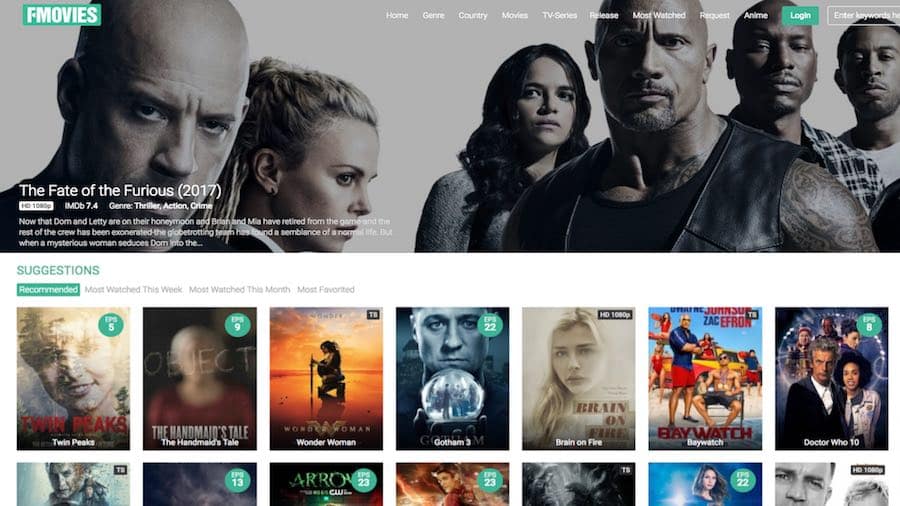 Fmovies is one of the top-rated websites to watch free movies and TV Shows. This website is not legitimate as it grabs videos from third-party illegal sources.
The site doesn't ask you to link any card or create an account. Almost all contents on Fmovies are available for free watch and in high quality.
The only drawback of Fmovies is that it spams you with ads. So, the use of a VPN and an ad-blocker is mandatory while viewing videos on Fmovies.
2. GoMovies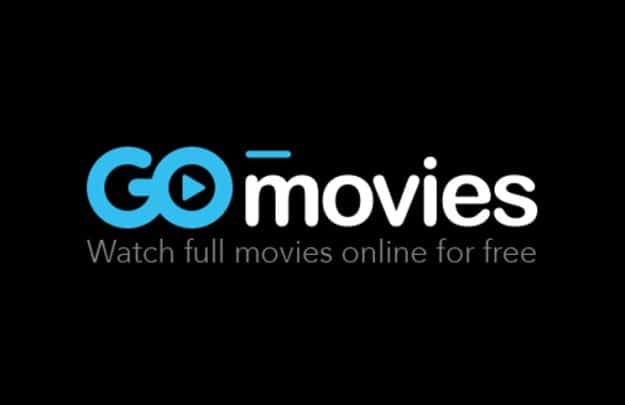 GoMovies is a website known for its extensive collection of movies & TV Shows. The GoMovies database is huge and provides unique search filters to find your favorite Movies & tv shows.
What we like most about the site is that it categorizes top releases from popular OTT platforms on its homepage. This makes the entire search process easier.
Also, you can explore the trending section to find content people are viewing now. Overall, GoMovies is a great site like MoviesJoy for watching Movies & TV Shows for free.
3. PutLocker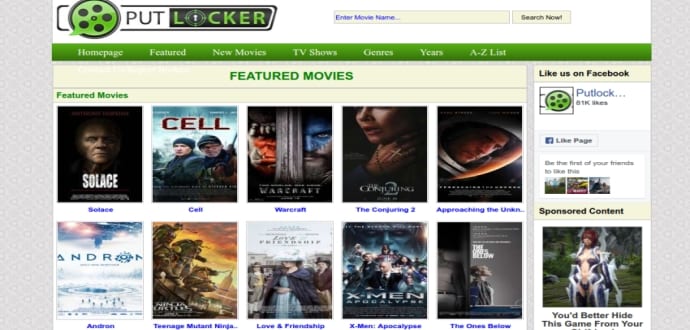 PutLocker is a site that stands out due to its extensive collection of movies and user interface. The site's user interface is the best we have seen on a video streaming site.
The user interface not only lists the popular categories on the homepage, but also the most viewed content. Also, each listing on PutLocker shows the IMDB ratings and the plot.
While everything on the site is top-notch, the thing that may disappoint you is the ads and unavailability in certain regions. However, you can unlock the site and remove ads with a VPN service and adblocker extension.
4. SolarMovie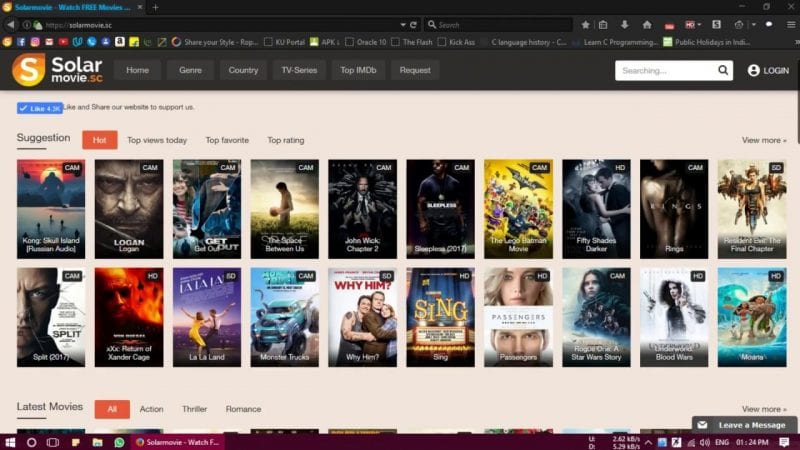 Both SolarMovie and PutLocker share many similarities. The user interface of SolarMovies is more clean and easy to navigate.
You will find trending content on the homepage, IMDB's top-rated movies, etc. Also, the top bar of the homepage allows you to browse Movies based on genre, country, and release time.
Every movie & TV show on SolarMovie is uploaded in high quality. Once you click on a movie title, you are presented with the trailer, genres, actors' names, plot, duration, and other details.
MoviesJoy used to be a great website for watching Movies & TV Shows, but it's losing its spark due to heavy competition. So, these are the best MoviesJoy alternative you can visit today and watch your favorite movies & TV Shows. Let us know which site you liked the most on this list.