OnePlus's upcoming smartphone series, the OnePlus 11, is now in discussion with some significant details that have come out from the reliable source and reporting massive upgrades.
OnePlus has launched more than four OnePlus 10 lineup smartphones this year, and it has now completed its preparation for the next year's series launch.
OnePlus 11 Pro Will Launch In Q2 of 2023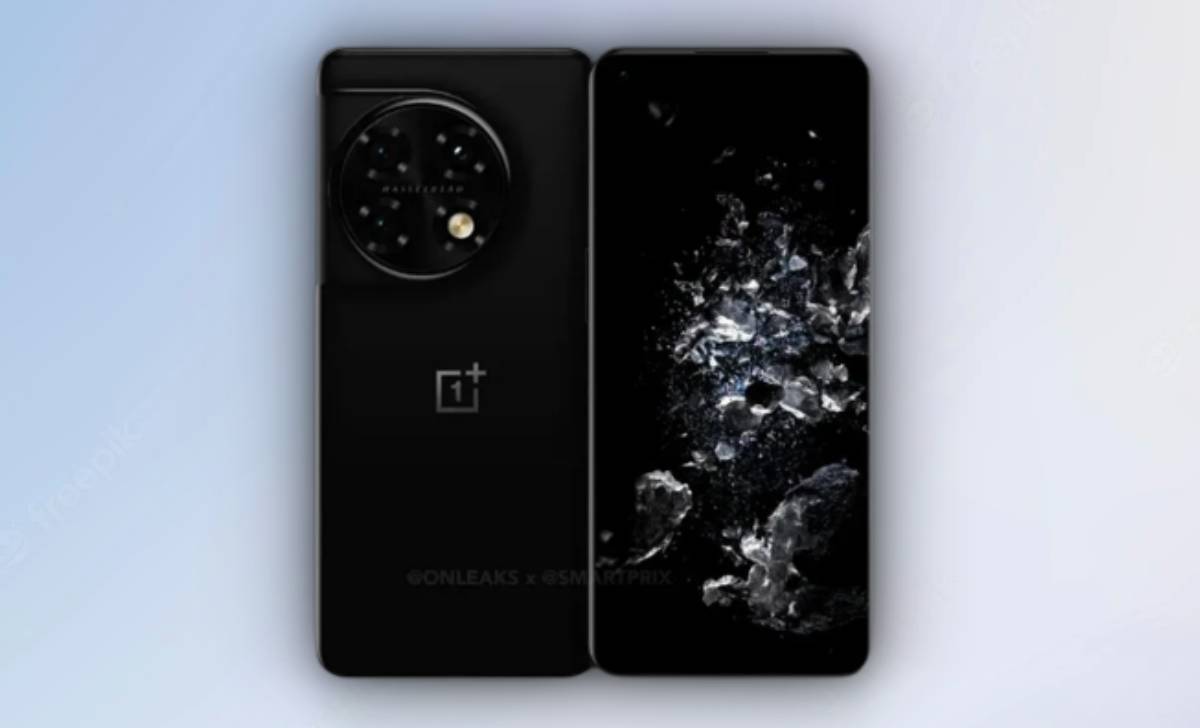 These details are coming from a well-known Chinese tipster named Digital Chat Station, who has already made a lot of leaks regarding the OnePlus devices and owns actually accurate track record.
And this time, he noted the next flagship from the OnePlus will have some huge upgrades, such as the smartphone will have 16GB of RAM, which is a big deal as the OnePlus 10 Pro only had 12GB of RAM.
The source has also mentioned that the OnePlus 11 Pro will be the first smartphone from the OnePlus, which is going to feature UFS 4.0 (Universal Flash Storage) for its internal storage.
Also, any other smartphone brand hasn't utilized this technology yet in their smartphone. And its advantage is delivering double data transfer speed in comparison to the current UFS 3.1 technology.
Besides, there is one more feature in the list, but it is currently in the rumors, and tipsters have mixed responses to it, and this feature is a new Ceramic body that gives a more mate look to the device.
While its high-quality render has already been leaked this September, it gave a proper idea of how the OnePlus 11 Pro will look.
As you can also note in the above images, it has a rounded-shaped camera bump with the same triple camera setup normal, and those renders do not clarify whether there will be a Ceramic finish.
The OnePlus 11 Pro is highly expected to arrive in Q2 of next year, and for a more highlighted timeline, the month would be April or May.