Let's admit, the technology around us is evolving rapidly. Those days are gone when we had to rely upon local grocery stores to purchase household items, these days; you can buy almost everything online.
Online shopping has always been an essential part of our life, and it has already made our lives a lot easier. If you are just like me, who prefer online shopping over local ones, you are reading the right article.
This article will share a few Android apps that would help you track your packages. You can track all your orders without opening multiple websites with these applications.
Also Read: Best Home Security Apps For Android
List of 10 Best Package Tracking Apps For Android
It's worth noting that there are plenty of package tracking apps available for Android, but we have listed only the popular ones. So, let's check out the best package-tracking apps for Android.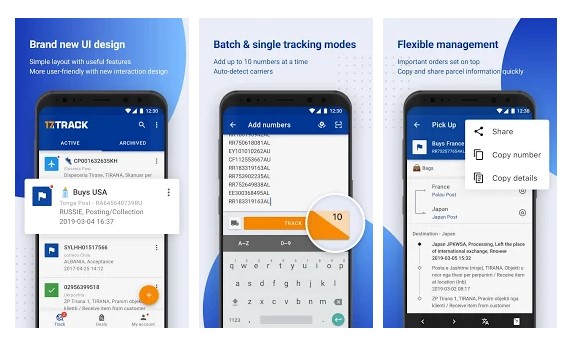 17Track is one of the leading package tracking apps available for Android users on the Google Play Store. You won't believe it, but the app right now supports over 500 worldwide carriers.
It supports carriers of different regions. What's more interesting is that the app automatically detects the carrier by its tracking number.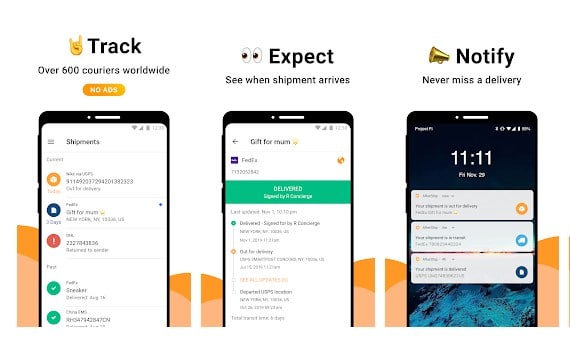 This is another best parcel tracking app for Android users. AfterShip Package Tracker is for those who are looking for a lightweight and ad-free Android app to track the package. It's more superior to 17Track as it supports over 600 carriers.
Some of the key features of the AfterShip Package Tracker include automatic carrier detection, bookmarking tracking links, etc.
Shop is a multi-purpose shopping app on the list that helps you shop better. With Shop, you can either search for local and black-owned businesses in your area or can track your orders.
As of now, Shop supports more than 600 different careers. Apart from that, the app also sends you personalized recommendations from the shops you love.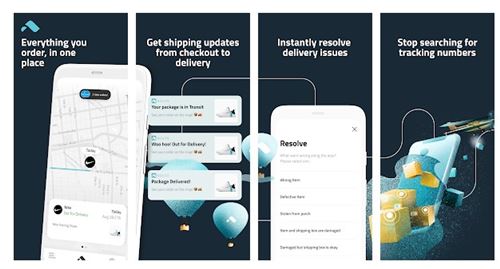 Route is a package tracker application helping over 50 million people track their orders online. The good thing about Route is that it connects with millions of online stores to show you accurate routes of your package.
You can also use the Route app to claim your lost or damaged products. It allows you to file a claim from over 11,000+ merchants.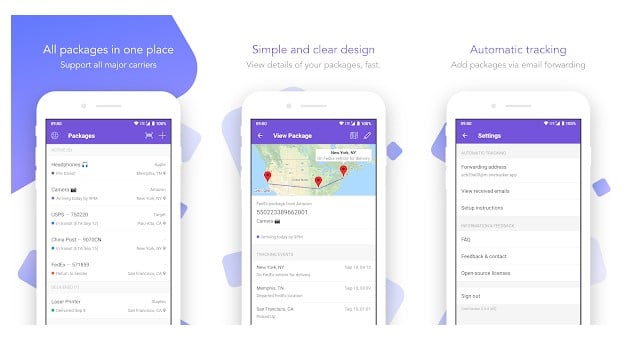 OneTracker is for those who are looking for a completely ad-free and beautiful app to track online packages.
Unlike all other package tracking apps, OneTracker doesn't ask you to enter your email address; instead, it provides you with an inbox to send and receive carrier emails.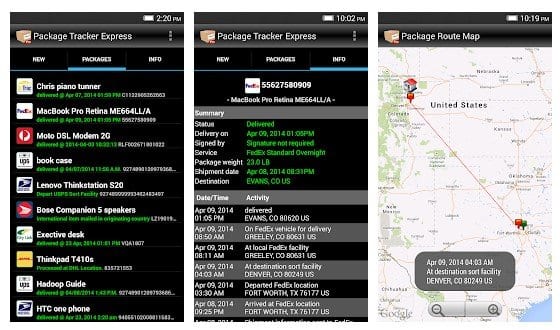 Although not popular, Package Tracker Express is still the best, stable, and handy business tool to help users track various shipping carriers' packages. The app offers all-in-one package tracking solutions.
As of now, the app supports 40+ shipping couriers worldwide. Also, it provides a few other couriers tracking features like package route map tracking, email tracking information, etc.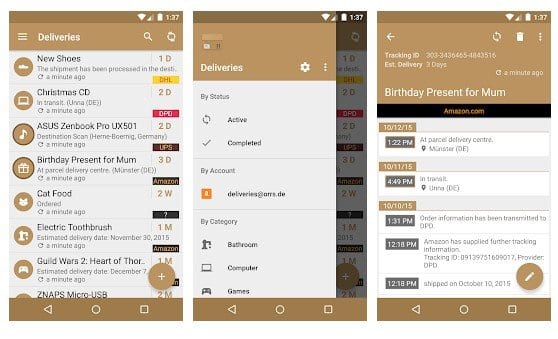 With Deliveries Package Tracker, you can add packages easily by entering just the tracking code. The app automatically detects the courier service once you enter the tracking code.
Deliveries Package Tracker supports almost every major courier service provider like Amazon, City Link, eBay, FedEx, Fastway, DHL, LaserShip, OnTrack, etc.
If you are searching for an Android app to track your packages from many carriers, then Package Buddy might be the best pick for you. With Package Buddy, you can add packages easily by entering the tracking code.
Not only that, but it also has a QR code scanning option. Once added, Package Buddy lets you see a detailed history and a map of your packages' progress.
If you live in India and searching for a package tracking app, then Courier Tracker might be the best choice for you. It lets you track over 368 popular courier services in India.
It also has a cloud sync feature to share the tracking list across multiple devices.
Shipments Worldwide are for those searching for a simple to use and lightweight package tracking app for Android. On Shipments Worldwide, you need to pick the carrier, add or scan your code. Once added, the app will send you push notifications of every event.
It supports the most popular international carriers like ABX Express, Aramex, Belgium Post, FedEx, DHL, GD Express, India Post, etc.
You can use these free package tracking apps to track your online package. If you know of any other such apps, let us know in the comment box below. I hope this article helped you! Please share it with your friends also.