PDF has long been regarded as one of the most secure ways to share documents online. If you run an online business or work with office files, you might know how valuable the PDF format is.
PDF is a very secure file format, and it needs a dedicated PDF reader to open. With a dedicated PDF reader tool, users can't view, edit, or modify the files. As of now, there are hundreds of PDF reader apps available on the internet, but most of them are filled with adware and show lots of ads.
10 Best PDF Readers for Windows 11
Hence, in this article, we will list down some of the best PDF readers for Windows 11. We have carefully picked the apps, and they all are fully compatible with the latest Windows 11 operating system. So, let's check out the best PDF reader tools for Windows 11.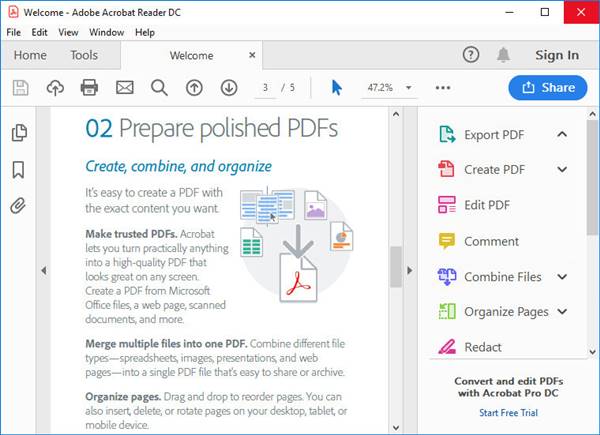 Adobe Acrobat DC is the most popular and feature-rich PDF reader program available for the Windows operating system. You can use the program to view, print, sign, share, and annotate PDF files on Windows 11.
The best thing about Adobe Acrobat DC is that it has both free and premium plans. The free version can be used to view and edit PDF files, whereas the premium version offers you more features like advanced editing, converting & security options, and more.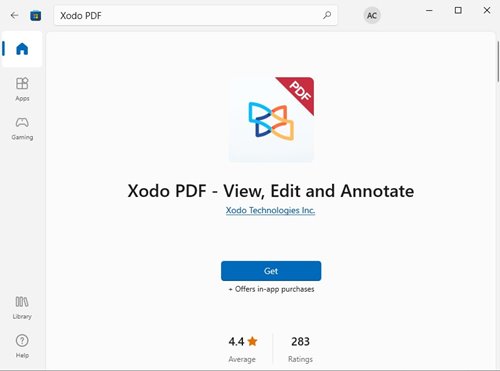 It is a full-fledged PDF reader and editor available for Windows 11 operating system. Xodo PDF has both free and premium plans, and the free version can be used for viewing PDF files.
According to the company, Xodo PDF features the fastest PDF viewing engine and smooth navigation; up to some extent, it's true. With Xodo PDF, you can not only view your PDF files but can edit them.
It offers many PDF editing features such as writing on PDF, highlighting text, annotating PDFs, filling PDF forms, and more.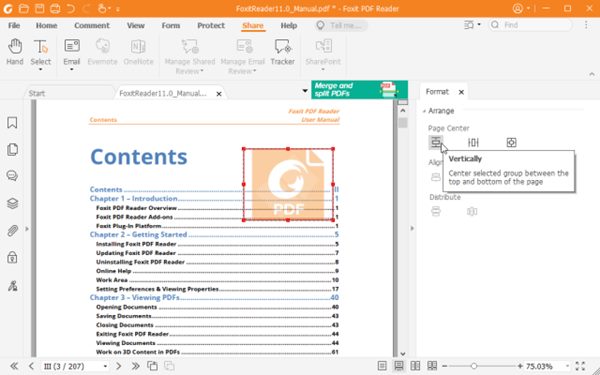 Foxit PDF Reader is a powerful PDF reader program available for Windows, macOS, iOS, Android, Linux, and the web. You can use this PDF reader to view, annotate, fill PDF forms, and sign PDFs across all devices.
Foxit PDF Reader comes with an option to integrate cloud storage and CMS services that allows you to share document feedback with a large variety of annotation tools.
Apart from that, the free version of Foxit PDF Reader can be used to sign documents in your own handwriting and provides you with many privacy & security features.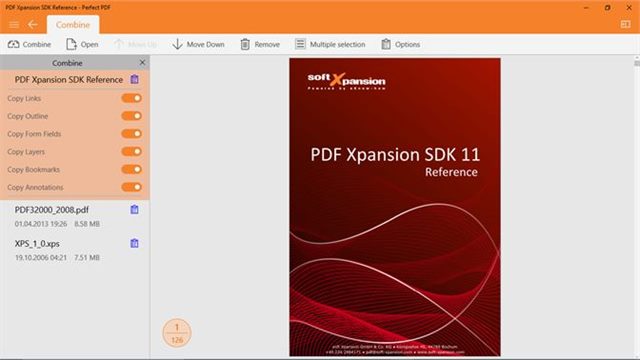 If you are searching for an all-in-one and user-friendly application for processing PDF files, then look no other than Perfect PDF Ultimate. Perfect PDF Ultimate can be used to view, edit, and create PDF files across different platforms and devices.
Perfect PDF Ultimate has all features that you can expect, but it's a premium program and requires a premium subscription. Or else, you can use the free limited-time trial offered by the company.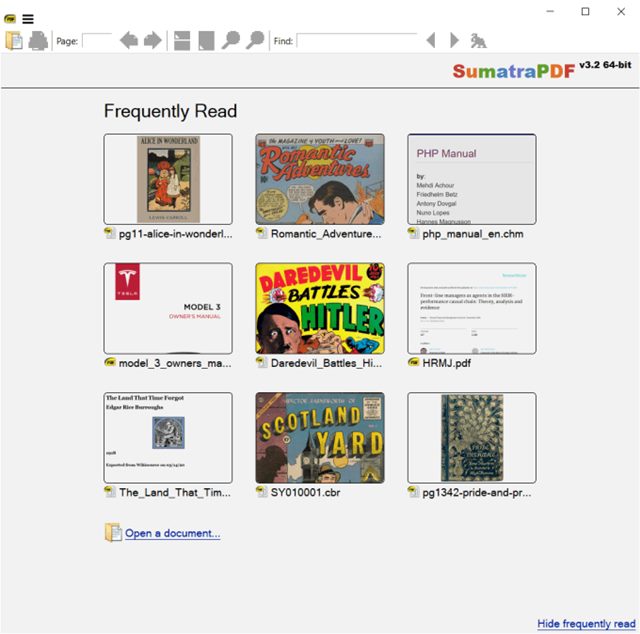 If you are searching for free & lightweight PDF reader software for your Windows 11, then you can give SumatraPDF a try. It's an open-source program that supports many file formats, including PDF.
It's a very lightweight PDF reader that can be used to read PDF files. However, since it's a free program, it lacks many useful features like document signing, form-filling, annotations, and more.
Besides PDF format, SumatraPDF supports many other file formats, such as EPUB, MOBI, FB2, CHM, XPS, and DjVu.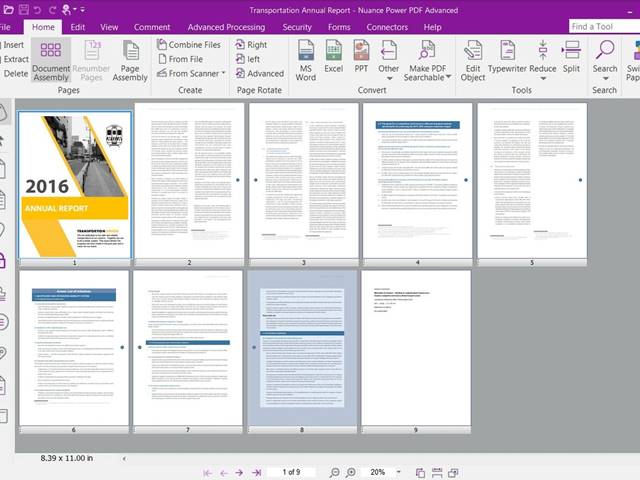 Power PDF is a PDF reader software built for individuals and businesses of all sizes. The PDF tool is very powerful and has an office-style user interface that gets you creating, converting, and compiling PDF documents at ease.
Being a premium program, Power PDF offers you lots of power and flexible options for creating, editing, and converting PDF files. Although it's a premium program, you can download the free trial for a limited time.
Some other features of the Power PDF premium version include collaboration options, design options, and more.
Well, to use the free version of the Nitro PDF reader, you need to download the Nitro PDF Pro trial. Within the trial frame, you will be able to use all program's premium features for free.
Once the trial ends, your account is automatically switched to the Nitro free PDF reader. With the free version, you will be able to create, review, sign, and share your PDF files.
Nitro Free PDF Reader even allows you to highlight text and add sticky notes & comments to the PDF file. Other than that, you can QuickSign any document in seconds, upload a photo of your signature, view, and print standard PDF files, and more.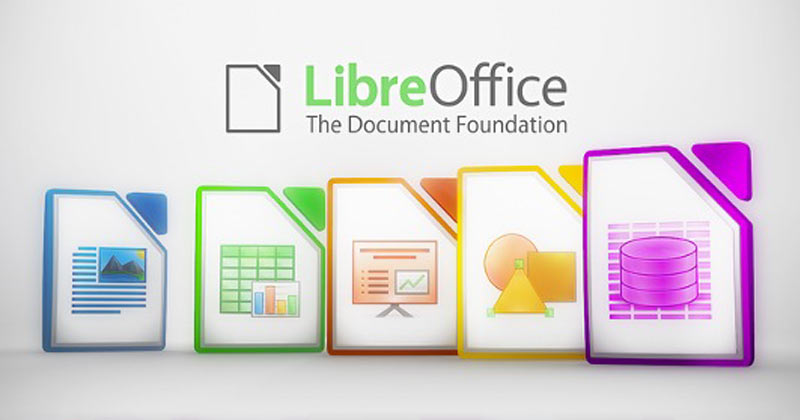 LibreOffice is an office suite app for PC, but it recently got PDF support. If you rely on LibreOffice to manage your Office suite files, you don't need to install any additional program to read the PDF files.
LibreOffice can not only be used to view PDF files; you can even use it to edit them. Also, one can password-protect PDF files with LibreOffice on Windows 11.
So, if you are looking for a lightweight and hassle-free PDF reader for Windows 11, you can stick with LibreOffice.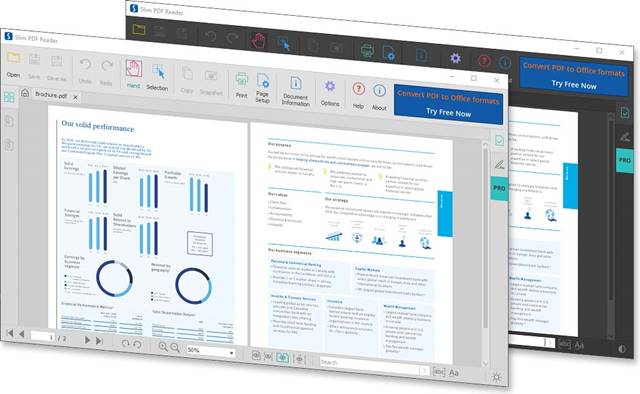 As you might have guessed from the name, SlimPDF Reader is an extremely lightweight and bloatware-free PDF reader application available for the Windows operating system.
With SlimPDF Reader, you can easily open and view your PDF files, add comments and other annotations, fill out forms, validate digital signatures, and do more.
SlimPDF Reader is probably the most lightweight PDF reader on the list, weighing just 15MB. The PDF reader has a user interface that loads faster and doesn't put a load on the system's resources.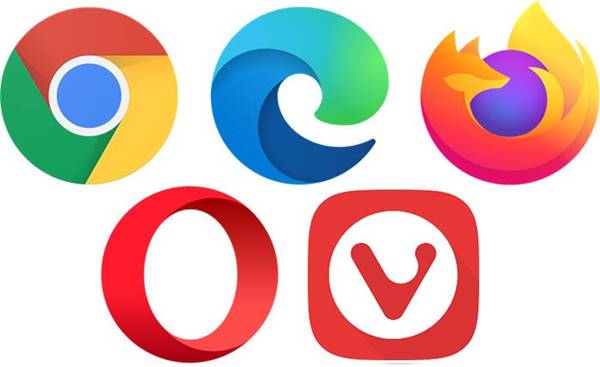 Web browsers were designed for other purposes, but many users rely on browsers to view PDF files. Today, almost every major web browser supports the PDF file format, including Chrome, Firefox, Edge, etc.
You just need to drag and drop the PDF file on your web browser, and you will be able to view them. However, web browsers are only useful when you just want to view PDF files, as they don't offer a PDF editing option.
Another thing is that with a web browser, you can visit PDF websites that offer PDF editing and viewing functions. For web-based PDF editors, check out our article – Best Sites to Edit PDF Files Online
You get many choices when it comes to the PDF reader for Windows 11; hence we have listed only the best ones and the one that offers at least a free trial. I hope this article helped you! Please share it with your friends also. If you know of any other such PDF reader for Windows, let us know in the comment box below.