Those days were gone when computers used to be the most preferred options for online payment, gaming, productive tasks, tweeting, and streaming videos. These days, Android smartphones can handle all those things pretty easily.
From mobile banking to UPI-based payments, we store lots of data on our Android smartphones. Mobile phones are useful, but it also has a few drawbacks. Actually, using your Android smartphone as a centralized source for all information comes with huge risks.
You may believe it or not, but every activity you do on the internet from your mobile is being tracked in some way or another. This is the only reason you see ads for the same things you searched on the internet an hour ago.
Apart from activity tracking, the risks of hacking attempts also can't be ruled out, especially if you often connect your phone to public WiFi. While you can't eliminate all security and privacy risks, you can surely take some preventive steps to protect yourself from mobile data collection.
Ways to Protect Yourself From Mobile Data Collection
Below, we have shared some simple steps to minimize mobile data collection. You should implement these steps as these are good privacy & security practices. Let's get started.
1. Use a Private Search Engine
Even though Google and Bing is the most preferred search engine, you are still tracked when you search for anything on these search engines.
Google and Bing record every query you search on their search engine to improve the search results. Some search engines also sell your search activities to third-party to earn revenue.
Hence, to avoid such practices, you must start using private search engines like DuckDuckGo. Alternatively, you can use web browsers with private browsing mode.
2. Don't download apps from third-party sources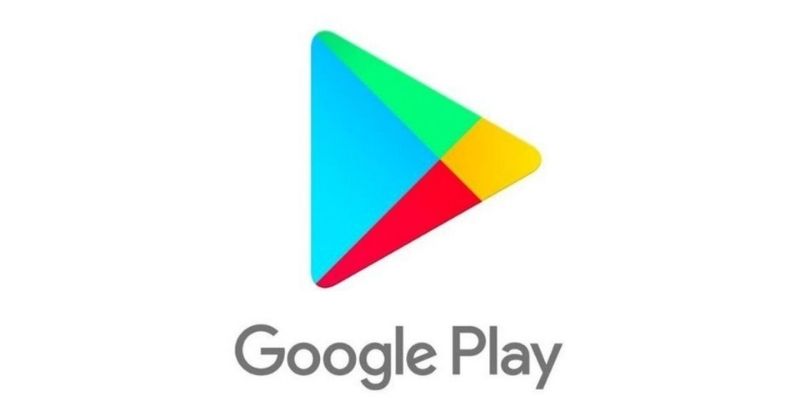 You should avoid downloading apps from sources other than Google Play Store or iOS App store as they come with some added risks.
The so-called 'Safe' apps you want to download from third-party app stores aren't safe, which is why they are not available in the official app store for Android and iOS.
The apps you download from third-party sources are usually filled with malware and adware. Once installed, they run in the background and show you ads or exchange the data collected from your device to its servers.
3. Avoid Location Tracking with a VPN
Anyone with access to your phone's IP Address can easily find your exact location details. The search engines, the sites you visit, and the games you play can see your device's IP Address.
Although if the service, app, or site you are using is safe, IP Address sharing won't be an issue. However, giving away IP Addresses to untrusted or malicious sites can be a huge privacy risk.
To avoid such risks, you must start using VPN services. VPN apps for a phone not only hide the IP Address but also unblocks restricted websites. If you are planning to purchase a VPN app, make sure to purchase the one that offers better speed & reliability.
4. Use a Security App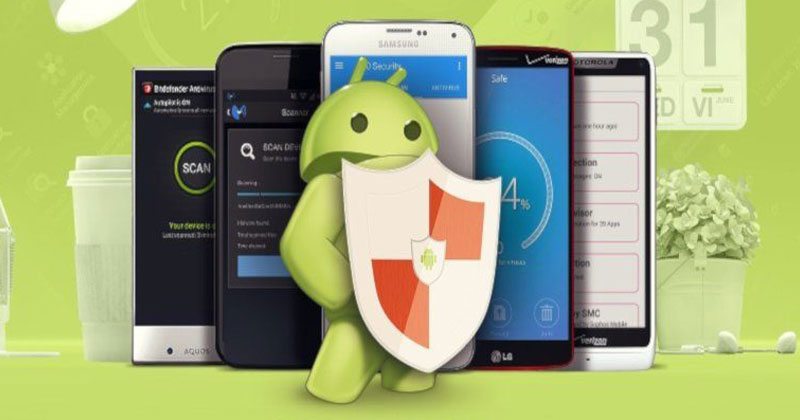 Just like desktop computers & laptops, spyware can also enter your smartphone. Spyware can enter your smartphone from various sources, such as while downloading apps, clicking on malicious links, visiting malicious sites, etc.
Malware, spyware, and adware can also enter your smartphone from email attachments. While it's difficult to follow all recommended security practices, installing a security app is the easiest thing to do here.
There are many Android antivirus apps available on the Google Play Store that you can use for free. You can use antivirus or other security apps to protect yourself from mobile data collection.
5. Always Keep Apps & Android Up to Date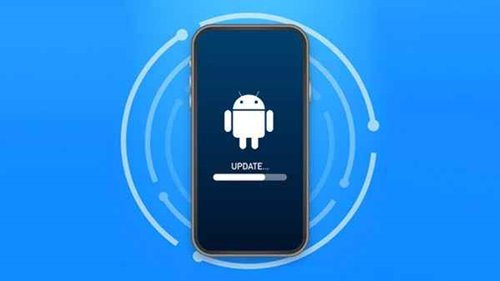 Well, system updates can tackle bugs and performance issues on Android smartphones. Sometimes, system updates also contain security patches that were supposed to fix security & privacy loopholes.
So, it's always best to keep Android up-to-date. Not only Android version updates, but you should also keep your apps updated all the time. Installing the system & app updates will also resolve battery drainage, performance, and compatibility problems.
So, these are the few best ways to protect your phone from data collection. We know following these changes could be difficult, but this is for the good of your gadgets & privacy. If you have any doubts about this, let us know in the comments below.