There could be various reasons why you want to recover deleted browsing histories. Maybe you lost it accidentally due to a system crash or just wanted to check the sites you visited.
Whatever the reason, the truth is that nothing is ever deleted on a computer. After deletion, the files stay in the record for a while and then get permanently deleted.
Also Read: How to Recover Deleted Browsing History on Android
How To Recover Deleted Browsing History
So, the good news is that the browsing histories can be recovered from Windows computers, but you need to use third-party tools. This article will share some of the best methods to recover deleted browsing history.
1. Using Systenance Index.Dat
An Index.dat analyzer is a free tool that shows you the contents of the index.dat file. Index.dat files are the hidden files that contain all tracks of your online activity for those who don't know.
1. First of all, download and install the tool Systenance Index.dat on your computer.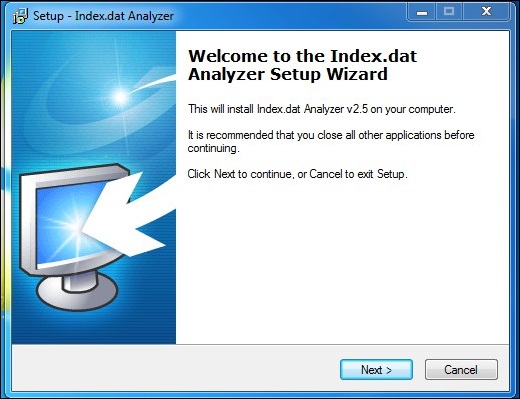 2. After installing it, launch the software on your PC, and you will see the screen below.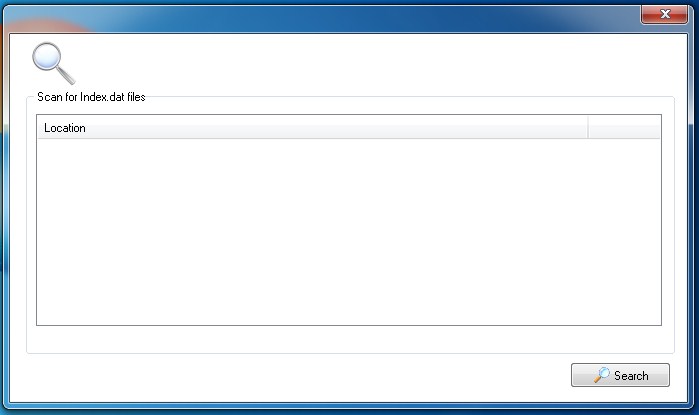 3. Now click the search button there, and the tool will start searching all your history files by looking up the Index.bat file on your computer.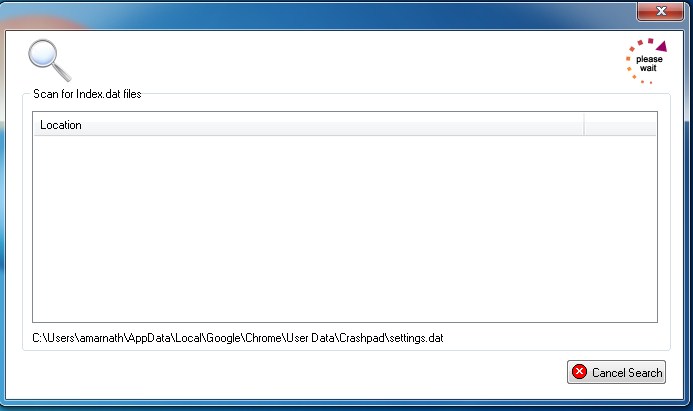 4. When a search is complete, click OK to analyze all your history in this tool.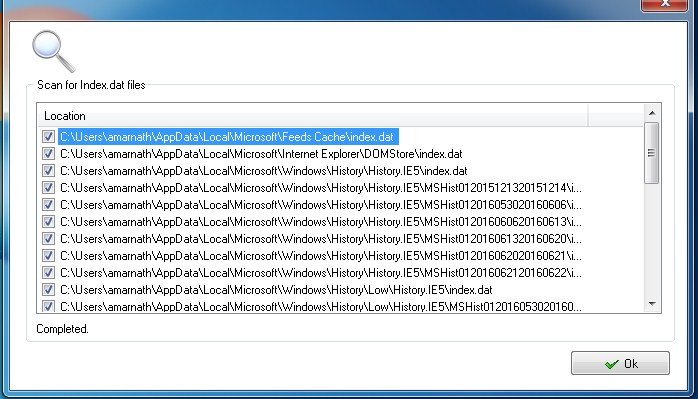 5. You can also filter the selected files to analyze each web page browsed.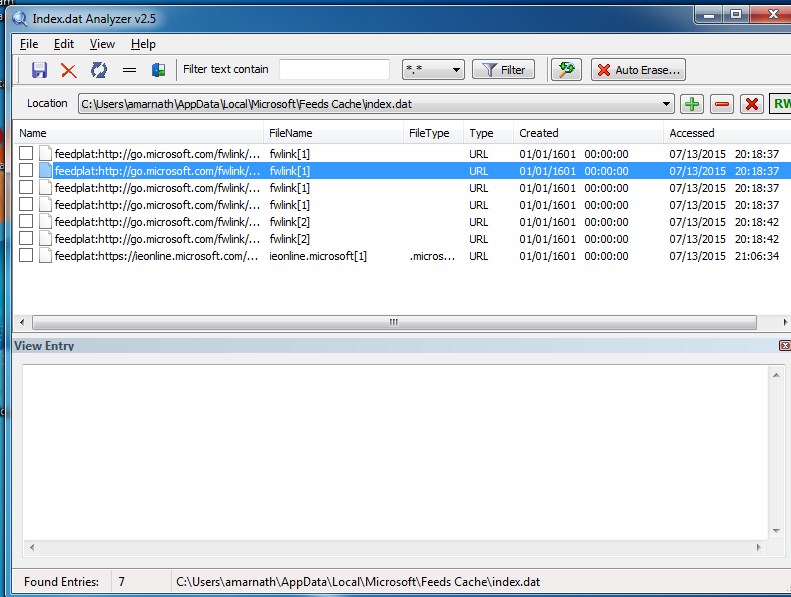 6. Now click the File > Save selected items to save your browsing history.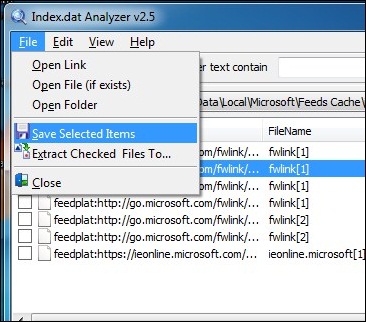 That's it! You are done. With this, you can easily get back your deleted history.
2. Using CMD
This method uses the DNS Cache to recover the deleted Chrome browsing history. You need to connect your computer to the internet and ensure you didn't shut down or restart your system to recover lost internet history.
1. First of all, you need to open CMD. For that, press Windows+R and then type CMD.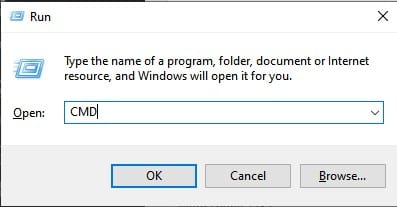 2. Now you need to type in the following code in Command Prompt and hit the enter button
"ipconfig /displaydns"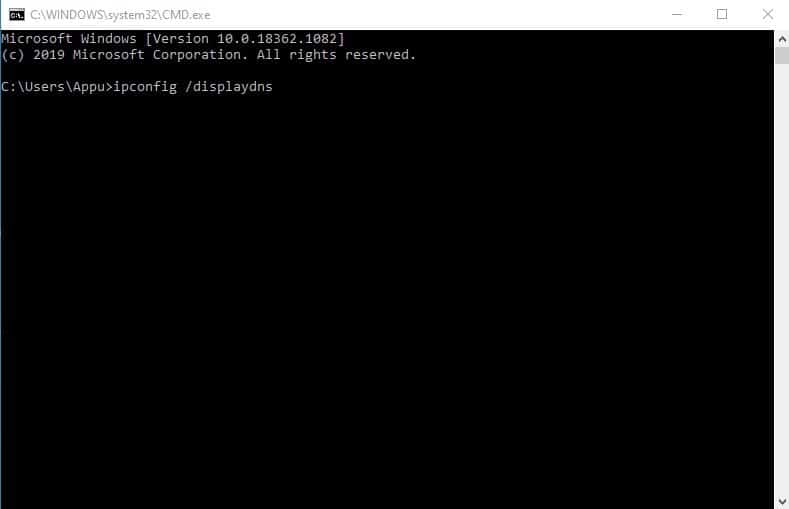 3. Now you will get to see all your recently visited websites. This list shows all your browsing history, including Chrome, Opera, Internet Explorer, etc.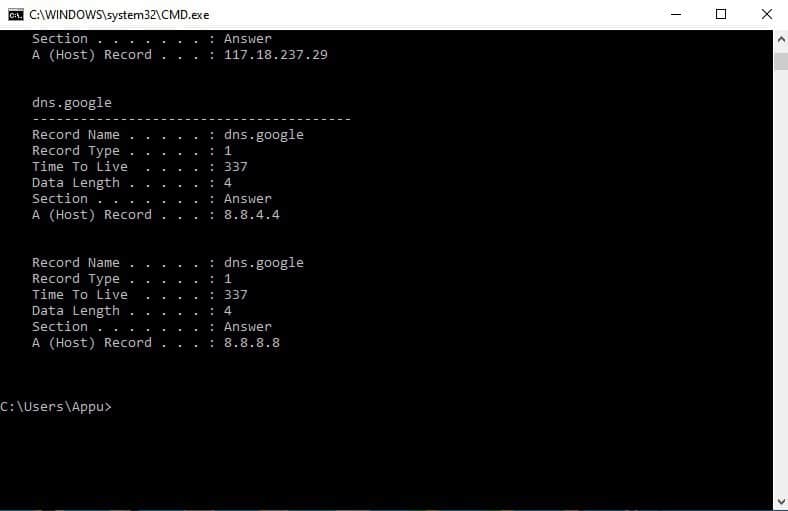 That's it! This is by far the easiest way to find your deleted browsing history. But, once you restart or shut down your PC, all this saved DNS cache will be lost.
3. Using Google's My Activity
Well, Google's My Activity page could help you in different ways. You can use this page to track various activities on Google Search.
It can show you the videos you have previously watched, queries you have previously searched for, devices on which the Google account had been accessed, and much more.
1. First, open your Google Chrome browser and sign in with the Google Account you mostly use.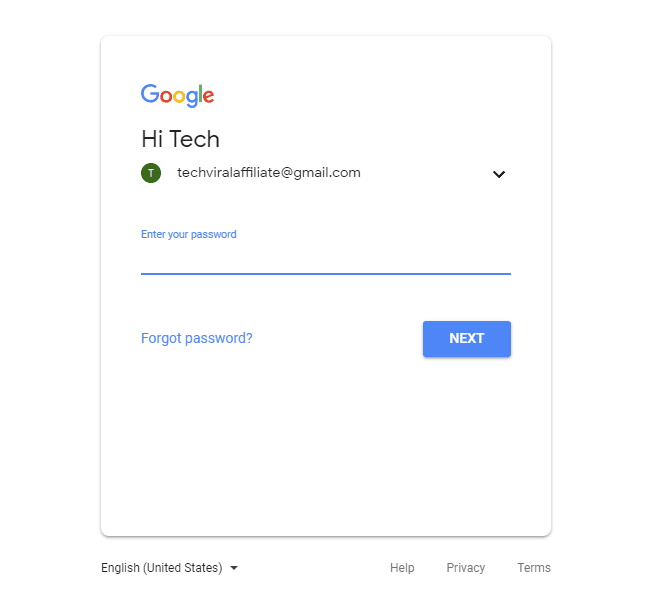 2. You must head to the Google My Activity Page in the next step.
3. Now open the page, and it will show you a short tutorial on how to use it. Skip it, and you will now see the screen below.
4. Now click on the 'Search, ' which will show you all the search queries.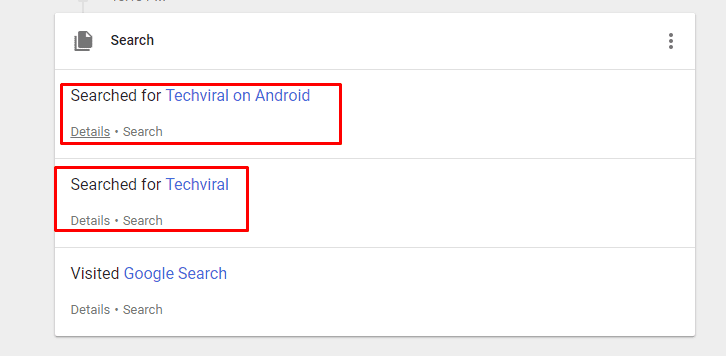 That's it; you are done! This is how you can recover deleted browsing history. However, this method works only if you have signed in with the Google Account while browsing the internet.
4. Using Cookies
Cookies are none other than a simple text file stored on your web browser. These text files often store details of the website you visit, including the passwords. Here's how to use cookies to view the deleted browsing history.
First of all, open Settings on the Chrome browser.
Next, click on the Cookies and Other Site data.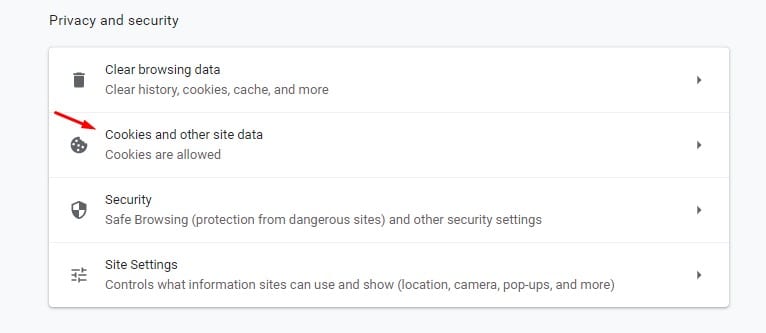 On the next page, click on the 'See all cookies and site data option.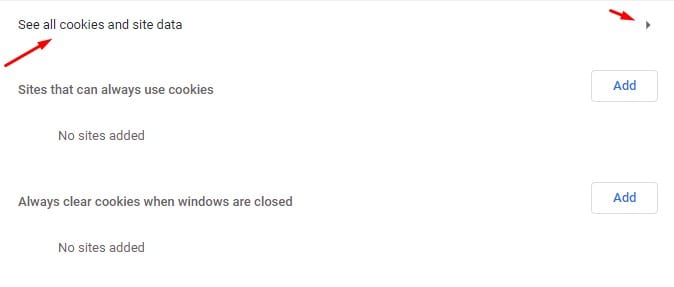 That's it! You are done. The cookies will give you a hint of what you have browsed before.
5. Through System Restore
If you are using the latest Windows operating systems like Windows 8 or Windows 10, you can use the System Restore option to get back deleted internet history.
The feature normally rolls back your Windows OS to the previous version or the previous restore point. So, this feature can eventually load old internet history.
However, System Restore can remove all installed apps or delete the stored files on your Windows installation drive. So, make sure to create a backup before performing the System Restore.
6. Using a Recovery Software
Using third-party software is the last thing you can do to bring back your deleted internet history. Several third-party software can make it easier to recover the deleted history. We will list the three best software to recover your deleted history. Usually, you need to scan for files inside this location.
Google Chrome: C:\Users\(your username)\AppData\Local\Google\Chrome\User Data\Default\local storage
Mozilla Firefox: C:\Users\(your username)\AppData\Roaming\Mozilla\Firefox\Profiles\<profile folder>
Internet Explorer: C:\Users\(your username)\AppData\Local\Microsoft\Windows\History
Here is the software you can use: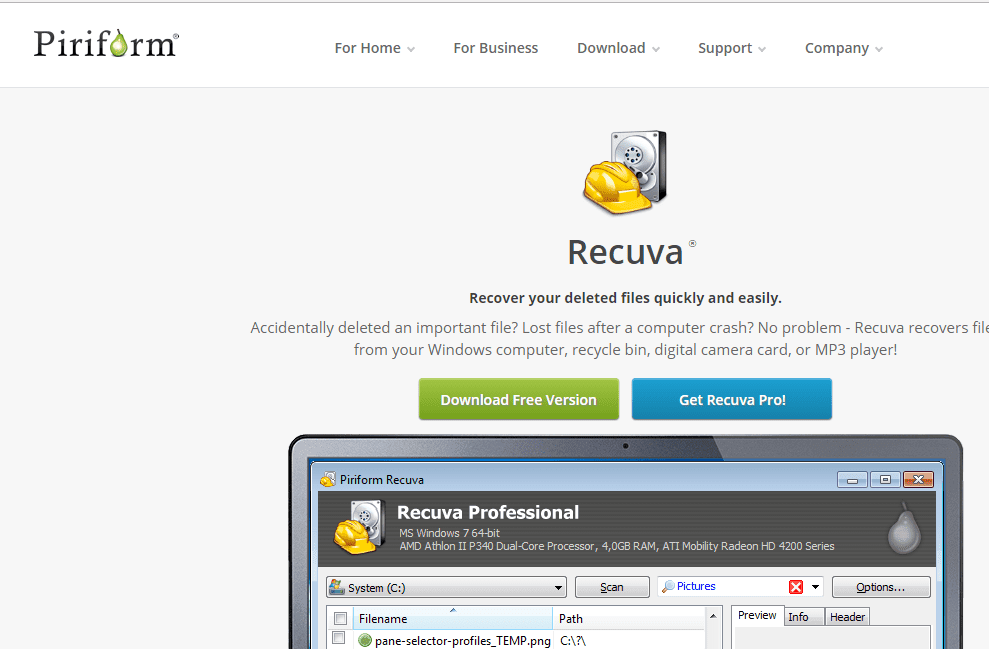 Accidentally delete an important file? Lost files after a computer crash? No problem – Recuva recovers files from your Windows computer, recycle bin, digital camera card, or MP3 player! Recuva can recover pictures, music, documents, videos, emails, or any other lost file.
The best free data recovery software to recover deleted, formatted, or lost data from a PC, laptop, or removable device easily and quickly.
EaseUS Data Recovery Wizard Free guides you to discover lost files precisely and recover from PC, laptop, hard drive, SSD, USB, memory card, digital camera, etc.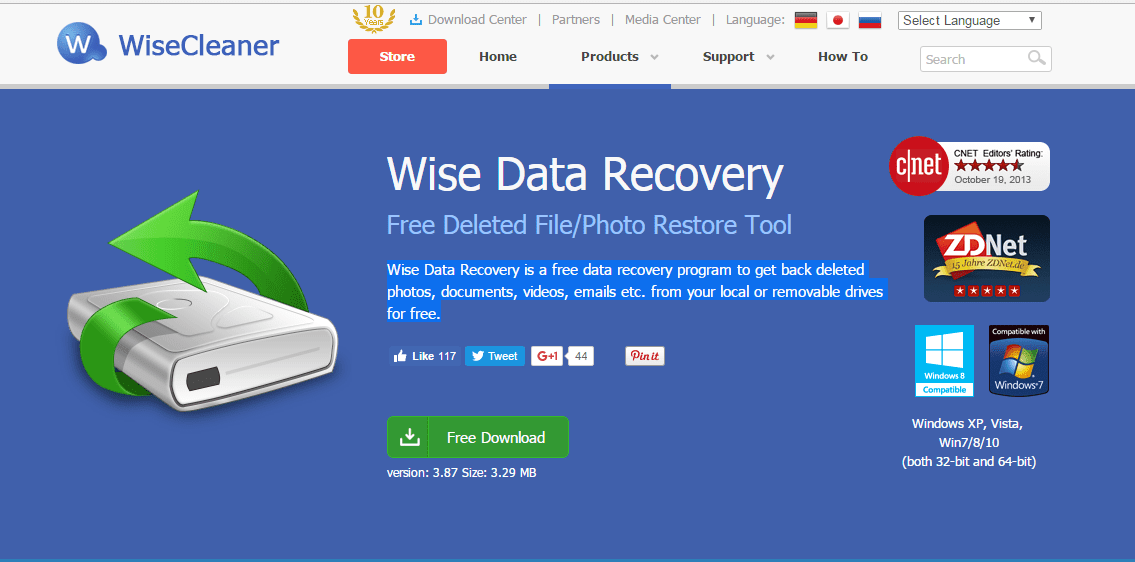 Wise Data Recovery is a free data recovery program to get back deleted photos, documents, videos, emails, etc., from your local or removable drives for free.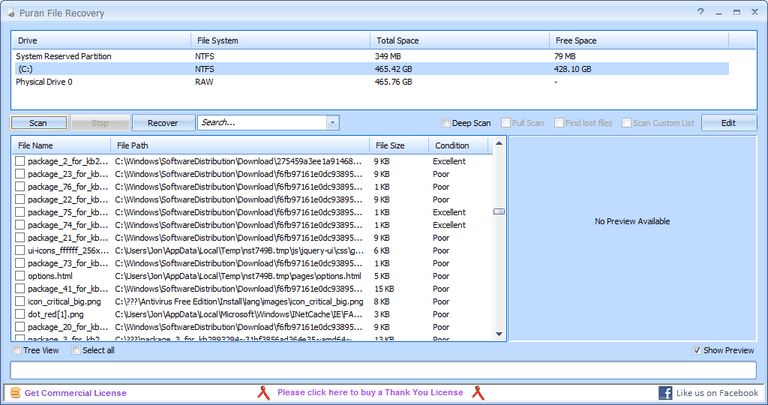 The software is compatible with every Windows version and is also available in a portable form. Puran File Recovery can also scan NTFS and FAT12/16/32 files.
So, Puran File Recovery is another best Windows data recovery tools that you can use to recover deleted browsing history.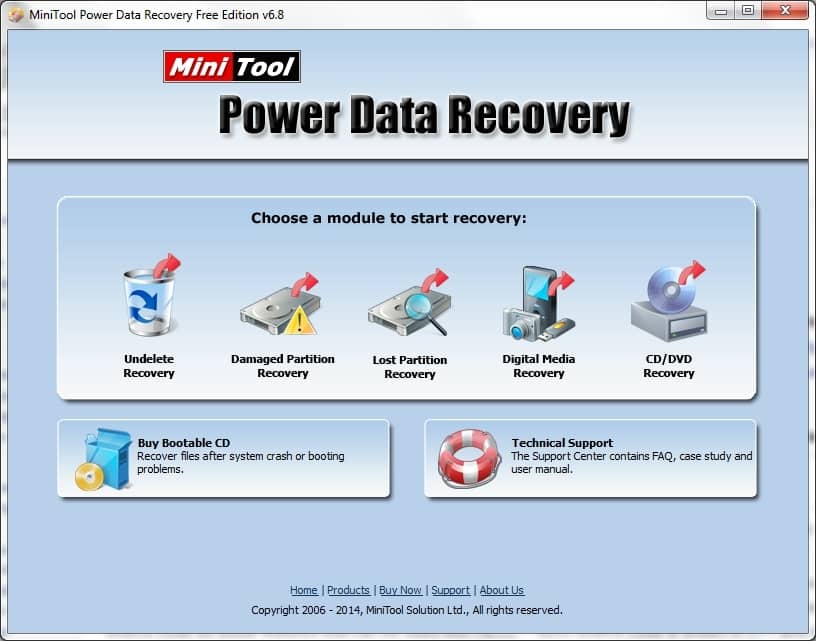 If you are searching for a data recovery tool for Windows that arrives with a clean and modern interface, you need to try MiniTool Power Data Recovery. Guess what? The feature to recover browsing history is already on the MiniTool Power Data Recovery software.
So, users must select the 'Web' to scan and recover deleted browsing history from Windows 10 computers.
So, this is how you can recover deleted browsing history. The tool discussed above lets you easily retrieve your deleted browsing data. I hope this article helped you! Please share it with your friends also.