The South Korean tech giant Samsung has now introduced a new collection of cases in collaboration with Starbucks for Samsung's smartphones and Buds.
Recently, A reliable tipster has suggested the prices of the upcoming Samsung Galaxy Watch 5 series, which showed this series would be more expensive than the Galaxy Watch 4.
Starbucks Launched New Collection of Cases for Samsung Devices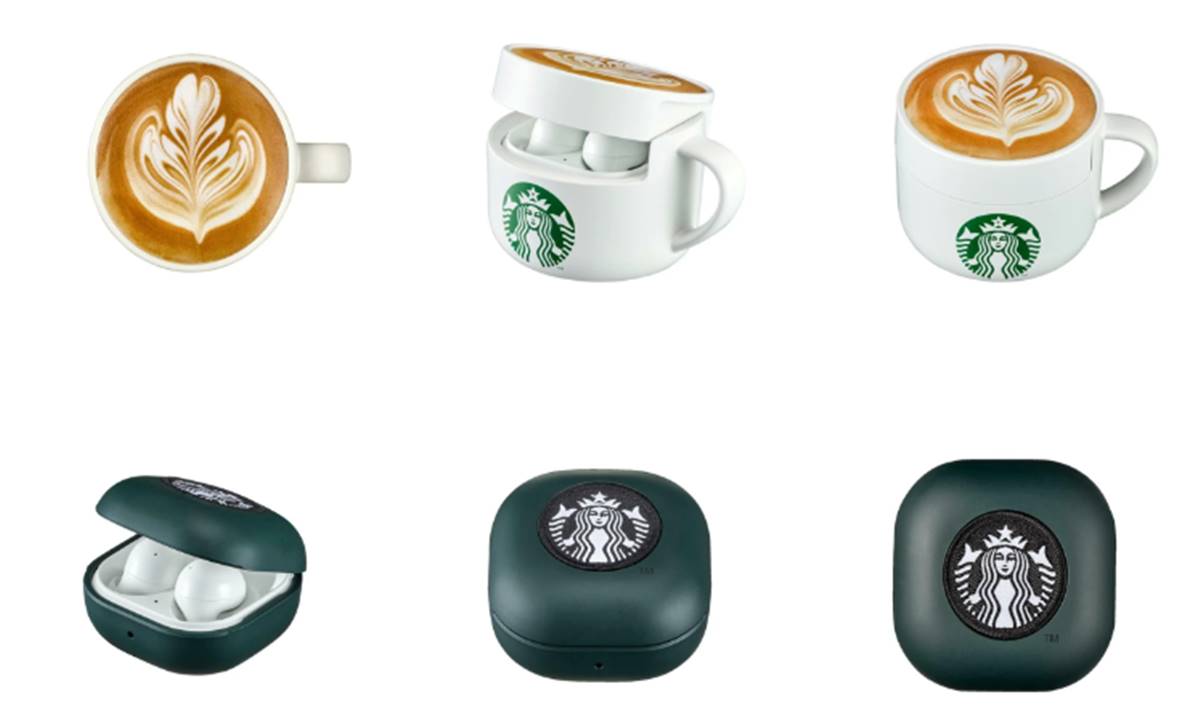 Samsung has always opened the door for collaborating with other potential brands as it has already collaborated with Korean music band BTS, American fashion brand Thom Browne, and coffeehouse company Starbucks.
This collection includes 6 new cases, two for the buds and four cases for Samsung's latest smartphones.
Firstly, the regular siren green case is themed for Samsung Galaxy S22, and the other one is a dark green star case with the unique tagline, "Count Starts in Your Galaxy" for Samsung Galaxy S22+.
Besides, the two cases for Samsung Galaxy S22 Ultra with different straps; the first is a mint bear color case, and the second is the dark green case with a white bill strap.
Mainly, I liked this little pretty hot coffee mug case for Galaxy Buds 2 with its unreal heart-shaped latte art design and the front Starbucks siren of a super mermaid; despite these facts, it is so cute.
This collection is only available in South Korea only, and there is no chance right now that the company will also launch it in other regions because, as it said, it will be a very limited collection.
The opening sale day for this collection has started Today, as the company announced on Monday. People from Korea can buy something from this collection on Starbucks online store on Naver.
Earlier, the company also introduced a Pokemon edition case for the Samsung Galaxy Buds 2, for making it different, it was designed in a Pokemon capture ball, and it also included stickers with it.