The Samsung Galaxy Watch 5 series's features and design have already been leaked online, but now its primary detail, pricing, has also been revealed online and includes all the models.
Samsung hasn't unveiled any details officially about the upcoming smartwatch series, so we are relying on leaks and rumors only, but these latest pricing details tipped a reliable tipster.
Recently, Samsung Pay is also reported to no longer work on non-Samsung devices, and many Android smartphone users have already begun facing this issue.
Samsung Galaxy Watch 5 Leaked Prices Showing Hike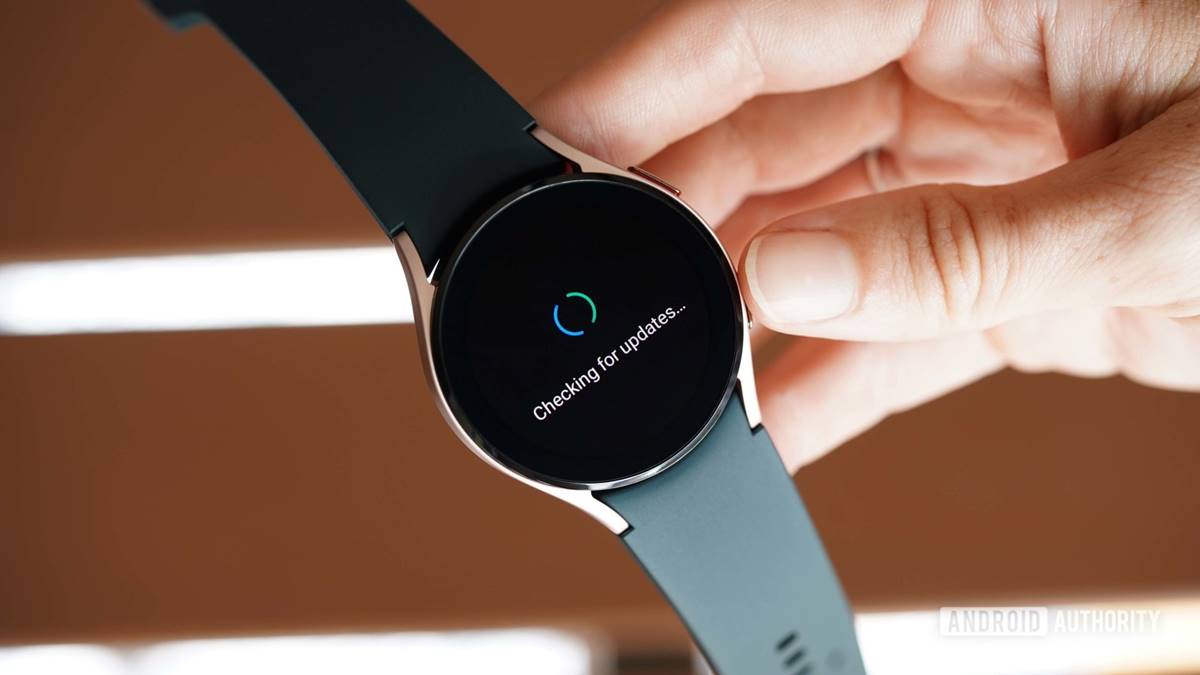 Earlier, Samsung was rumored that its Galaxy Watch 5 lineup would be more expensive in terms of price than the Galaxy Watch 4 for an unknown reason, and this now seems to be valid.
A reliable tipster named Roland Quandt has tipped all the Galaxy Watch model's prices, showing that the Galaxy Watch 5 would cost more. Besides, Quandti also provided details about the color options.
Samsung Galaxy Watch5
40mm BT ~300 Euro
40mm LTE ~ 350 Euro
Pink Gold, Gray, Silver

44mm BT ~350 Euro
44mm LTE ~400 Euro
Blue, Gray, Silver

Watch5 Pro
45mm BT ~490 Euro
45mm LTE ~540 Euro
Black, Titanium

*price conversion and taxes may make numbers differ from actual MSRP.

— Roland Quandt (@rquandt) June 22, 2022
The Samsung Galaxy Watch 5 40mm Bluetooth variant would cost you 300 Euro ($316), its 40mm LTE variant would cost you 350 Euro ($368), and its colors option might be Silver, Gray, and Pink Gold.
The Galaxy Watch 5 44mm Bluetooth variant might arrive at 350 Euro ($368), the 44mm LTE variant might arrive at 400 Euro ($421), and its tipped colors option Blue, Gray, and Silver.
Now, let's discuss Samsung Galaxy Watch 5 Pro version's pricing. The Galaxy Watch 5 Pro 45mm Bluetooth variant would cost you 490 Euro ($515), and its LTE variant might come at 540 Euro ($570).
And the color options for Galaxy Watch 5 Pro might be Black & Titanium. Separately, the tipster also mentions that these prices will appear different in conversion and after including taxes from the MSRP.
Availability
As we all know, Samsung recently announced its Galaxy Unpack 2022 Event on 10th August 2022, where it would launch its Samsung Galaxy Fold 4 & Flip 4 and other Galaxy devices, so can expect Galaxy Watch 5 to launch at this event.