Samsung Galaxy S23 Ultra is the most expensive smartphone from the Galaxy S23 series. It has the perfect reason to stand in that position because it possesses multiple updates compared to last year's Galaxy S22 Ultra smartphone.
And as the company already launched the smartphone yesterday, so it officially unveiled all its specifications and upgrades, such as the new chipset and a new 200MP camera. So let's discuss them below.
Samsung Galaxy S23 Ultra: Everything You Need To Know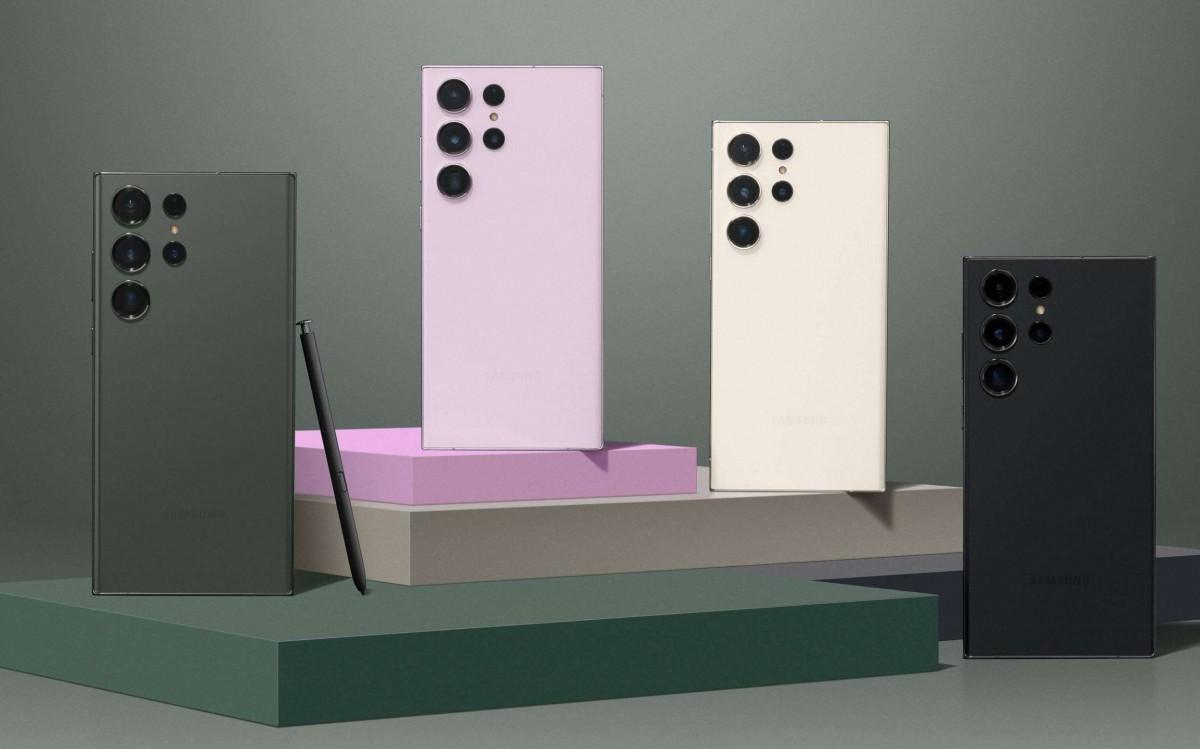 S23 Ultra is powered by a custom chip from Snapdragon as Samsung said goodbye to Exynos for the entire Galaxy S23 lineup; this new chipset is called Snapdragon 8 Gen 2 for Galaxy, which has a Cortex-X3 core that runs at up to 3.36GHz.
Despite this, Samsung has delivered a significant improvement to the main camera system of this smartphone because it includes Samsung's 200MP ISOCELL HP2 sensor, whose leaks we already got before its launch.
And Samsung has also brought a new mode inside the native camera app, which is the extraction of its Expert RAW app that gives higher levels of detail to captured RAW images and some other benefits of multi-frame processing such as HDR and better noise reduction.
This smartphone comes in four colors, and three of them are new color options – Green, Lavender, Cream, and the OG Phantom Black.
And if we talk about its battery, so there are no changes as it comes with the same 5,000mAh capacity with the same 45W maximum charging speed.
Samsung Galaxy S23 Ultra's pricing starts at $1199, and the last year's Galaxy S22 Ultra starting price was the same as this year's.
But Galaxy S23 Ultra's configuration at this price point is 12GB RAM and 256GB of internal storage, while the Galaxy S22 Ultra's first configuration at the same price was 8GB RAM and 128GB of internal storage.
In conclusion, Samsung actually nailed it with this year's launch event with the Galaxy S23 series, but the most remarkable part of this event was Galaxy S23 Ultra smartphone.