Today we are going to share a useful trick on how to schedule text messages on your android smartphones. Read out the below method to know about it.
As we all know that android is a very intelligent operating system and the reason behind that was there are so numerous apps accessible in Play store that can completely  change out your user experience in it. Let's now talk about the text messages, although apps like WhatsApp and messenger etc replace this traditional way of texting but this service is still in use.
Also Read: How To Control Your TV Using Your Android & iOS Device
So, we are here with a method for How To Schedule Text Messages On Android. Yes, it is possible in your android device and you can implement on your android device and schedule your SMS to send them later. So just proceed with below method.
Easily Schedule Text Messages On Android
In android, you can schedule your SMS with an excellent app that I have discussed below. By using this app you can easily schedule any message for sending it later at anytime you want. You just have to follow some simple steps below to proceed.
Also Read: How To Find Your Android Phone Even On Silent Mode
Steps To Schedule Text Messages On Android:-
Step 1. First of all, you need to disable your default messaging app notification otherwise you will get two notification on every message that you receive. In your android just navigate to the Settings -> Sounds & Notification -> App Notification -> Turn off messaging app notification.
Step 2. Now in your android device download and install the app Textra SMS in which you will be able to schedule your SMS.
Step 3. Now open the text app and type your message to the recipient you want to send the message.
Step 4. Now tap on plus button and at below of the keypad you will see a clock sign option, just tap on it.
Step 5. Now set the time after which you want to send your message and then tap on send or arrow button.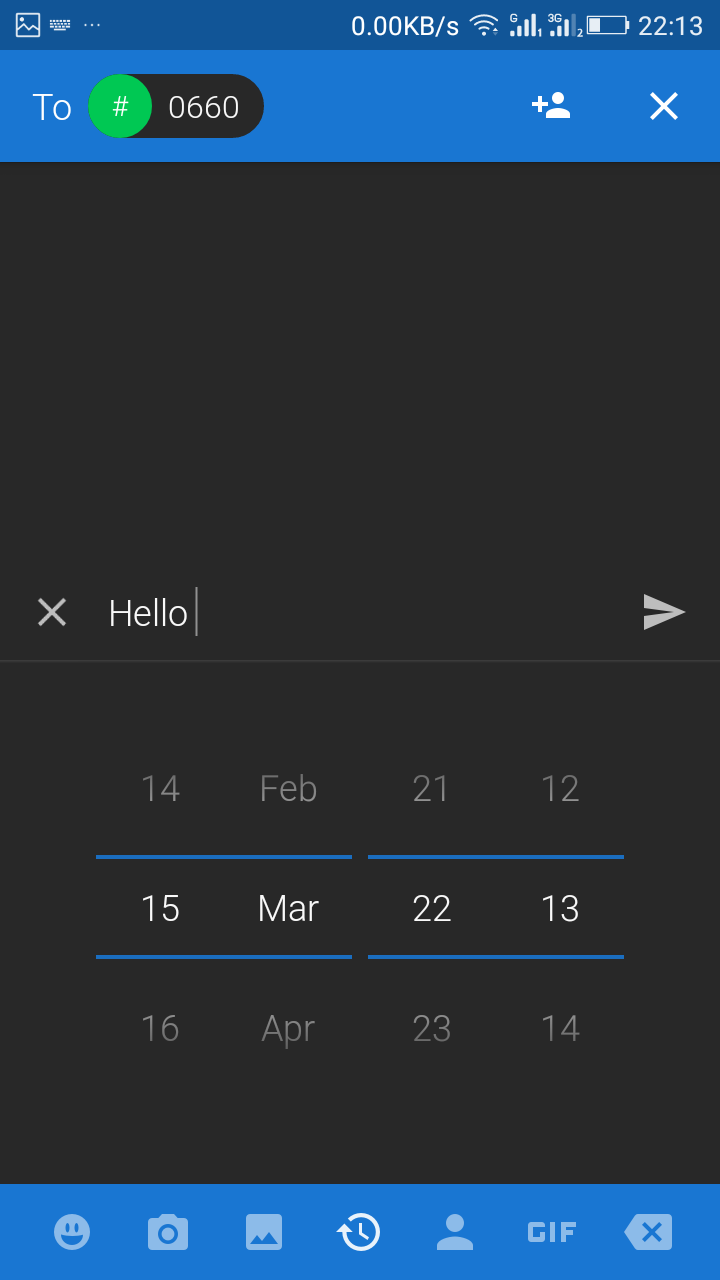 Step 6. That's it! you are done, you have successfully scheduled your text message on your android and now your message will get send to the recipient after the set time period.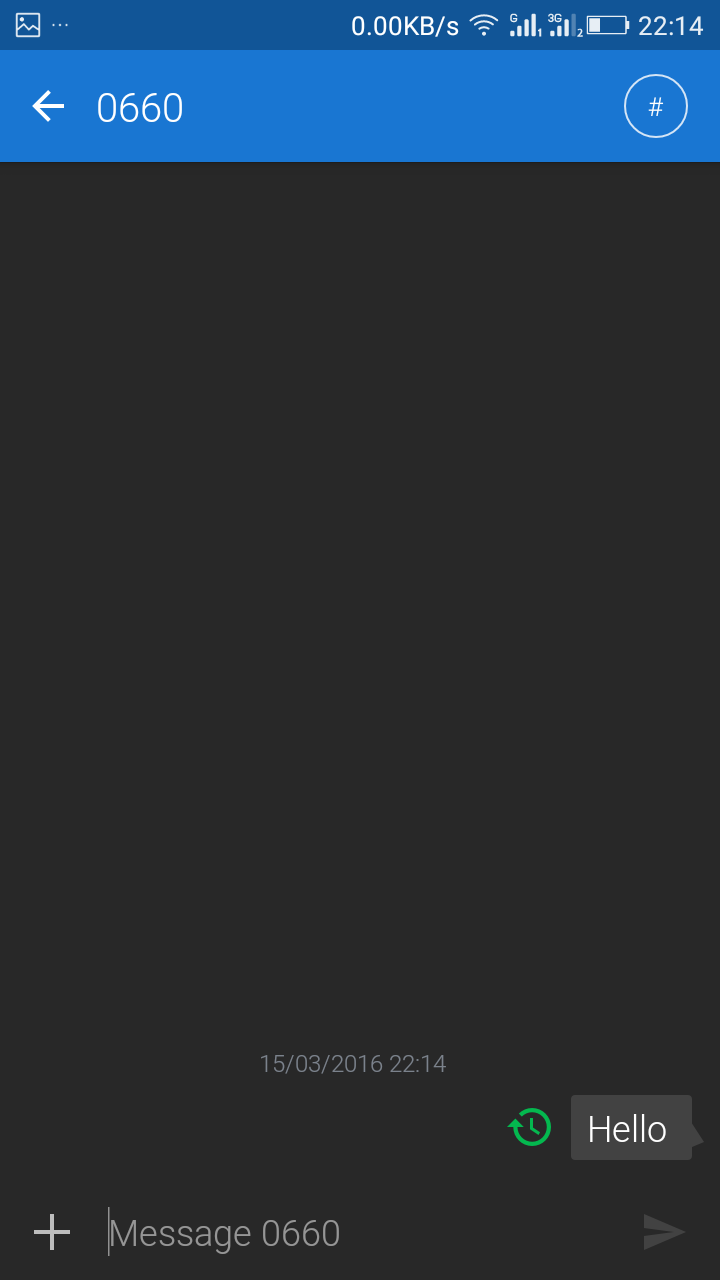 Also Read: How To Type Faster On Your Android Phone
So above is all about How To Schedule Text Messages On Android. With this method now you can wish anyone birthday or any other greetings at the late night by just scheduling the messages and there will be no need to remember the event to make the greetings. Hope you like this cool post, don't forget to share it with others too. Leave a comment below if you have any related queries.
COMMENTS
AUTHOR