You may not want to compromise your privacy by giving your personal computer to others. However, if you do so, all your media and other files can be accessed by others as well.
If other family members use your computer, you might want to find if someone has been using your PC recently. It's possible on your Windows PC; you can check out what the other person is accessing on your computer in your absence.
How to Find out if Someone Is Secretly using your PC
Here we have discussed some of the best methods you can use to know about the activities done by the person in your absence. So have a look at all the possible methods below.
Using Windows Event Viewer
1. In the search box, type eventvwr.msc and press Enter.
2. The Event Viewer Screen will come up. Open the System Log, i.e., a log that keeps current data records with date and time. With this data, you can easily determine when your computer was last used.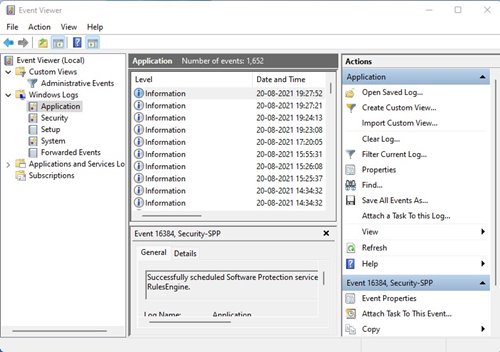 You can visit our post How To Find Who Logged Into Your Computer And When for in-depth details to find out who logged into your computer.
USBDeview – View all installed/connected USB Devices
USBDeview is a small program that records all USB devices connected to your computer currently and even all USB devices that were previously used.
When a pen drive is plugged into your PC, you can view a complete history of the pen drive using this excellent tool.
Check the VLC History
You can see the video playback history if anyone has installed a VLC media player and plays video from it. Here's what you need to do.
1. First, you need to open the VLC media player.
2. Now, you need to click on Media.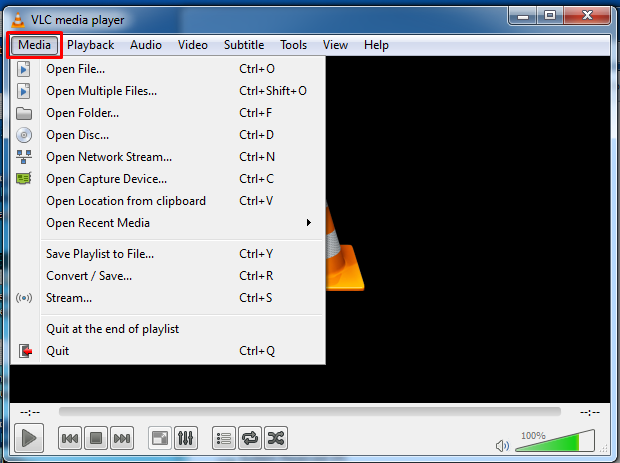 3. From there, you need to click on Open Recent Media.
4. Now, you will see all the Recent media files that any anonymous users access.
Open Saved Files
Open Save Files View is a simple tool that shows you the list of all files previously searched upon or opened with the standard open Save dialog box of Windows.
If an anonymous user is accessing your files or modifies any files, you can check his/her action by this tool.
Check Executed Programs List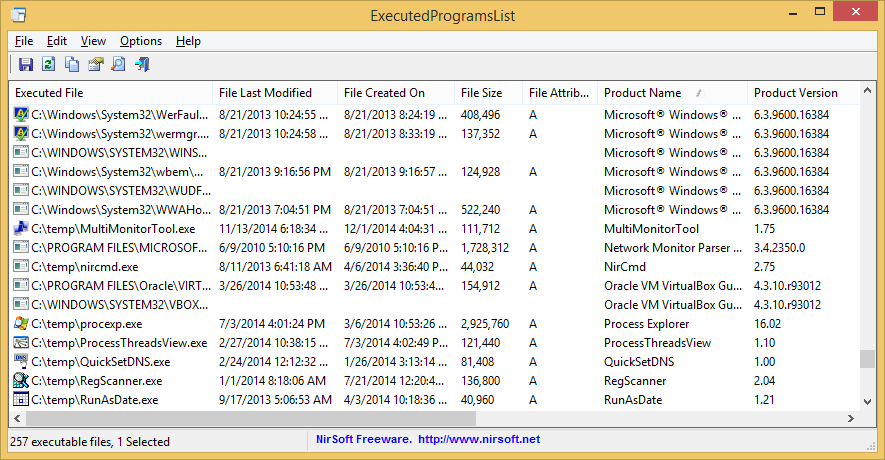 Executed Programs List is a handy tool to see a list of programs and batch files already executed on your system.
If someone secretly uses your computer, they will execute something unusual. This is where you can find out if someone else is using your computer.
Check Browsing History
Well, its no doubt that the internet can be both a useful and a dangerous place. Since we now do important transactions through internet banking, its become more than essential to check the browsing history if you suspect someone else is using your computer.
Almost every web browser out there allows us to check our browsing history. For example, on Google Chrome, users must press the CTRL + H button to open the History tab. Although the browsing history can be cleared, it will still leave behind a few traces. So, check the browsing history if you find out someone is secretly using your computer.
Using Logon Auditing Policy On Windows 10
If you are using Windows 10 computer, you can enable the Audit logon event polity to find out if someone is using your computer. Well, the features come built-in with Windows 10 operating system, and you need to enable it.
1. Press Windows Key + R on your keyboard to open the RUN command box. You need to type in gpedit.msc and then click on Ok.
2. It will open the Local Group Policy Editor. Next, you must browse the Computer Configuration > Windows Settings > Security Settings > Local Policies > Audit Policy.
3. Double-click on the Audit Logon events policy on the right-hand side.
4. In the next step, you need to enable the Success and Failure options and click on Apply and OK.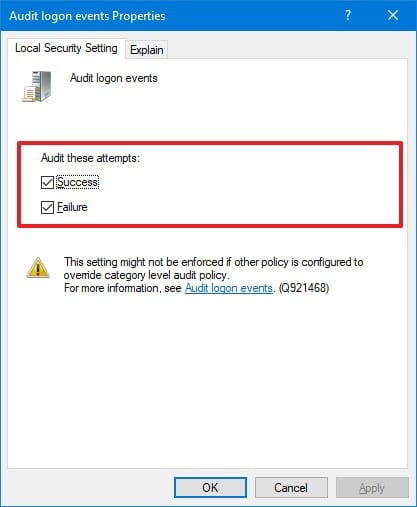 How To Find Out Who Logged In?
After configuring the Audit Logon Events, you can now use the feature to see who is logged into your computer and what already happened. For that, follow the simple steps listed below.
1. First, open your Start Menu and search Event Viewer. Open the first result and browse the following patch Event Viewer > Windows Logs > Security.
2. Now, you need to find and double-click on the event with the ID number 4624. This ID number indicates a successful sign-in event.
3. You can now find all the details about the login. You can get the account name, Logon ID, and much more.
So, this is how you can use Logon Auditing Policy On Windows 10 to find out if someone is secretly using your Windows 10 computer.
Change the Passwords
If you have just found that your computer is accessed by someone you don't know, the best option is to change the passwords. You need to change your Social media accounts, banking, and other important passwords.
Prevention is always better than cure when keeping other people off your PC. So, make sure to change all the important passwords.
I hope this article helped you! Please share it with your friends also. If you have any doubts about this, let us know in the comment box below.