It is vital to keep your Windows device updated, mostly the computers automatically update and install the latest security patch & features on your PC. Still, some time update negatively affects your experience.
Microsoft frequently provide you with an update to fix bug and new and improved features, We highly recommend you to keep your devices updated, but for some reason, you want to stop windows 10 update permanently, Then here is how you can do it.
How to Stop Windows 10 Update Permanently?
You can stop Windows 10 update permanently with multiple methods; here, we are going to share with two different ways to stop windows 10 update permanently.
Disable Automatic Updates Using Settings
It is straightforward to disable windows to update user settings, and you can use this method with all the versions of Windows 10, but you can only disable updates for a specific time of interval. Follow the below processer to do with it.
Stop 1: First of all open the settings of Windows, for that go to start menu and click on the settings icon on the left side.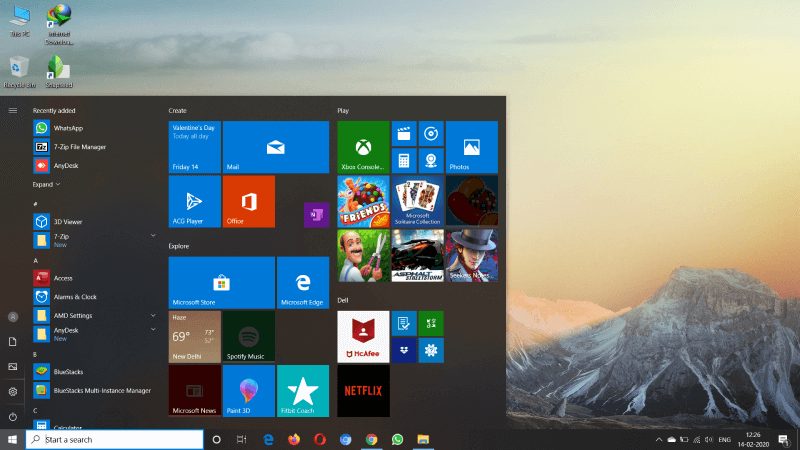 Step 2: Here in the settings, you will get lots of options, click on the last one "Update and Security."
Must Read: 15 Best Remote Desktop Tools For Windows 10 (2020)
Stop 3: Here you see all the available update if you can download and install it if you want, to displace update, click on the last option "Advanced Option."
Step 4: Now select the date till which you want to stop the update.
Now you have done with all the things, exit the setting and enjoy your work.
Disable Automatic Updates Using Group Policy
If you are using Windows 10 Pro, then you can use the method of Group Policy. Using Group Policy, you can stop Windows 10 update permanently, but you can not use this method in with Windows 10 Home, follow the instructions carefully to do with it.
Step 1: To open the Group Policy Editor, go to the start menu and search for gpedit.msc, double click on the top result. 
Step 2: Here, you will see lots of folders, carefully navigate to the following path, "Computer Configuration\Administrative Templates\Windows Components\Windows Update."
Step 3: Now, Double click on Configure Automatic Updates policy on the right side.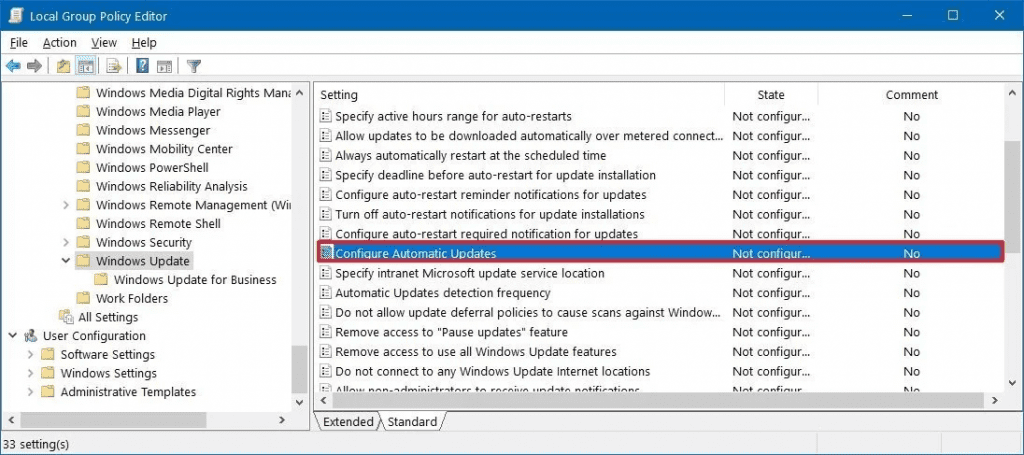 Step 4:Now click on the Disable to turn off the Windows 10 update.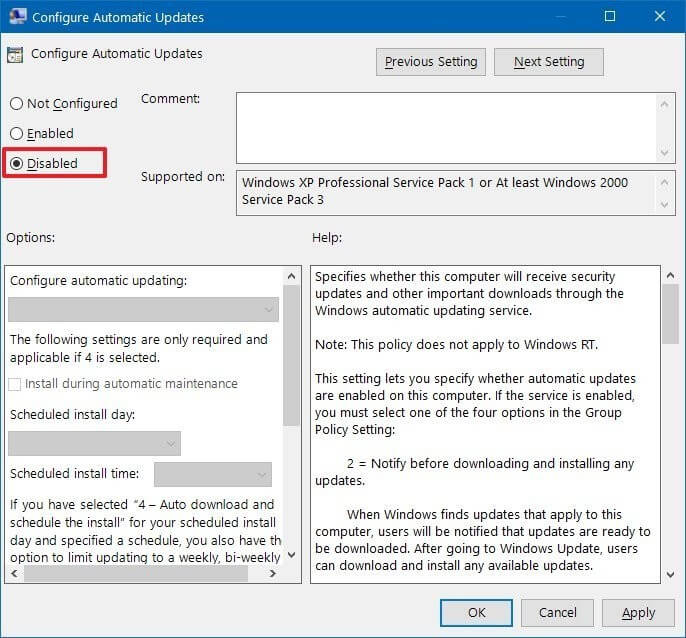 Step 5: Click on Apply & then OK, 
Once you have done with it, Windows 10 stop updating it automatically
If you want, you can still download and install the update, just go to settings and click on update manually; You can also start the update by the same instructions. 
We hope this article on how to stop windows 10 updates permanently? is helpful for you. If the article is useful for you in any manner, then kindly do share it on social media. Please stay connected with us for all the latest technology updates & news all across the globe.