If you are someone who connects to Public WiFi more often, you should know few things. First, public WiFi networks were not as secure as they appeared. Any middle man with security knowledge can interfere with your web traffic and see what you are doing.
Of course, a premium antivirus tool and a VPN connection contribute a lot to your system's security, but there are some more points that one should consider.
Things To Know If you Are Connected To Public WiFi.
Hence, in this article, we will list down some of the key points you should consider if connected to public WiFi. Let's check out the things to know if you are connected to public WiFi.
1. Check the authenticity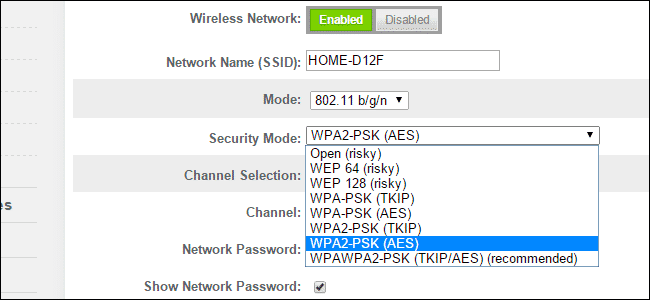 Always write the correct network name and password by asking the owner of the WiFi hotspot. Be cautious if no WPA or WPA2 is not present, as this will show you that the connection is unencrypted.
Always pay attention to a fake WiFi hotspot that looks similar to the original one. In addition, it's best to use a VPN while connecting to a WiFi network.
2. Look for HTTPS
You must make sure that the web pages you are visiting must be HTTPS encrypted. You can even tell this by looking for HTTPS at the start of the URL address bar or for the security padlock sign.
This designates you that the website or the particular web page has some valid digital certificate and even to the point SSL/TLS encryption which will help in reducing the Man-in-the-Middle Attack (MITM).
If no encryption is applied, it's best to avoid visiting sites where you share sensitive details like banking accounts, social networking accounts, etc.
3. Update Programs Regularly
Updating software regularly is a crucial security practice in the case of WiFi networks. Updating your web browser, software, and antivirus solution is an evergreen process to eliminate security issues.
So, if you often connect to Public WiFi, it's always best to have the programs updated. So, make sure to update the programs whenever possible.
4. Avoid accessing sensitive information
Public WiFi must not be used to access email, online banking transactions, and credit card accounts, or any other type of sensitive information.
This all work must be done at your home network and on a system protected by Antivirus & Firewall program.
5. Manually Select WiFi networks
You must ensure to select a WiFi network manually in your laptop, tablet, smartphone rather than connecting automatically. You must also turn off WiFi Sharing capabilities when your network is not in use.
Also, ensure that you click on "forget" networks if they are no longer in use as this will otherwise reconnect your device when back in that area which will hamper your device information.
6. Use a VPN
If you travel a lot and don't have a dongle with yourself but still need connectivity, prefer Public WiFi over a virtual private network (VPN). This is the safest way of surfing the web in an encrypted manner.
VPN solutions provide the highest encryption and security among your networks and mask your IP address to reduce phishing opportunities.
7. Use Mobile Data If Possible
If you hurry and need to access the online banking site, it may be worthwhile to access them via a mobile phone network instead of a public WiFi connection.
The rule doesn't only imply accessing banking sites; the rule implies everywhere where you need to input any sensitive information. So, consider using mobile data wherever possible instead of public WiFi connection.
8. Enable 2FA
It's always best to use two-factor authentication wherever and whenever possible. 2FA is a wise choice for everyone who is using a hotspot.
Basically, in Two-factor authentication, an SMS with a code is sent to your registered number. Then, you need to enter the code to gain access to your account.
9. Enable Firewall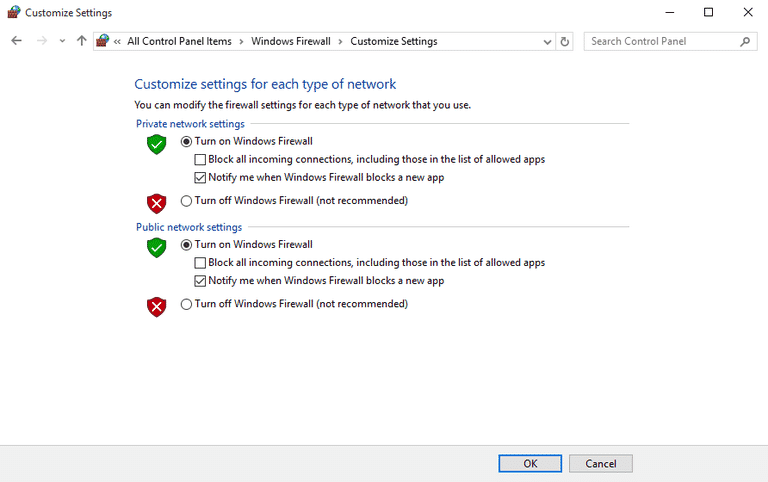 Now, most of the operating system comes with a firewall feature. A firewall is a network security system that monitors incoming and outgoing network traffic. A firewall helps to keep unwanted local users from poking at your computer.
On Windows, head to the Control Panel > System and Security. Under the System and Security, find and enable the Firewall option.
10. Pay attention to the name of a network
The name is an essential thing you need to look for before connecting to a WiFi network. Well, Hackers usually use the exact name of the network with a slight difference to trap victims.
So, if you feel confused about the network's name, it's better not to connect with them.
11. Have a Proper Antivirus Solution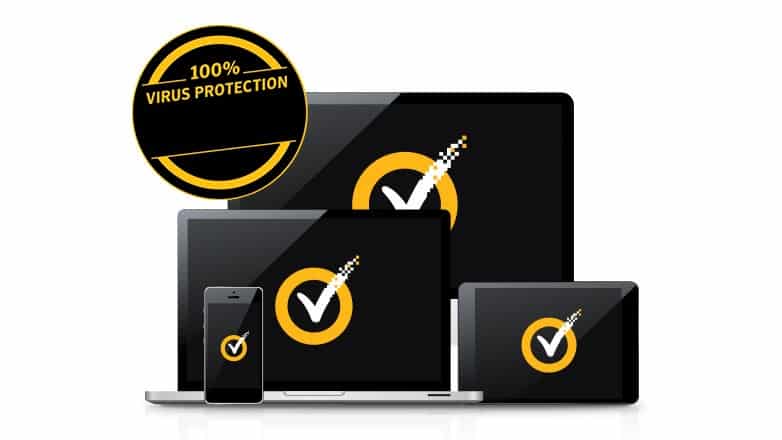 Having a proper Antivirus solution is always the best option to avoid malicious practices implemented by hackers.
Therefore, if you connect with Public WiFi more often, you need to install a proper Antivirus solution to save your device from fraudulent practices.
12. Logout when finished
Never save your password on your web browser while trying to log in to your accounts. Apart from not saving the passwords, it would help to press the logout button after finishing your work.
So, make sure to press the log out button when you have finished completing your work.
13. Turn off WiFi if not required
It's always best to turn off the WiFi option when of no use. Turning off the WiFi also increase the battery life of your device. Also, it avoids automatic connection to public WiFi networks. So, it's best to turn off WiFi if not required.
Also read: How To Create WiFi Hotspot In Windows 10
So above are the few things you should know before connecting to public WiFi. I hope this article helped you! Please share it with your friends also. If you have any doubts related to this, let us know in the comment box below.