Realme had a fantastic year releasing new smartphones while a lot of smartphone lovers appreciated for amazing specs without being heavy on the buyer's pocket. Recently, Realme announced its upcoming model, that is, Realme XT handset is going to be the first smartphone with a 64-megapixel camera.
The company's CMO, Xu Qi Chase, shared a render of the forthcoming phone and told that one of its four rear cameras would be occupied with a high-resolution sensor, which is provided by none other Samsung's new 1/1.7-inch ISOCELL Bright GW1 sensor. Apart from that, Realme XT also includes an ultra-wide-angle lens, a macro lens, and of course a depth sensor which gives you a closer look in the photographs.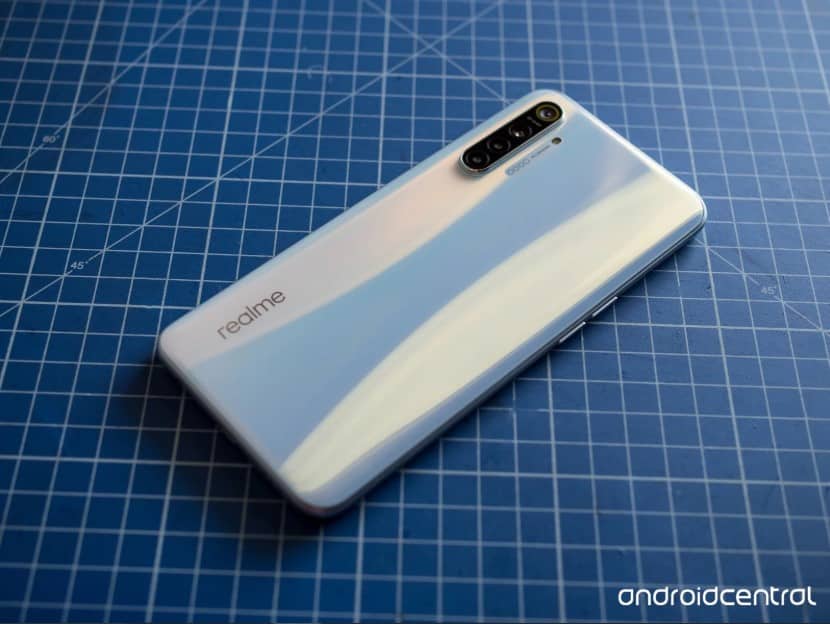 We all are pretty much aware that Realme is trying their best to give a fierce competition to Xiaomi in every aspect, Realme is trying to win the race of releasing the first smartphone with a 64-megapixel camera.
According to the sources, Xiaomi might reveal the successor of Note series, Redmi Note 8 by the end of August along with Redmi note 8 pro. The device is expected to use similar sensors for high-resolution picture.
Though there is no official statement coming from Xiaomi about the release date of its new handset, the same goes for Realme. Both of the companies haven't announced the date yet.
If you are curious to see the photographs taken from Realme XT, then you can check out there official website or social media handles. The sensor used in Realme XT is designed in such a way that it produces 16-megapixel images by default by binding groups of four pixels at a time.
Both Realme and Xiaomi are competing harder every day to boost up their sales and provide better specs in mid-range and low budget. Xiaomi says it is also working on integrating Samsung's new 108-megapixel sensor into their forthcoming handset. No further information has been provided on this topic.