Well, the Coronavirus outbreak is creating chaos everywhere. It's a national threat that doesn't seem to end. As of now, there's no treatment for Coronavirus. So, the recovery depends entirely on the strength of your immune system.
COVID-19 is affecting the day to day life of commoners. The pandemic highly influenced businesses and industries. To ease some financial pressure of commoners, enterprises worldwide are providing work from home facilities to their employees.
Also read: 10 Best Android Hacking Apps and Tools
10 Best Tools & Services To Work From Home
So, if you are also willing to work from home, then this post could help you. This post covers some of the essential productivity tools that would help you to work from home efficiently during the Coronavirus Outbreak.
If you have recently started to work from home, you might want to access your home computer. TeamViewer solves this problem for you. With TeamViewer, you can easily access the files that were saved on another computer. It's a free remote access tool available for Android, iOS, Windows, and macOS.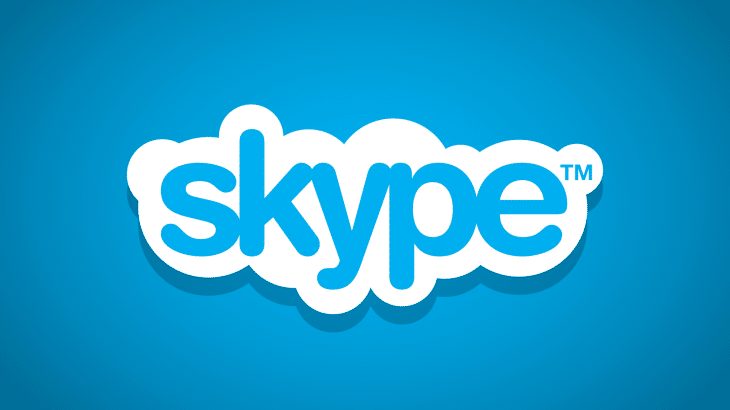 Skype is one of the best productivity tools that you can use today. It's a video chat service that would help you to connect with your employees or other people. It's great for someone who wants to take guidance from others and talk to them regarding any topic. Skype is free and specializes in group video calling also.
Trello is by far the best and feature-rich project management tool available for Windows operating systems. With Trello, you can effortlessly create, design, and assign tasks. If you have a team, you can use Trello to create to-do lists for your team members.
Slack is an instant messaging platform for professionals. It has everything that you need to manage and assign tasks to your team. It has a reasonably attractive interface that looks pleasant to the eyes. You can integrate several useful tools like analytics, calendar, etc., to Slack. Apart from that, Slack also lets you divide your team within different channels as per the requirement.
Microsoft Team is another collaboration tool for productive teams. It's a hub for teamwork where people – including people outside your organization can actively connect and collaborate to get things done. It has lots of essential features like team conversations, meetings, app integration, etc. Also, users can share files on Microsoft Teams.
GitHub is the largest platform to find source code in the world. The platform could greatly help coders and developers to showcase or hone their coding talents. On GitHub, you can host your code on a remote computer or can collaborate with other developers from all across the world. It also has an advanced control system to track your codes on every project.
If you have an online team or online business and want to automate the workflows, Zapier might be the best pick. It lets you connect your favorite apps like Gmail, Slack, Mailchimp, etc. You can connect two or more apps to automate repetitive tasks without coding or relying on developers. Zapier right now has thousands of different workflows that you can create.
If you are looking for a free and easy way to create and edit documents, you need to give Google Docs a try. Over the years, Google Docs has grown up to become one of the best tools to share data with anyone on the web. Google Docs also lets you share your documents with others to work on the same document at the same time.
If you are searching for a source of extra income during the Coronavirus outbreak, then you could try your luck on Fiverr. It's a Freelance services marketplace for businesses. If you have a talent, you can share that talent with Fiverr's buyer community. It could be an excellent platform for a developer, coder, graphic designer, content writer, translator, etc., to showcase the talent and earn money.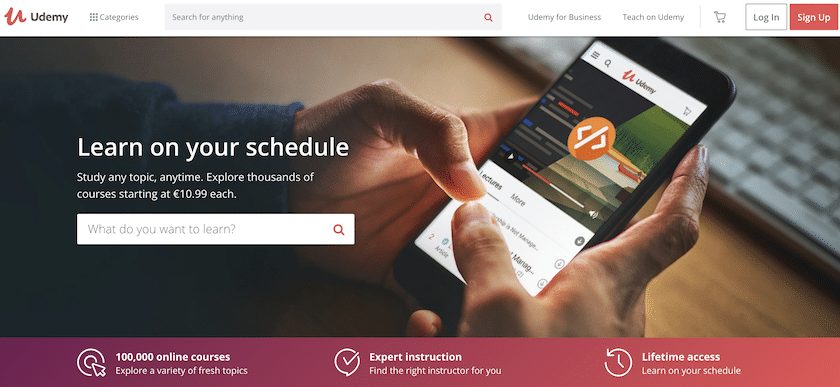 Udemy is for those who are willing to learn something new like Blogging, Online Marketing, etc. It's a platform that will prepare you to work from home. Udemy right now has over 100,000 online video courses with new additions published every month. You will find video courses for Business, Design, Photography, Development, Marketing, etc.
So, these are the best tools and services which you can use during the Coronavirus outbreak. These tools and services would help you to work from home. If you know any other such tools, let us know in the comment box below.