As we all know, not only smartphones and tablets go missing, but also laptops. But laptops are unlikely to go missing because it is slightly bigger in size. However, it's always better to have a proper prevention. So, we are going to share a useful method that will help you Track your lost or Stolen laptop. Go through the post to know about it.
[dropcap]T[/dropcap]oday we are here with a cool method for How To Track Your Lost/Stolen Laptop. Today almost every second person using  their personal laptops where we store lots of our personal data like personal media files and also some important documents and accounts details etc. However, what if your laptop goes missing? Actually, at that time you have the way to track your laptop. So, we are going to share a method  that is very simple and cool and will help you in finding your stolen or lost laptop around you. Just follow up the complete guide below to proceed.
Also Read: How To Track Your Android Phone Without Installing Any App
How To Track Your Lost or Stolen Laptop
In this method, we will be discussing a software that will get installed on your computer and will tell you the location when your laptop is connected to the internet connection. Follow the below steps to implement this in your laptop to make it secure and easily traceable in the future.
Also Read: How To Disallow Websites From Tracking Your Location In Google Chrome
Steps To Make Your Laptop Easily Tracked When It is Lost/Stolen
Step 1. First of all, go to the prey website on your computer.
Step 2. There you need a little sign up using little details.Then login with the details you had filled.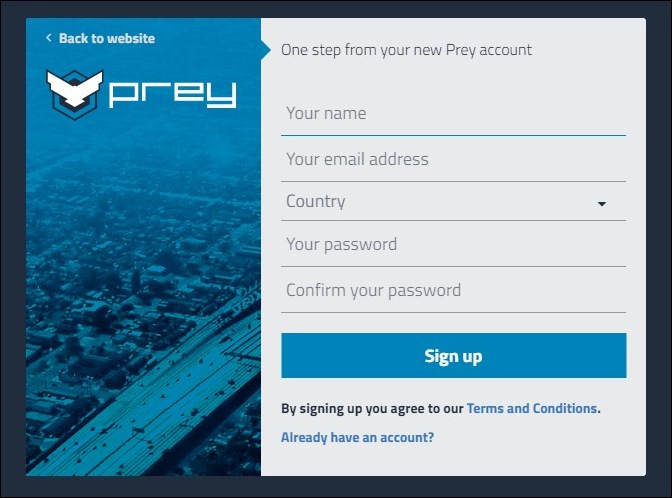 Step 3. Now proceed with the prey app site there click on download prey button. Now the popup will appear asking your OS click on Windows.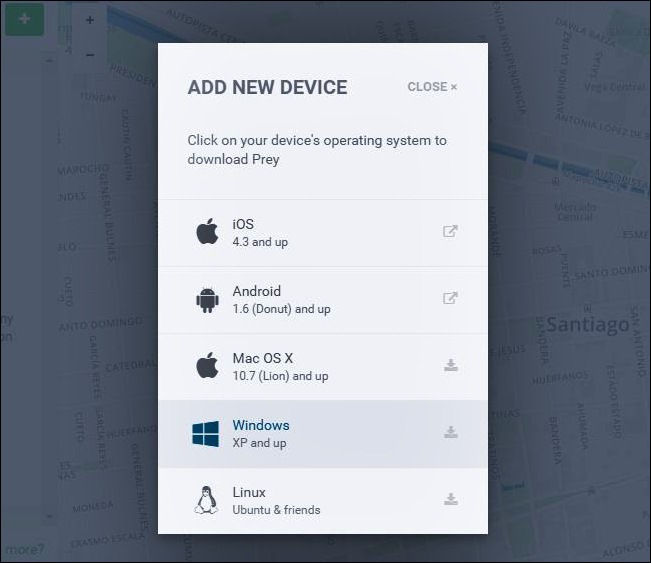 Step 4. Now install the downloaded file on your computer. Now launch the program and select existing user and then enter your account details that you have set in step 2.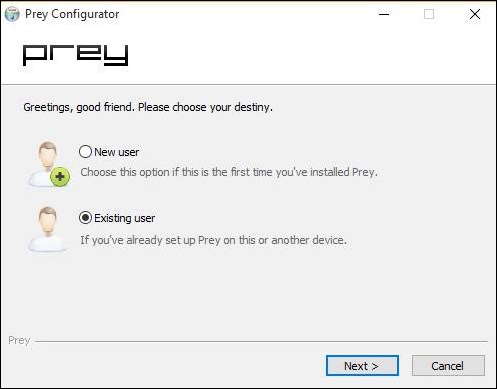 Step 5. You can alter settings in Prey configurator. You can set a number of minutes to wait before waking up Prey. That means prey will notify you about your missing laptop in the interval of your set time period.  Now your computer the programs running and you can check it in the prey site by logging into your account.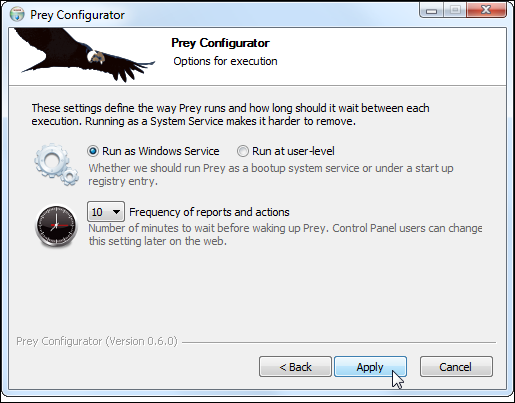 Step 6. Now there you can also Set Device To Missing if your laptop is lost or stolen. You will soon receive alerts once your missing laptop is powered on, connected to the internet and the prey software is still installed.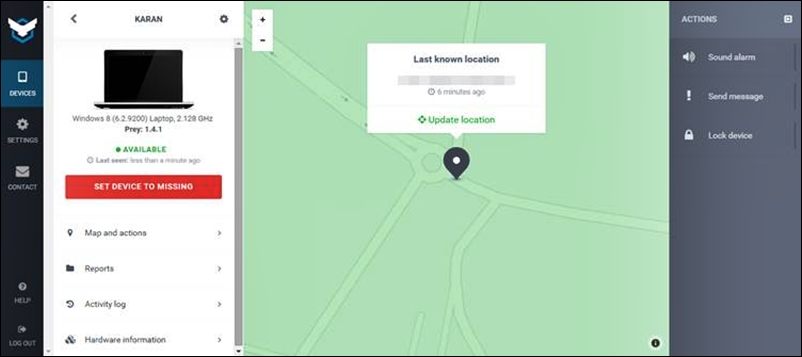 That's it! you are done, now your laptop location can easily tracked using the prey site.
Also Read: How To Secure PC from Hackers that Keeps Tracks on your Activities
So above is all about How To Track Your Lost/Stolen Laptop. With this, you can easily track your lost laptop by setting your laptop as lost in the above site and with that, you can find the actual location of your laptop. Hope you like the article, do share with others too. Leave a comment below if you have any related queries with this.