Truecaller, the popular caller ID and call-blocking app, has reintroduced the most requested voice call recording feature on both Android And iOS devices. This feature was removed last year due to Android's regulations on third-party calling apps.
Truecaller Restores Call Recording For Android & iOS Users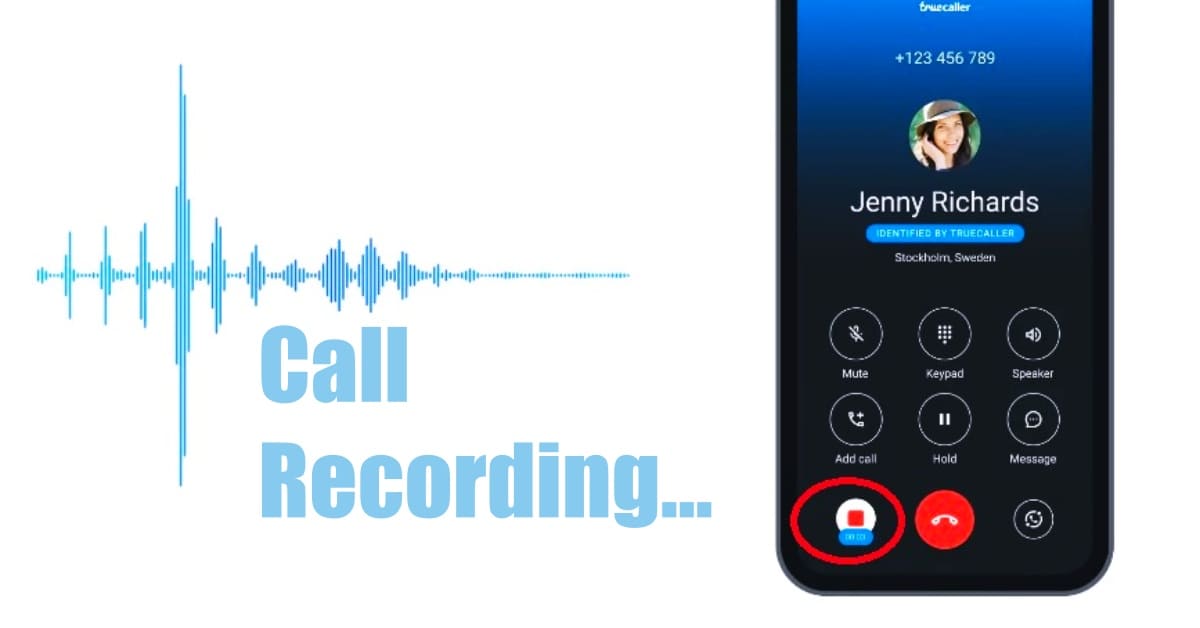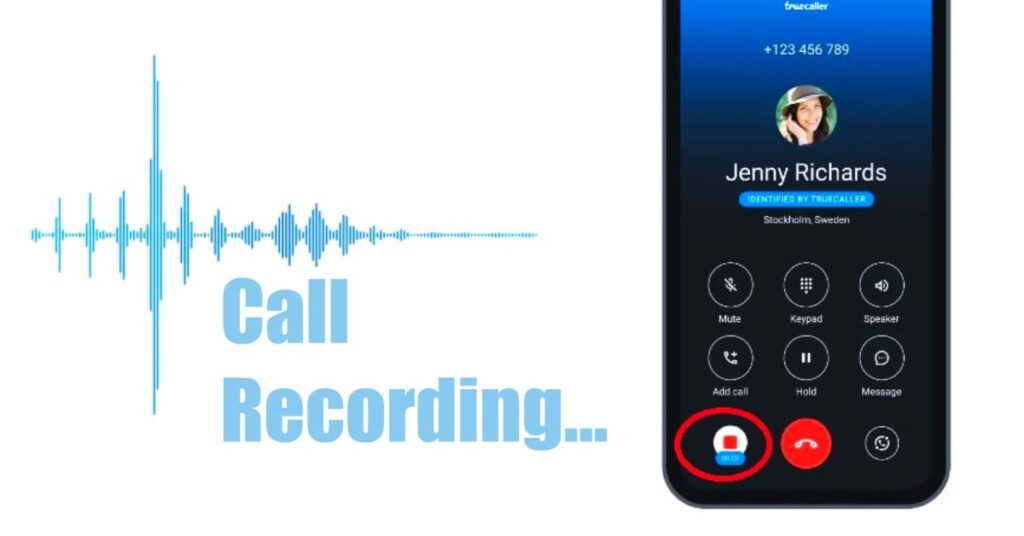 Currently, the voice call recording feature is limited to Premium Connect, Assistant, or Premium Family plan subscribers. The feature is available only in the U.S. and will be gradually rolled out in other parts of the world in the coming months, including India.
Overcoming Restrictions With A Clever Workaround 
Both Android and iOS operating systems prevent apps from recording calls natively. However, Truecaller has found a workaround by using a dedicated recording line.
On Android, users who have selected Truecaller as their default calling app can now easily enable call recording via the dialer itself, with the app automatically recording all incoming and outgoing calls. Similarly, those who use a third-party dialer will receive a floating call recording button from the Truecaller app to start call recording.
On the other hand, unlike Android, Apple does not allow any app to record calls on iOS devices. To record incoming and outgoing calls, iPhone or iOS users must call a recording line within the Truecaller app and merge both calls to start the recording process. To ensure user privacy, the other party on the call will hear a beep sound to indicate that 'the call is being recorded.'
Call recording was first introduced on Truecaller's Android platform in 2018 for premium users and expanded to all Android users in 2021. However, in 2022, Truecaller faced limitations in accessing Google's Accessibility API, a tool commonly used for call recording purposes. As a result, the company was forced to remove the call recording feature from its apps.
Data Security and Privacy
Regarding data security and privacy, Truecaller will store call recordings locally on users' smartphones to ensure that sensitive call data remains secure and in the user's control.
Future Plans
In addition, to call recordings, Truecaller is also working on introducing an AI-enhanced transcript feature, enabling users to access written transcripts of their recorded conversations, thereby enhancing user experience.
This feature will also allow users to search the transcripts for specific information, providing a convenient reference for recorded conversations. The transcript feature is expected to roll out within the coming weeks.
Truecaller's New Subscription Plans In The U.S. For Call Recording 
As mentioned above, Truecaller's call recording feature is available only to all premium subscribers in the U.S. for now. With this roll-out, Truecaller now offers three plans in the U.S.:
A basic ad-free plan for $1 per month.
A premium plan with call recording costs $3.99 per month.
A top-tier plan with a call screening assistant for $4.49 per month.
There is no word on when the call recording feature will come to India.