You may receive many message requests if you are an active Facebook user or have many friends and followers on your profile. Usually, when someone from your friend list messages you, it lands in a separate folder in your inbox.
Message Requests on Facebook
Before you go ahead and turn off message requests on Facebook and from the Messenger app, it's important to understand what message requests are.
When you are not connected with someone on Facebook, who sends you a message, you will receive it in the Message Requests folder.
You will be connected with the person once you access the folder and reply to the message. So, replying to the message will immediately connect you with the person, and the message will start to appear in your main message inbox.
The feature is helpful because it allows you to connect with others you don't know. However, at times, it can be irritating as well. If you are someone who cares about privacy, you should turn off the feature right away.
Facebook does allow you to turn off the message requests altogether. However, you must make a few changes to the Messenger app's privacy settings.
Steps to Turn Off Message Requests on Facebook
Also read: How to Recover Deleted Facebook Posts
So, in this article, we will share a step-by-step guide on how to turn off Message Requests on Facebook altogether. The process will be very easy; let's check it out.
Important: We have shared the tutorial for an Android device. The process is the same for iOS devices as well. Unfortunately, you can't disable message requests from the Messenger web version. So, let's check out.
1. First, open the Messenger app on your Android device and tap on your profile picture.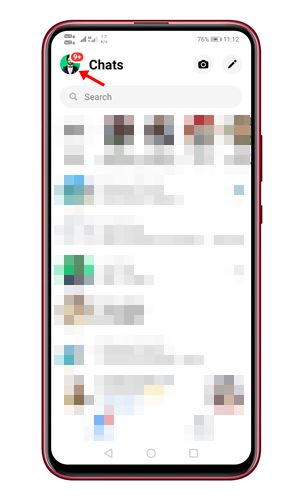 2. This will open Messenger Settings. Scroll down and select the option Privacy.
3. On the Privacy page, tap on the Message Delivery option.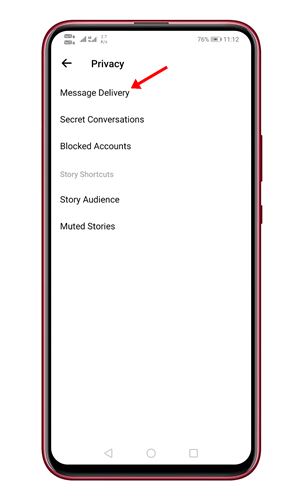 4. Under Message Delivery, you will find many options. You need to set everything as per your wish.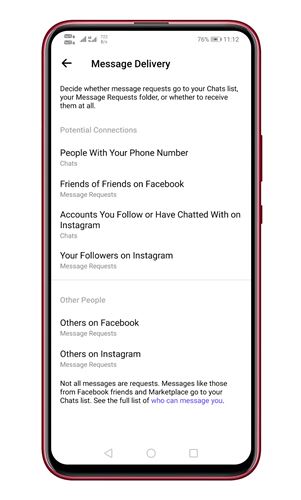 5. If you want to block everyone not on your friend list from messaging you, tap on the option Others on Facebook.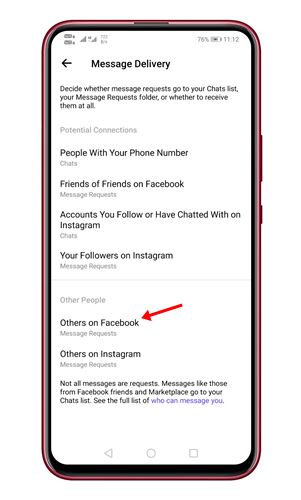 6. Select the option Don't Receive Requests on the next page.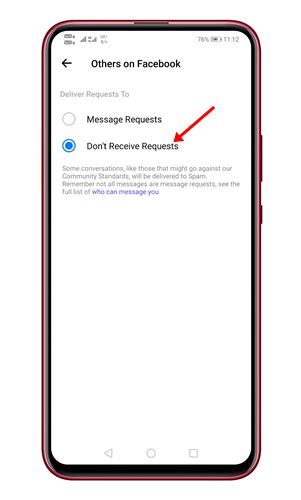 That's it! This is how you can disable messages on Facebook from non friends.
Also read: How to Mute Someone on Facebook
So, this article is all about turning off Message Requests on Facebook. I hope this article helped you! Please share it with your friends also. If you have any doubts, let us know in the comment box below.