There are numerous articles on the internet concerning how to secure your PC while you are not at the computer. Do you know that you can actually lock or unlock Windows computer from your Android or iPhone?  To do that, you need to use a third-party software known as Rohos Logon Key. So, in this article, we have shared a detailed guide on how to unlock Windows computers from Android or iPhone 2019.
With this method, you need your smartphone to unlock your computer. Below, we have shared two best methods that would help you to lock and unlock the computer by using your Android or iOS smartphone 2019.
How To Unlock Windows Computer from Android or iPhone
You need a Software Named Rohos Logon Key installed on your computer as well as on your Smartphone to unlock your computer. Let's check out how to use the Rohos Logon key to unlock a Windows computer from Android or iPhone.
Also Read: How to Use LED Flash as Notification Light on Android or iPhone
Step 1. First, as you need to download the Rohos Logon Key Software on your device which you want to pair out with a smartphone.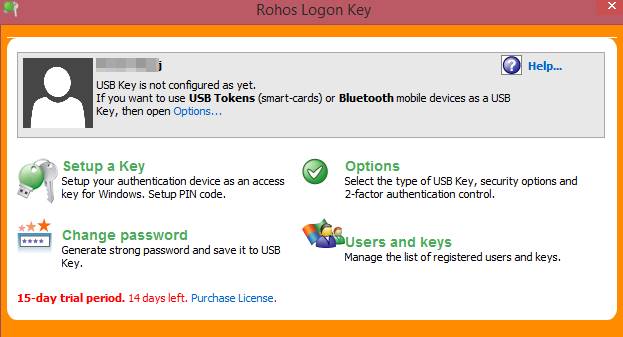 Step 2. Now launch the program in your windows and you will see a screen like below.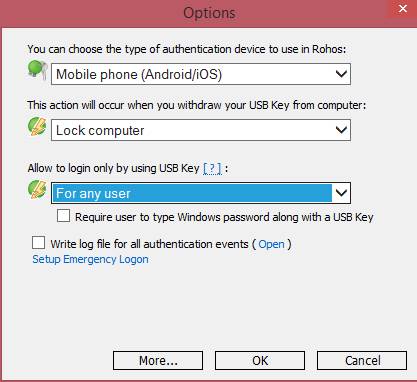 Step 3. Now there click on Options there and set the settings as shown in the screenshot below.
Step 4. After selecting all the options click on ok.
Step 5. Now select the setup a key there and then select the QR code method to verify your key there.
Also Read: How to Take An Android Phone Screenshot Directly From PC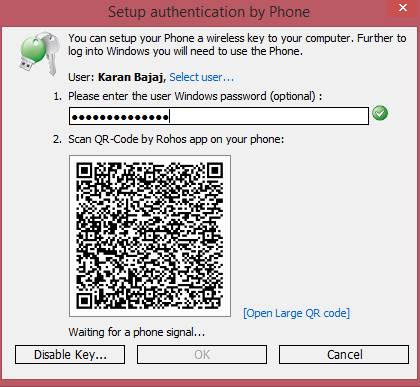 Step 6. Now download the mobile app from the above link and scan the QR code from that app displaying on the screen and your mobile will detect your PC.
That's it you are done now your pc is authenticated with your smart device and every time after unlocking from windows screen you will need your smart device to unlock the second authentication process.
#2 Using Dynamic Lock
Dynamic Lock feature in Windows 10 allows users to use any Bluetooth enabled devices like iPhone, Android, etc to lock and unlock PC. In this method, we are going to use Dynamic Lock to automatically lock and unlock Windows 10 computer.
Step 1. First of all, head to the Settings > Devices.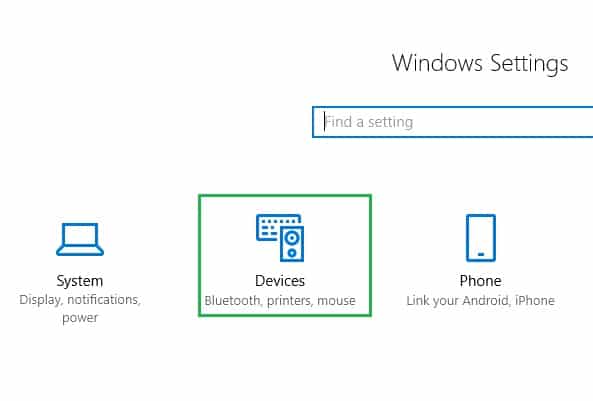 Step 2. Under the devices, click on the 'Bluetooth & other devices' and enable Bluetooth from there.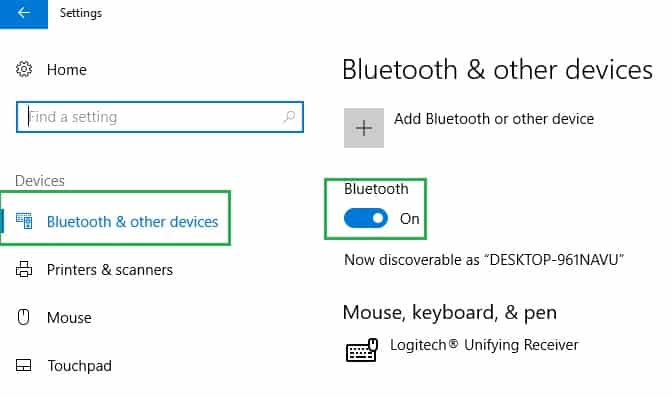 Step 3. You need to pair your smartphone with the PC through Bluetooth.
Step 4. Once paired, head to the Settings > Accounts.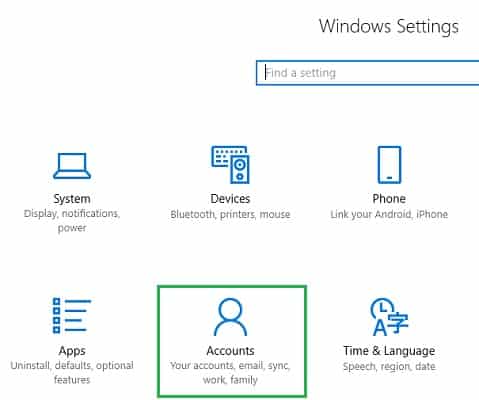 Step 5. Now select the 'Sign in options' from the left-hand side menu and enable 'Dynamic Lock'
That's it, you are done! This is how you can use the dynamic lock feature to lock and unlock your Windows 10 computer.
Also Read: Best Hidden Android Secret Codes 2019
So above we have discussed Unlock Window Computer from Android/iPhone Smartphone. I hope you like our work, do share our cool stuff with others too. Leave a comment below if you have any related queries.