Are you still using Windows 8/8.1? Want to upgrade it to Windows 10. Upgrading your PC from an older version to a new version can be done easily. If you are using a new PC, then it is better to use Windows 10 as it is the latest Operating System with the latest features and security improvements.
So, if you want to upgrade your System to the latest Operating System Windows 10, then you have come to the right place. Here we will give you a step by step guide for upgrading from Windows 8/8.1 to Windows 10.
[alert-announce]Also Read: Use Animated GIF, Live Wallpaper, and Video As Desktop Background in Windows 10[/alert-announce]
Steps to Upgrade from Windows 8/8.1 to Windows 10
Follow the given steps and upgrade your OS to Windows 10.
Firstly, download the Windows 10 Enterprise.
Once it is downloaded, it will be installed.
Now, click on the ISO file, which is in the download folder of your device.
Read the License terms and click on the Accept button.
Now, you will see a ready to Install screen where you must click on Install.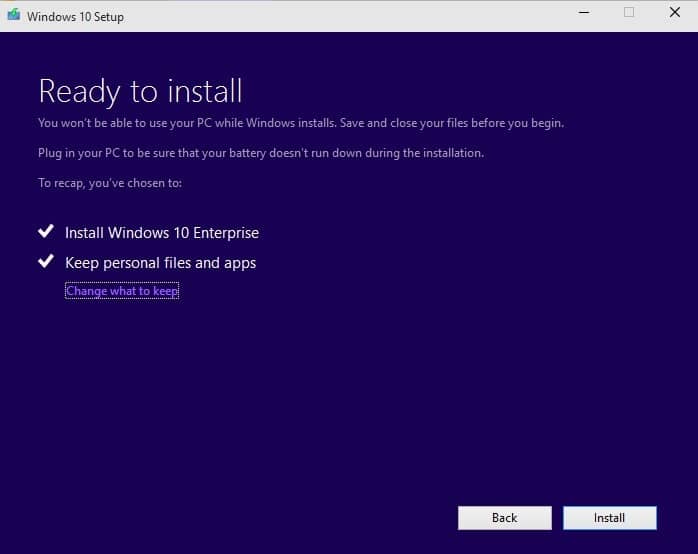 At this time, multiple times, your PC will be restarting. Wait for some time to complete
Once the PC is rebooted, select the user and click on Next.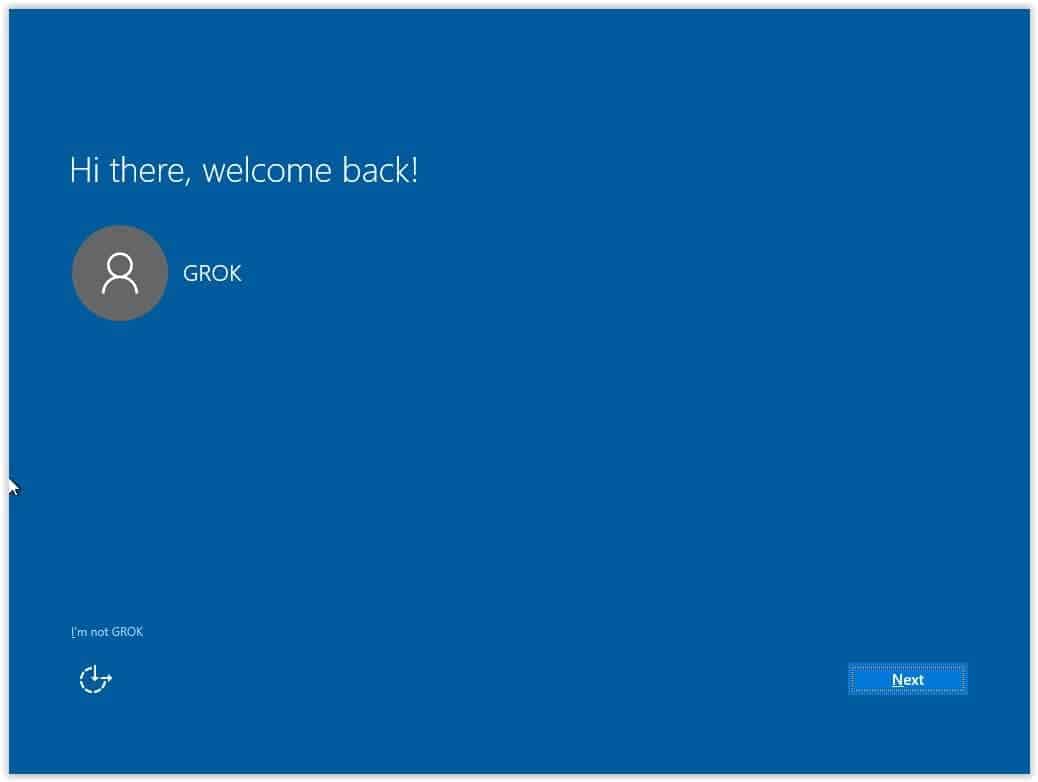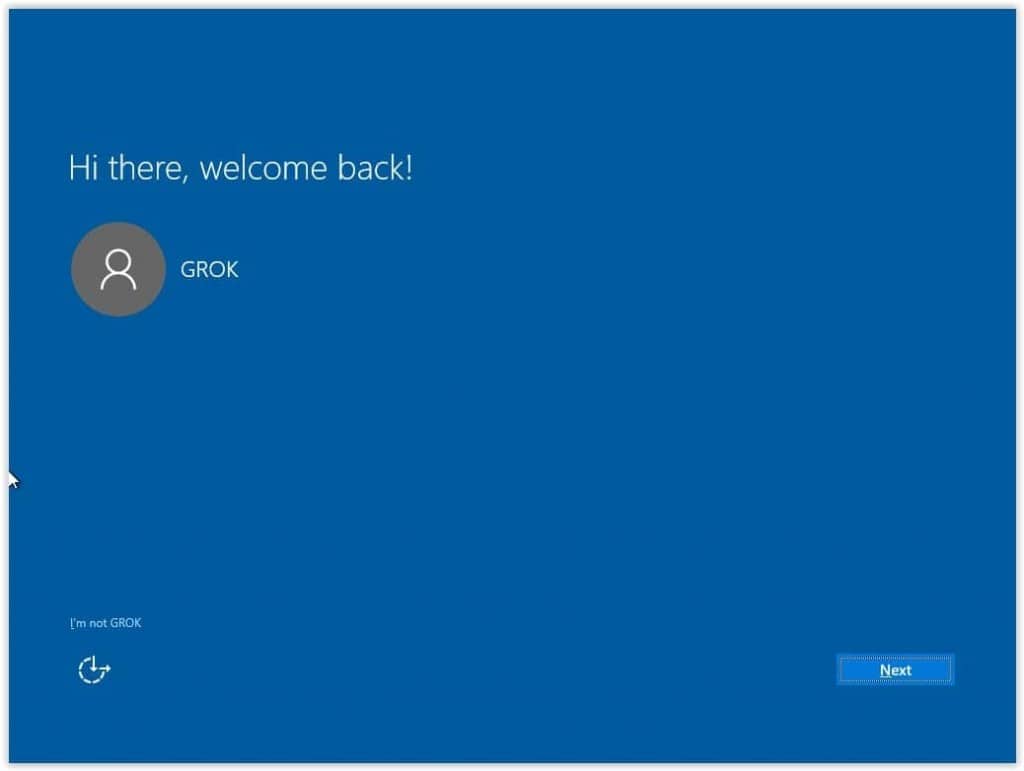 You will see the Let's get a connected screen, there select the Wifi Connection and continue.
On the next screen, click on the Use Express Settings option.
New Apps for the new windows screen will appear; there click on Next.
The installation of the windows will continue.
Wait for a few minutes till the installation is completed.
That's it! So, this is how you can upgrade from Windows 8 to Windows 10. Isn't such an easy process to follow? We are sure it is very easy.
Once you have upgraded to Windows 10 OS, you are on a new desktop. You can start using the new features of Windows 10, like Start Menu and Action Center. Apart from this, there are many other features which will be useful for you. So, what are you waiting for? Go check out Windows 10 OS. We hope this article was helpful to you. Stay tuned to us for more updates.