Cortana is the official voice-operated digital assistant from Microsoft. It is the same as Google Now. Last year, Microsoft released Cortana for Android devices across the United States, and it has now rolled out to other countries.
As we already mentioned, Cortana is an official voice-operated digital assistant, and previously it was available on Windows 10 and mobile phones. It serves similarly to Google Now and Apple Siri. However, you can use it on your Android device to keep track of the important stuff wherever you are, across your devices.
Steps To Use Microsoft's Cortana On Android (No-Root)
Cortana is a personal assistant who gets to know you better all the time so she can help track the things you're passionate about, like your favorite artist or sports team, and give you smarter recommendations. Let's know how to use it on an Android device.
1. First, download and install the Cortana app from the Google Play store.
2. Now you need to grant permission to use GPS, Access media files, etc. Grant all permissions that the app asks for.
3. To start, you need to log in with your Microsoft account.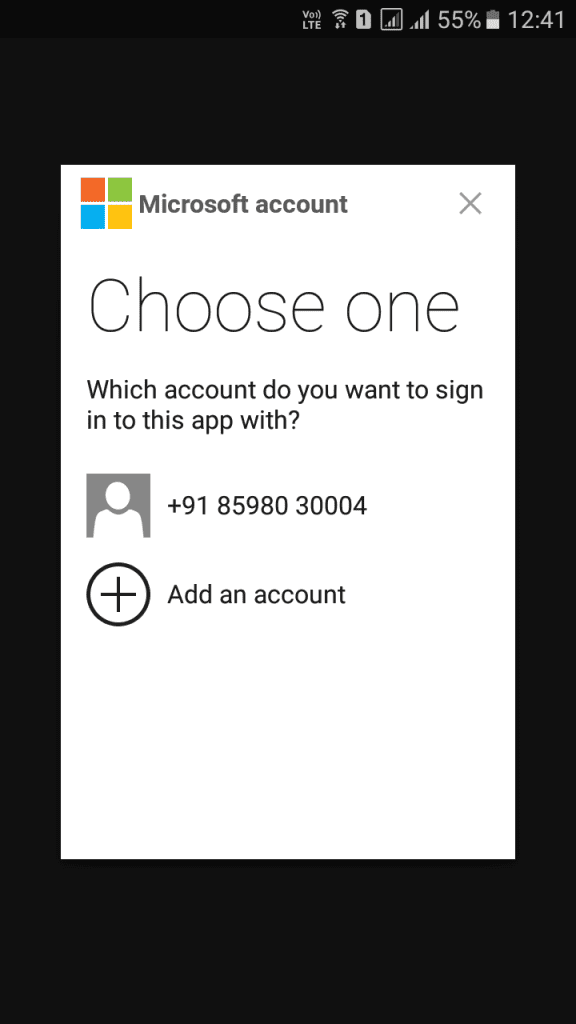 4. Now you will be inside the app. Open the settings panel > Hey Cortana > From the Cortana app and turn it on.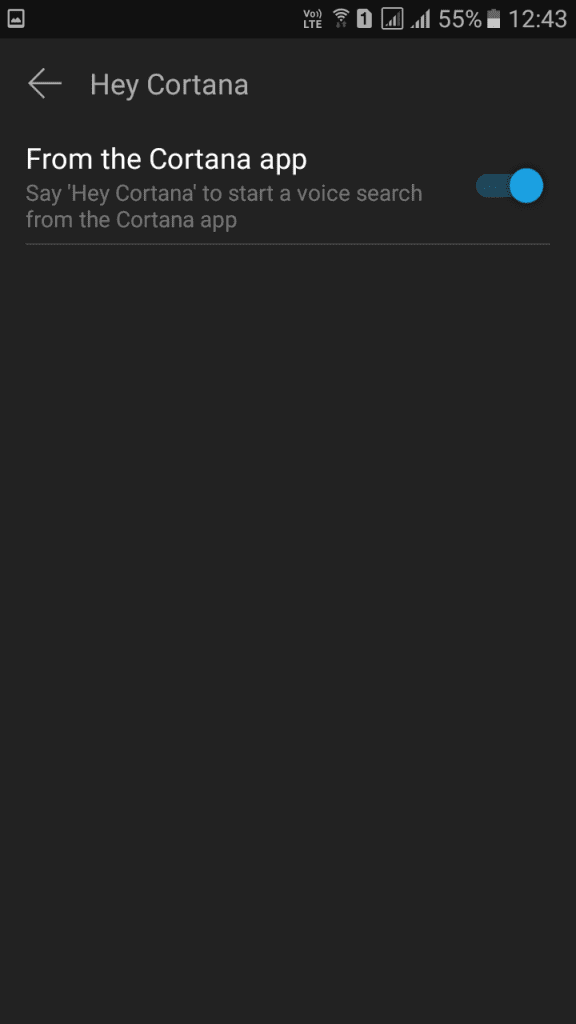 5. Cortana Microphone will be created on your phone's home screen. Just press your phone's home button, tap the Cortana Microphone, and use voice commands to search for whatever you want.
That's it! You are done. You can use Cortana just like you do Google Now. Use voice commands like 'Call Techviral,' 'Set an Alarm For 3 AM, ' and Cortana will do it for you.
So, this is how you can use Microsoft's Cortana on your Android smartphone. The best part of this tutorial is you don't need a rooted Android smartphone. So, grab the Cortana app from Play Store and make full use of it.