One of the best things about Android is that it's highly customizable, and with the right apps, you can transform the look of your device in no time.
Until now, we have shared many tips and tricks on Android customization, and today, we are back again with another best Android customization trick.
Use QuickTheme to Make Your HomeScreen Match Your Wallpaper
Today, we will discuss using QuickTheme to make your Android home screen match your wallpaper. We are going to use a third-party app, but the app is available for free. So, let's check out.
1. First, download and install the Action launcher on Android. After installing this app, make it your default home screen launcher.
2. In this next step, you need to upgrade the Action launcher to the premium version.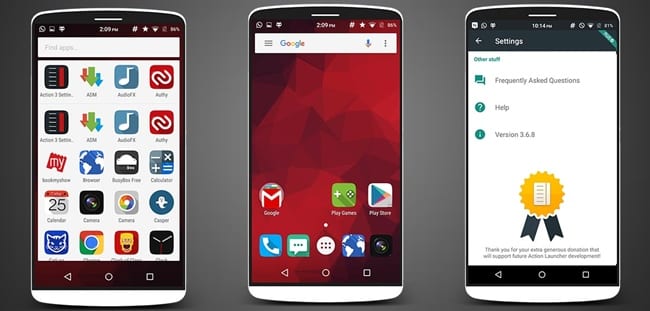 3. Once done, go to the menu of the Action launcher and from there, select the very first option named QuickTheme. You will get to see numerous other options under this screen.
4. Select the Themes option and select the Wallpaper option. What this will do is it would judge the coloring of the wallpaper and will match it with your home screen.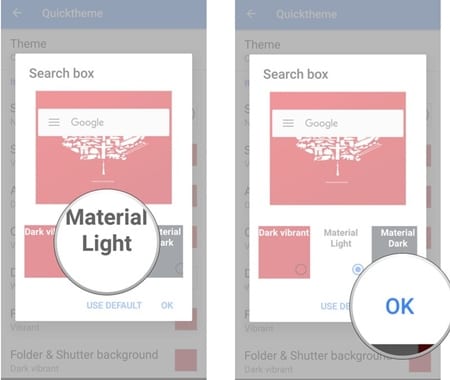 That's it! This is how you can enable QuickTheme on the Action Launcher.
So, these are some simple steps to use QuickTheme to make your home screen match your wallpaper. If you need more help setting up the QuickTheme, let us know in the comments below.