Learn how to watch Torrent movies without downloading: Watch torrent movies on Roxplayer without downloading the large file to stream them and you can check the quality of the files that you download from torrent.
[dropcap]W[/dropcap]hen the question "How to watch Torrent Videos without Downloading" arises, then Rox player is the bet response for this. Rox player is the current prevailing media player with imaginative and fascinated principle of streaming torrent files. This player helps users to enjoy video files from torrent without downloading them on your system. It is to stream both for audio and video files. Another feature to check is the quality of the torrent file before downloading. Most of the torrents do not feature sample and after downloading we watch that either audio is not sync or video is not viewable. To avoid such kind of problems, copy the torrent magnet URL in the Rox player and judge the quality and choose whether to download the whole file or not.
Also Read: How to Unblock Blocked Torrent Downloading
How to Watch Torrent Movies Without Downloading
Rox player, an ultimate software application to watch movies without downloading. What to do firstly is to download and install it on your system PC. You are opening the player for the first time; you will watch a spick and span interface just as VLC Media Player.
Also Read: How to Download Torrent Files Using IDM With Maximum Speed
Steps to Watch Torrent Movies Without Downloading:
Step 1: First of all download and install the roxplayer on your PC and then click on File menu and select Open Torrent option. It will show you further three options from which you have to select Torrent Magnet Link option.
Step 2: Now you need to head to the torrent site and download the torrent file on your computer. For torrent site visit our article 10 Best Most Popular Torrent Sites 2016
Step 3. Now you need to open the ROX Player and there go to File>Open Torrent> Open Torrent File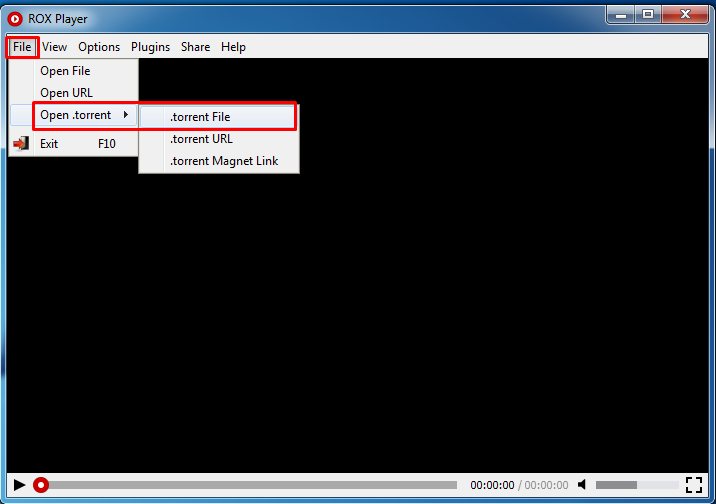 Step 4: Now you need to browse and locate your downloaded torrent file and open the file.
Step 5: After few seconds, you will see the files in the torrent, just select the main movie file and double click on it. Rox player took 3-4 minutes for buffering while starting playing media without really downloading the file on your system.
Step 6: That's it! You are done, now the file will start playing, and you can easily check the quality of the torrent file.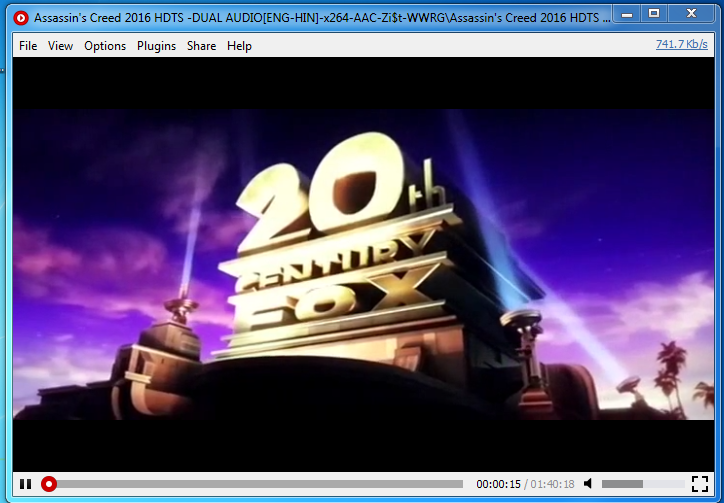 Also Read: How To Download Torrent Files With Maximum Speed Using FilesLoop
So above guide is all about How to Watch Torrent Movies Without Downloading. This is the most amazing tool to stream torrent movies and videos before downloading and even save your useful bandwidth. And you can easily watch out your favorite media online. Hope you like this cool guide, keep on sharing with others too. Leave a comment below if you have any related queries with this.