Whatsapp Going To Launch Video Calling This Month
As we all know about the Whatsaap the most famous Free Messaging app of smartphone that is well known for sharing images,videos , text messages , location and much more. Its simple and user friendly interface makes it more attractive for user. As we allknow this app is now owned by facebook and after embedding the video calling feature in its messenger app noe facebook is working on Video Calling Feature in Whatsapp. News are coming about this latest feature of whatsapp and according to some of our web surfers this feature is upcoming in this month by soon. Recently Whastapp Launched Calling feature, Now WhatsApp may hurry up with the launch of the video calling feature.
Video Calling Feature in Whatsapp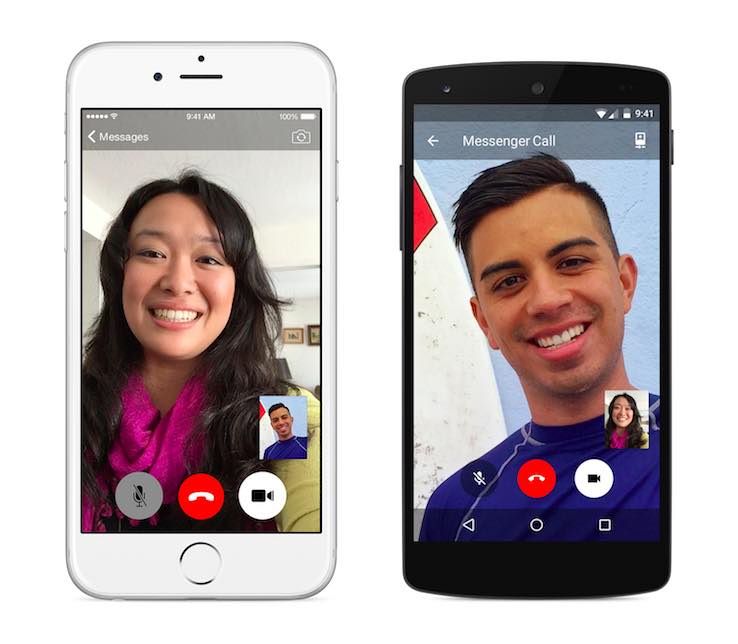 Video Calling Feature in Whatsapp
As we all are eagerly waiting for this feature and also this cool feature let us to make free video call with all our whatsapp contact and with a better quality and speed over it.
Recently media researchers have predicted that video calling feature of Whatsapp  will appear on this May. Ans also the pattern of launch of this feature will be same as of whatsapp calling feature. Android user will be luck one to receive this feature firstly than other plateform.
Also there was a news that whatsapp had already rolled out this feature for their employees for testing of this video calling feature.This feature may include mute or hold on the calls and all your voice calls will get converted into the video call.
So this was all about Video Calling Feature in Whatsapp. The wait of user will be soon over with the release of this feature and also this feature will be very helpful for the user as they will easily interact with their friends with this video calling feature. Don't forget to share this post with your friend and also leave a comment about any related query on this topic.