According to the latest announcement from WhatsApp, 3D avatars are now arriving on the platform with many new features and customization.
While some other Meta-owned platforms already have this feature, such as Facebook, Messenger, and Instagram, got it in earlier this year, and now WhatsApp also getting it.
WhatsApp Avatars: All Details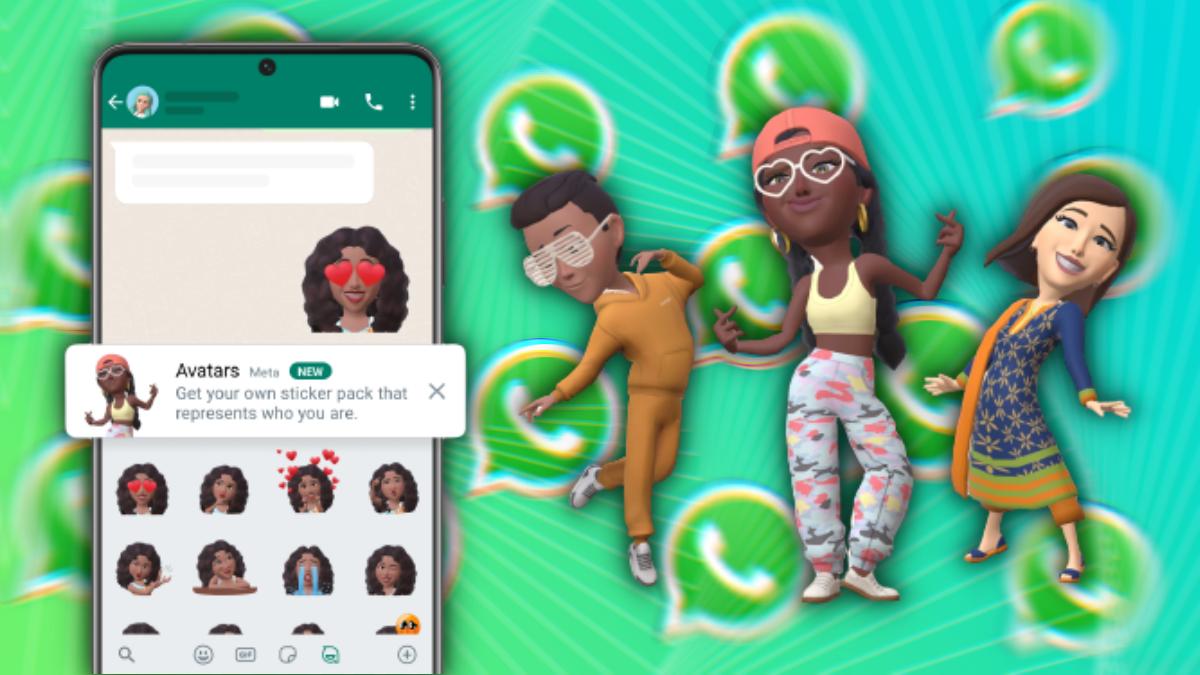 These new 3D avatars can be used as profile picture on WhatsApp, and the company has rolled out this feature globally, but still, many users might not get it this week.
These avatars are fully customizable, so you can make them by using several hairstyles, facial features, and outfits, and it's completely your choice how you will design them.
After making this your 3D Avatar, you will be able to use it as a profile picture and add it to your profile picture, and there will be 36 custom styles which are also can be used as stickers.
In the announcement report, Mark Zuckerberg said, "your avatar is a digital version of you that can be created from billions of combinations of diverse hairstyles, facial features, and outfits".
You can relate to this feature if you have used Snapchat's Bitmoji feature or Apple's Memoji stickers; they both work as same. And soon, users will also get style enhancements in this feature, such as lighting, shading, and hairstyle textures.
Besides, it's completely the user's choice to use an avatar on their profile picture; it's not necessary.
How To Make Avatar On WhatsApp
Firstly, tap on Settings, head to the Avatar option, and start creating your Avatar. Go through all the steps to create your Avatar, and tap on Done when you are done.
How To Add WhatsApp Avatar on Profile Picture
Go to your WhatsApp app Settings, select your profile photo, tap on Edit, and then again Edit. After your will, you will see the Use Avatar option just tap on it.