In the last few years the developers of the well-known and most used instant messaging app, of course, WhatsApp worked very hard to bring the best features to the app to make it the most perfect. But now according to the latest reports, the well-known and world's most-used instant messaging app WhatsApp get this ultimate new feature.
WhatsApp Just Got This Ultimate New Feature
Only a few days ago, the well-known and most used instant messaging application WhatsApp completed its first ten years, and the evolution of the application has been enormous since it was launched, as the pace of development of the application has accelerated noticeably. While waiting for the arrival of the dark mode of WhatsApp, the team of WhatsApp has prepared other important innovations like the advanced search system.
Also Read: Best WhatsApp Tricks and WhatsApp Hacks
According to WABetaInfo, the feature has not been released yet to any user, but as usual, will arrive first at the beta versions of iOS and Android. With it, you can search by type of message: photos, GIFs, links, videos, documents, and audios.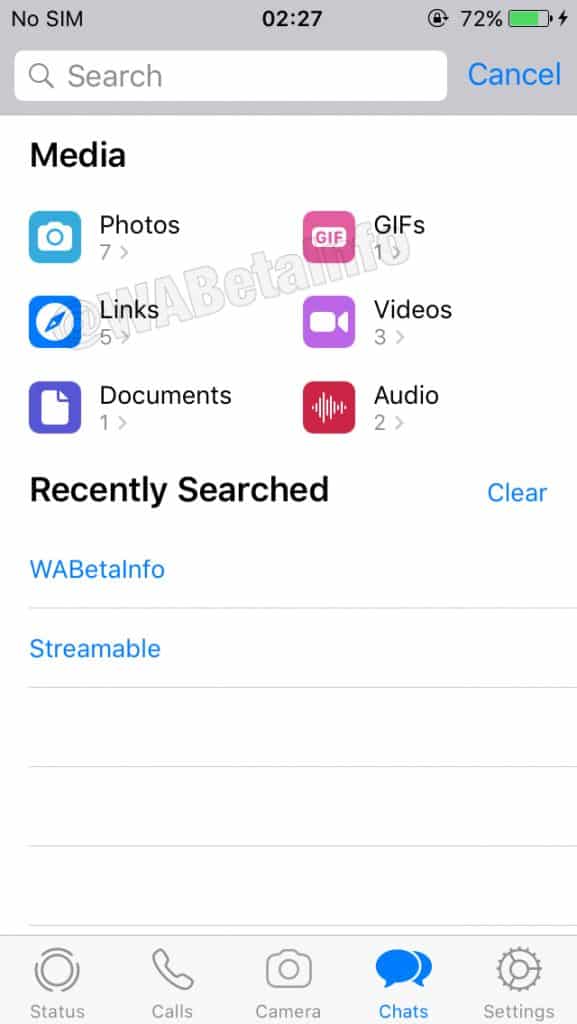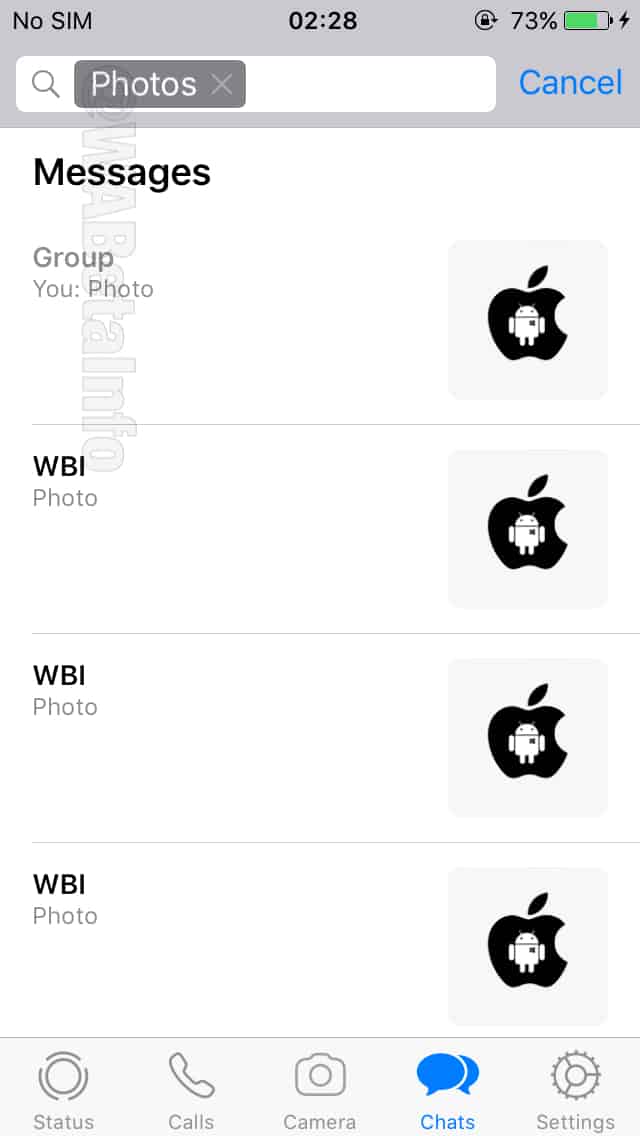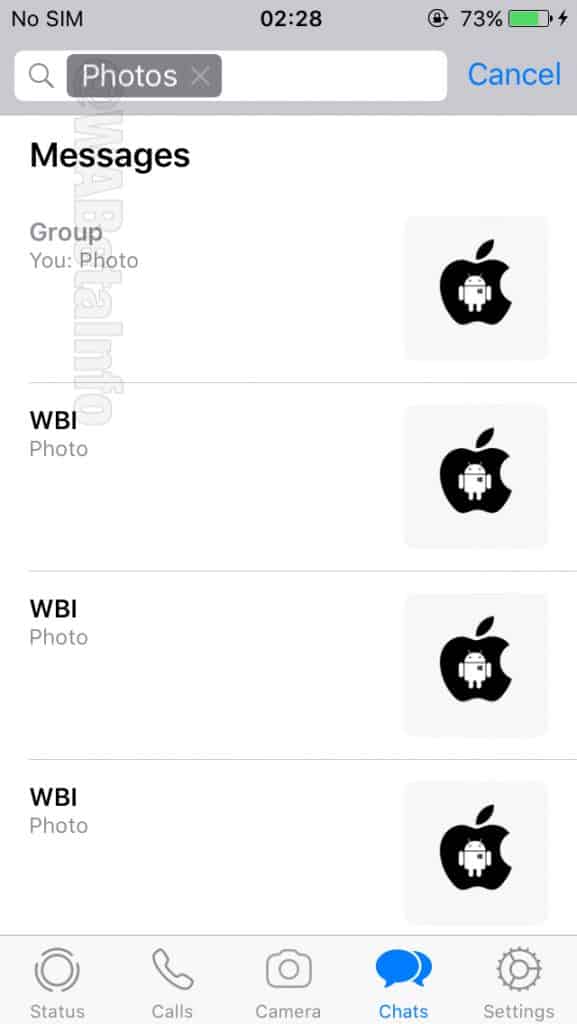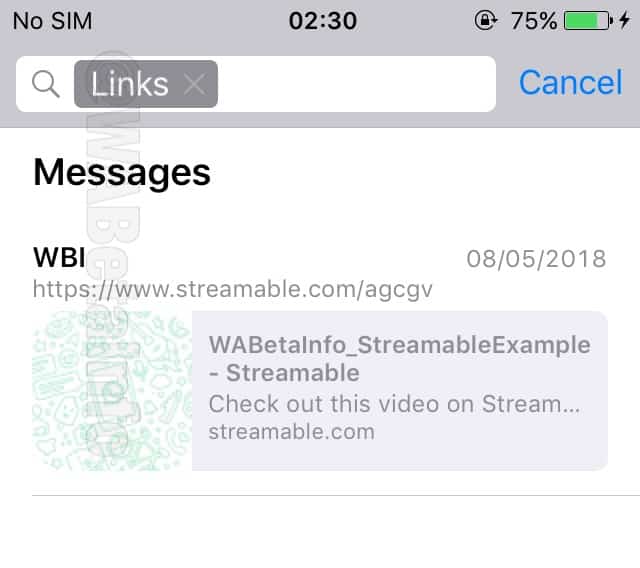 Moreover, the well-known and the world's most-used instant messaging application, of course, WhatsApp shows the number of messages in each format even before the search is done. When a message type is chosen, the application simply displays a preview of the message so you do not have to open each conversation for the information you need or want.
You can enter other terms along with the message format to make the search even more specific. The search for audio messages seems to be the most limited since the application does not provide a preview of what was recorded.
Also Read: How To Schedule Whatsapp Messages On Android & iOS
The new feature will also have a search history, which can be deleted at any time; hence, now by 2019, WhatsApp should gain a number of improvements. These include a dark mood and an invitation system that simply allows you to accept or reject groups. So, what do you think about this? Simply share all your views and thoughts in the comment section below. And if you liked this article, do not forget to share this article with your friends and family.