Time to find the perfect location for the wifi signals to get maximum speed in your devices. While using public or home wifi, we always try to choose the best network that will give us maximum speed.
However, it will take lots of time to find out the best location and the best wifi network by checking manually. But the tools we will discuss right here will ease your work.
Ways to Find the Best Wifi Channel & Location To Use Wi-Fi
With these tools, you can analyze any wifi network and check the best wifi network and location to get the maximum speed from the wifi. So have a look at the complete guide discussed below to proceed.
1. First, download and install Wifi Analyzer on your android device. Now after installing it launch the app.
2. By default, there will be a graph view switch to Channel rating view; press the menu key on your Android device and select View.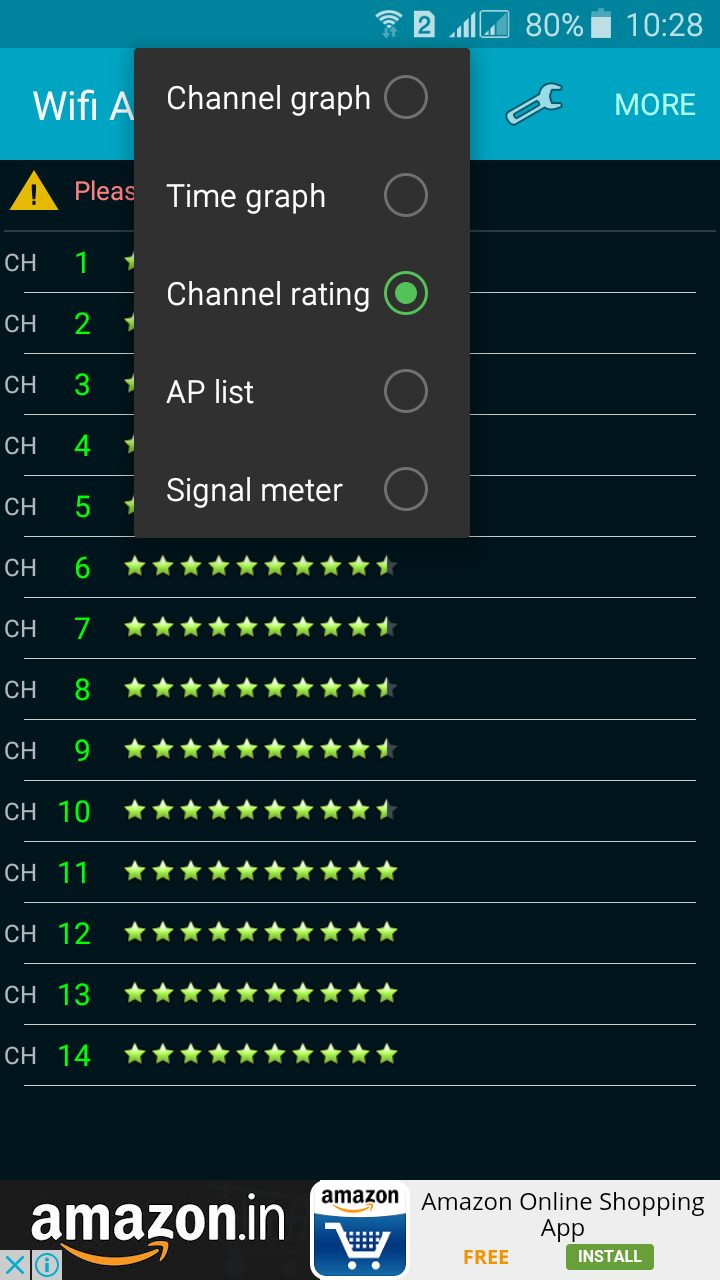 3. Start a scan and check the signal strengths of all the channels available.
4. Also, you can check the best location for the channel you are currently connected to. Try to explore the app and then use it perfectly to find the best out of it.
The more you explore much you will get. Therefore, start exploring, and you will get to know many things. Moreover, in this app, you can check out different options that will help you analyze your WiFi network better.
Analyze Wifi Using Acrylic WiFi Professional for Windows
The Acrylic WiFi professional tool is the best tool by which you can check out all the wifi signal strengths and the best location to use it. And with that, you can get maximum speed on your Windows PC.
1. First of all, download Acrylic WiFi Professional on your windows.
2. Now, on "APS", you must select your wifi card.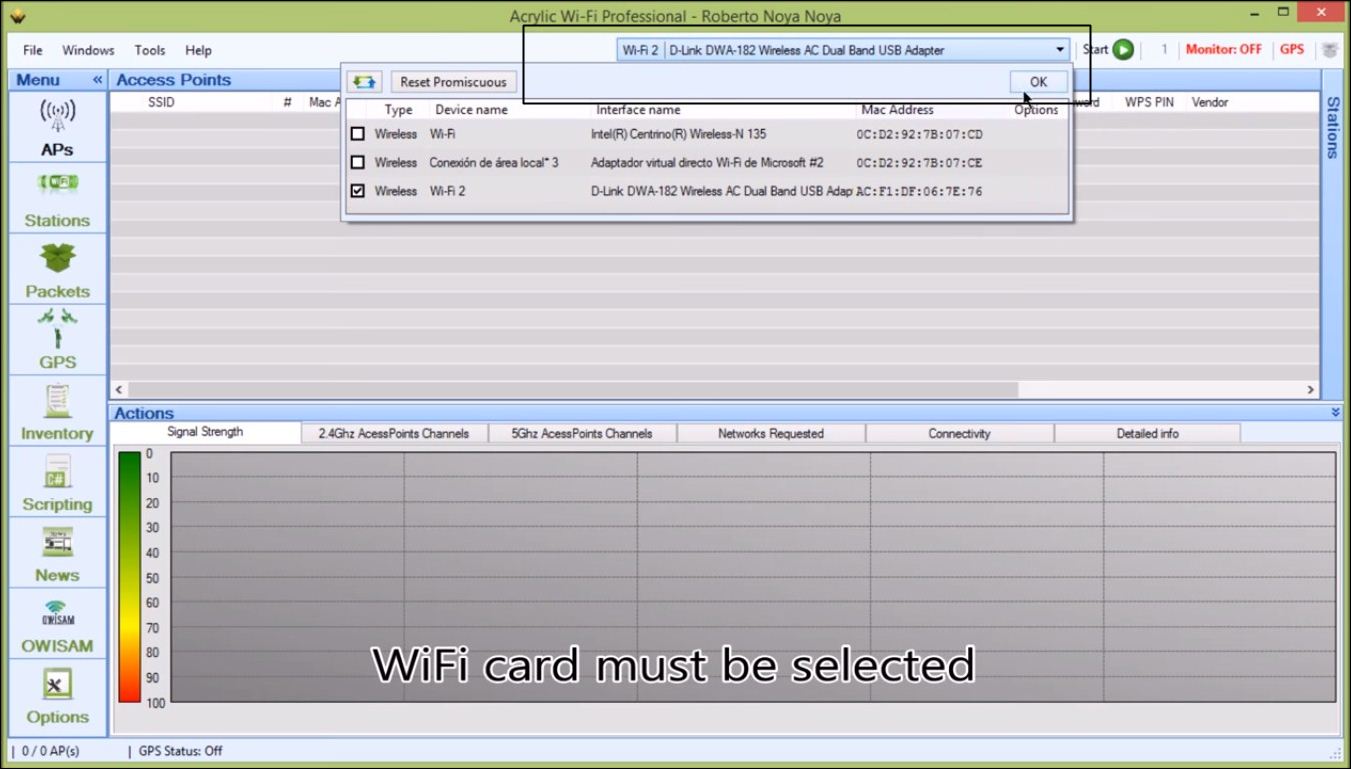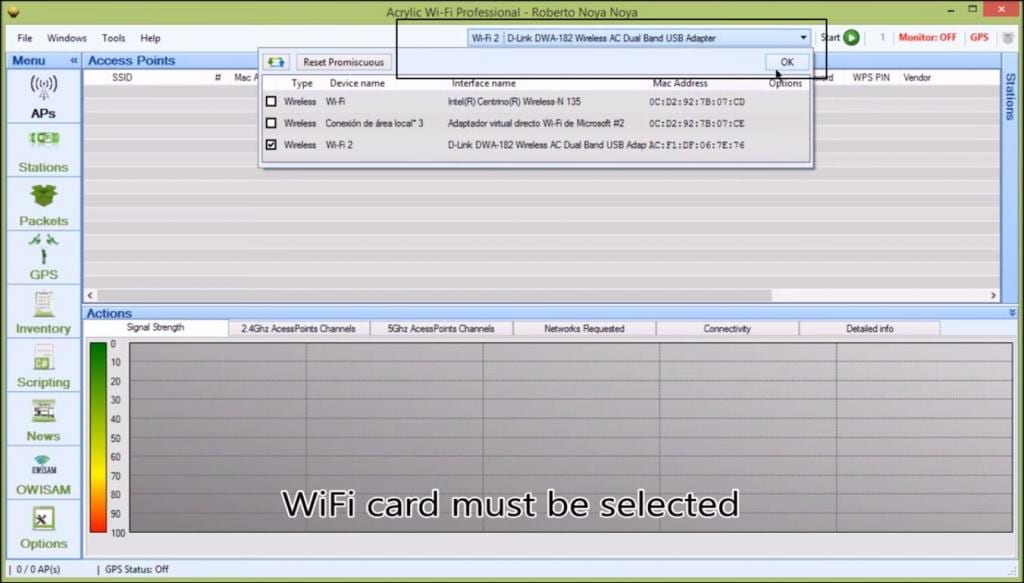 3. You must click "Start scanning" for all available networks.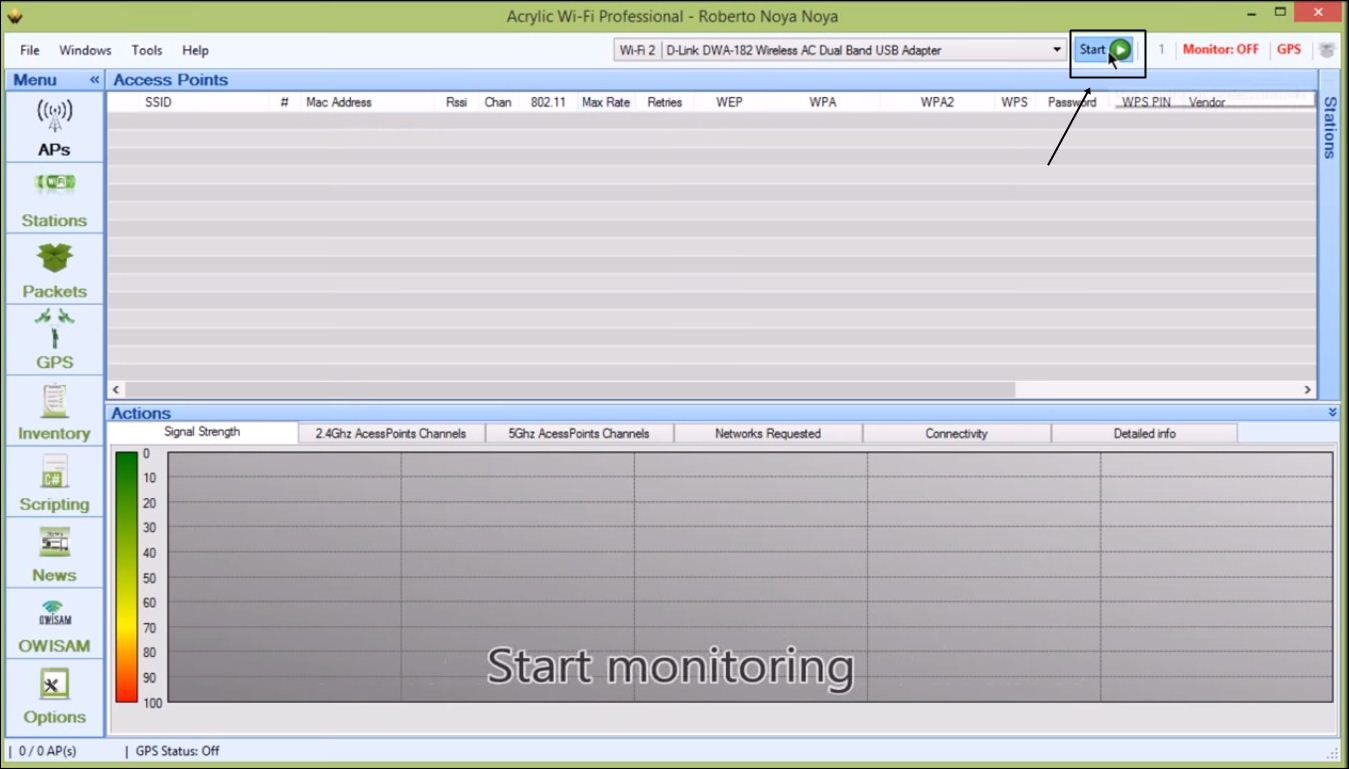 4. You can easily see all the available networks in it. You can also check the signal strengths of various networks in this tool.
Analyze Wifi With Wifi Scanner For Mac
WiFi Scanner is a powerful tool for finding and managing WiFi connections. Although it provides a bit more power than most average users will need, it's particularly useful for professionals that need detailed analysis, monitoring, and management of WiFi networks.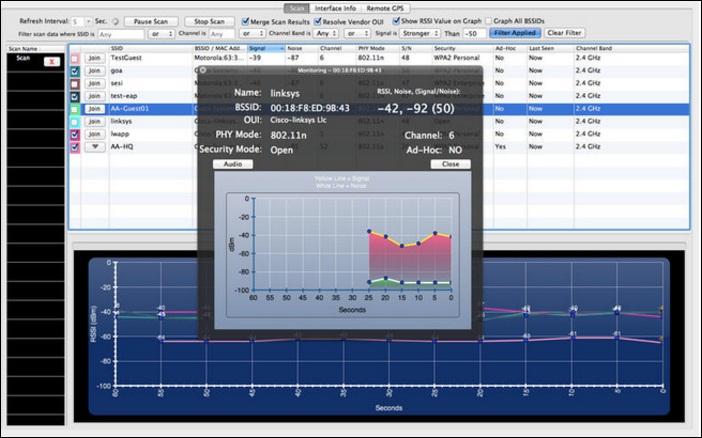 1. First of all, Download the Wifi Scanner (Mac).
2. Now launch the tool, and under the Scanning section, scan out all the devices.
3. You can choose the best network by getting analyzed data.
So, these simple methods help you find the best WiFi channel and location to use WiFi. We have shared steps for both mobile and PC. If you need more help finding the best WiFi channel, let us know in the comments below.