If you have been using Windows 10 for a while, you might know that the operating system receives updates in regular intervals. Microsoft also has a Beta Channel for insiders that allow users to test the desktop operating system's experimental features. We are talking about the Insider builds because recently, the Windows 10 Insider Build 19043.844 was released on the beta channel.
The new update gives users a chance to test all upcoming and experimental features of the desktop operating system. The Windows 10 21H1 update will debut in the first half of 2021, and it will be similar to the 20H2 update that was released last year. Like the 20H2 update, the Windows 10 21H1 update will also focus on security improvement and user experience.
Also read: Windows 10 Free Download Full Version.
Windows 10 21H1 Update is Out! Here's how to Download & Install
The update will be smaller in size, and it will take less time to install on a system. If you are interested in trying the new Windows 10 21H1 update on your device, you need to follow some of the simple steps given below.
Necessary: Before you get started, make a backup of your system just in case. If you switch to the Insider build on your primary computer, then a backup is a must. Windows 10 beta updates might cause unexpected issues, or they can raise file compatibility problems.
Step 1. First of all, click on the Start button on your Windows 10 computer. Next, click on the 'Settings.'
Step 2. On the Settings page, click on the 'Update & Security' option.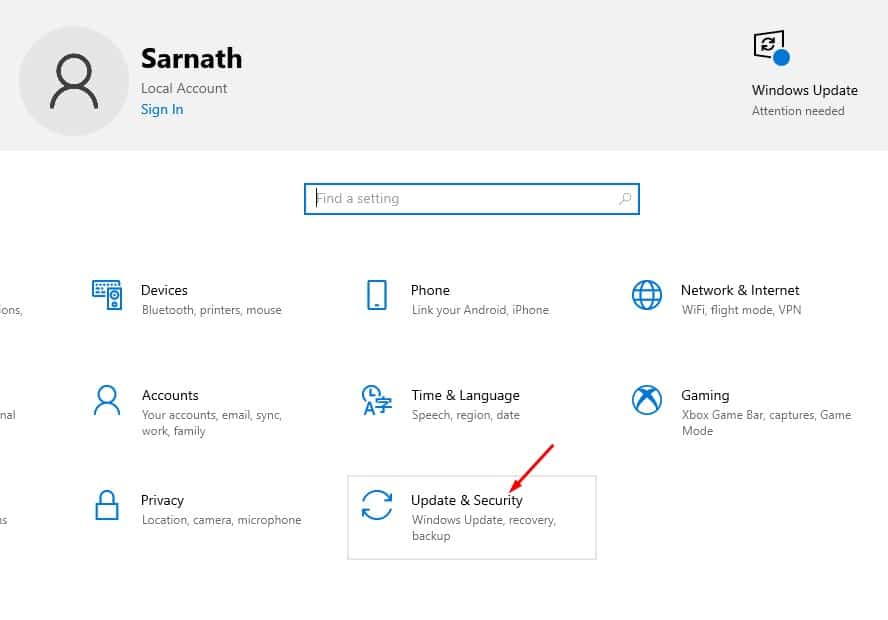 Step 3. Now click on the right-hand pane, click on the 'Windows Insider Program.'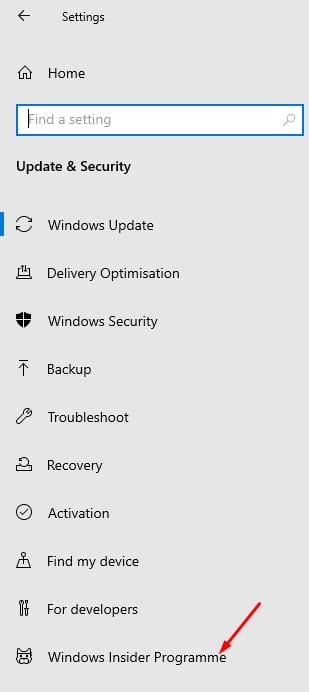 Step 4. Now under the Windows Insider Programme, click on the 'Get Started' button.
Step 5. On the next popup, click on the 'Register' option. Now you need to use your email address to join the Windows Insider Programme.
Step 6. Once done, click on the option 'Beta Channel (Recommended)'
Step 7. Once done, head to the Windows Update section and check for the available updates.
Step 8. After installing the pending updates, the Feature updates to Windows 10, version 21H1, will show up. Just click on the 'Download and install' option to install the update.
That's it! You are done. This is how you can download & install Windows 10 21H1 update on your device.
This article is all about how to download & install Windows 10 21H1 update on your device. I hope this article helped you! Please share it with your friends also. If you have any doubts related to this, let us know in the comment box below.