Microsoft is reportedly adopting new changes in Windows releasing segment by which we can see the launch of Windows 12 or any new version of Windows 11 in 2024. In contrast, this is not officially confirmed but seems to get valid.
A new report from Windows Central has suggested the new pattern that Microsoft would use for launching the new versions of Windows after the impacts it faced in the last few years.
Microsoft Reportedly Changing its Windows Launch Roadmap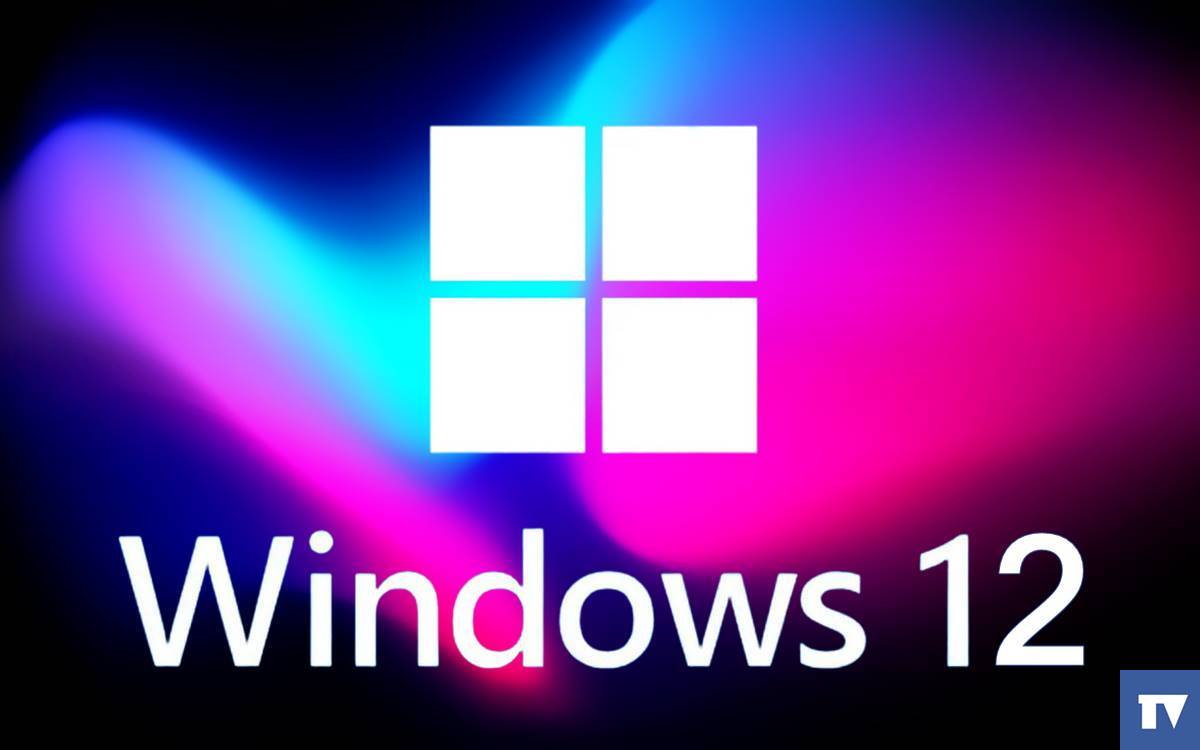 According to a Windows Central report, Microsoft will use a three-year release cycle for the latest versions of Windows. As a benefit, users will get more new features in a short period.
"Extensive updates with new features will be once a year" as the company announced the yearly release cadence of the new Windows version, which is now called a 'major update' of Windows.
This means Windows 11 major updates will outlast after two years. As we all know, Microsoft is working on a new version of Windows 11, which is 22H2 (codenamed Sun Valley 2).
And for far, the company is already working on the third version for Windows 11, which is codenamed Sun Valley 3, and its launch is set for 2023. By 2024, we can expect a new version of Windows with this new three years cycle.
So with these thoughts, we can say that this version would be Windows 12 or, if not so, there would be a new version of the Windows 11 like the company did in 2012. First, it launched Windows 8, and then after a year, Windows 8.1.
Separately, Microsoft has also announced to drop support for Windows 8.1 after 10 years of support, and its implementation will be on 10 January 2023.
Microsoft had already used this three-year release cycle before the Windows 10 launch in 2015. And Windows 10 was a vast Windows version from the company which was getting new updated versions twice a year.
And it was lacking in getting new features. The three-year cycle will push the company to add new features before the next version arrives. If you have any thoughts, let me know in the comment section.