VLC has added support for 360-degree videos in their new technical preview of VLC 360 degree. The preview is right now available for Windows and MacOS.
360° Videos Come To VLC Open Source Media Player
We all know that VLC media player allows you to play almost every video format on any platform. VLC is actually more than a video player because we can perform a various task with the help of VLC.
We can play YouTube videos in VLC media player and we can also download it too. Recently, the open source video playback app VLC has added support for 360-degree video to its desktop version and is planning to bring 360-degree support to its mobile apps too.
Videolan cooperated with VR camera developer Giroptic to add the 360-degree support to VLC. New test versions of VLC for Windows and Macintosh computer can be downloaded from the company's official website.
The 360-degree video playback in VLC is enabled using Spatial Spec. The preview release adds spatial video format, photos and panoramas following the Spherical spec. Users can navigate within the 360-degree videos in VLC 360 desktop version because most of the machines running Windows and MacOS don't have the required sensors.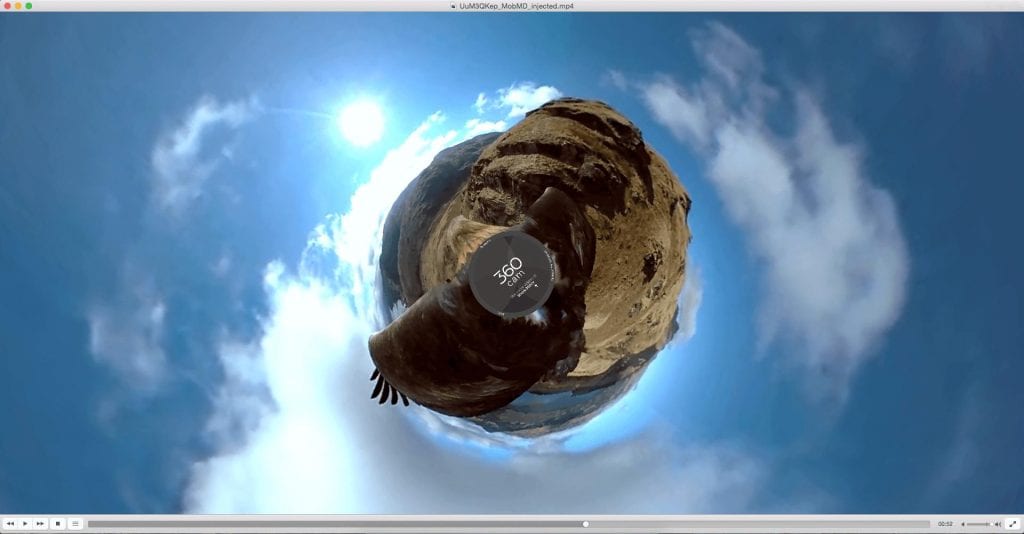 Co-founder and CEO of Giroptic said, "VLC is one of the video players most widely used in the world". "This will allow the millions of VLC users to take full advantage of a promising new technology and be widely involved in its democratization."
VLC also had some big plans to enable VR experiences across all its supported platforms and the VR version of VLC media player is expected to arrive in 2017. So, what you think about this? Share your views in the comment box below.