This year will be fantastic for mobile gamers because many games are coming to mobile, and some big titled pc games are also getting the mobile version. Here are 5 significant titles, and all these games are shooting games.
For Nintendo Players only: If you are a Nintendo Switch player, you might be able to play more games with high graphic experience if Nvidia introduces its GeForce NOW services.
In 2018, when the smartphone industry pushed itself to make mobiles more than just for regular use because of the evolution of mobile gaming, which is mainly credited to the PUBG PC's mobile version by Tencent, Pubg Mobile.
Five Upcoming Mobile Games From PC/Console Hits
And now, PC/Console games developers want to publish their games on mobile.
This list of games contains some battle royale games that will be launched globally so that every region player would play them.
Also, before starting, I'm not claiming that every game will launch in 2022; some might be delayed.
Call of Duty: Warzone Mobile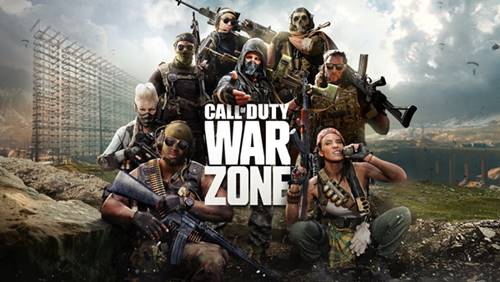 If you are active in the Call of Duty series, you know they also have a PC battle royale game known as Warzone, which was debuted in 2020. After being demanded by mobile gamers, it is under work.
A few months back, COD Mobile game publisher Activision revealed Warzone Mobile with the codename "Project Aurora," and some leaks came lately.
Its release is not revealed yet, but its beta testing is in between and expected to launch in 2022. You can pre-register for the game here.
Valorant Mobile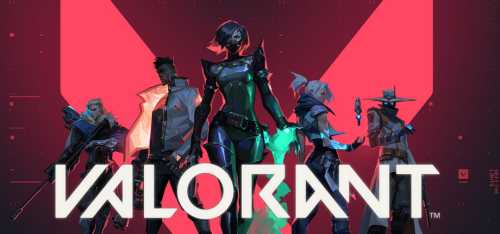 Valorant is the 5v5 area capture and holds a game like Counter-Strike, and it was released in June 2020 and well-popular game. Too, it's some mobile gameplay has leaked earlier.
There is no proper announcement, but Riot has hinted about its last year; testing has been going on since last year, so speculations are to launch this year. Aside, pre-register details will be available here.
Rainbow Six Mobile
It is also a 5v5 shooting game; you know its awesomeness if you have played on PC. Its official announcement from Ubisoft came at the beginning of last month, and its beta has been started on 3 May.
As its testing is just started, we can assume the game release might hit at the end of 2022 or maybe with the start of 2023. Its Pre-register details.
Battlefield Mobile
Battlefield Mobile will be the first game for mobile from the Battlefield franchise. It is a well-known PC game with millions of active players.
And its mobile version's tests are running, and also the game page for pre-regestration is getting massive support from fans, and it's likely to get launched this year.
During a conversation with publishers, the EA games CEO, Andrew Wilson, said, "we might look toward the end of this year, the beginning of next year, for a global launch".
Warframe Mobile
The well-known PC shooting and role-playing game, the Warframe, is now coming to mobiles. The PC game was released in 2013, and it was on over the board from 2014 to 15.
According to developer leaks, the game is confirmed to release in 2022 according to a developer leaks, but there is no exact date when. So, the only option is to wait and keep up with its pre-registeration.
Now, let's talk about some newly launched games related to shooting games.
Apex Legends Mobile
Apex Legends Mobile launched just a week ago and still feels like the same as the PC launch. The game is pretty super, so waiting paid excellently.
It has become more manageable when you choose a character knowing its ability, and you can see every legend's power and ability here.
Fortnite (for iOS/iPad via Nvidia GeForce NOW)
Fortnite is comfortable to play on mobile devices. Earlier, Apple removed it from the App Store, so iOS/iPad cannot play it.
Lately, Nvidia's cloud gaming service, GeForce NOW, launched Fortnite with touch controls and high graphics. You can check more details here.