The upcoming Android 13 features and new abilities report already making a lot of curiosity about its stable release and using it in supported smartphones.
With the Android 13 announcement, Google has also unveiled the release chart of beta releases & developer previews, but it didn't mention the release date of it and left it in the queue.
But after some research & past rumors, here are some details about its expected stable release.
Android 13 Is Now In The Last Month of Testing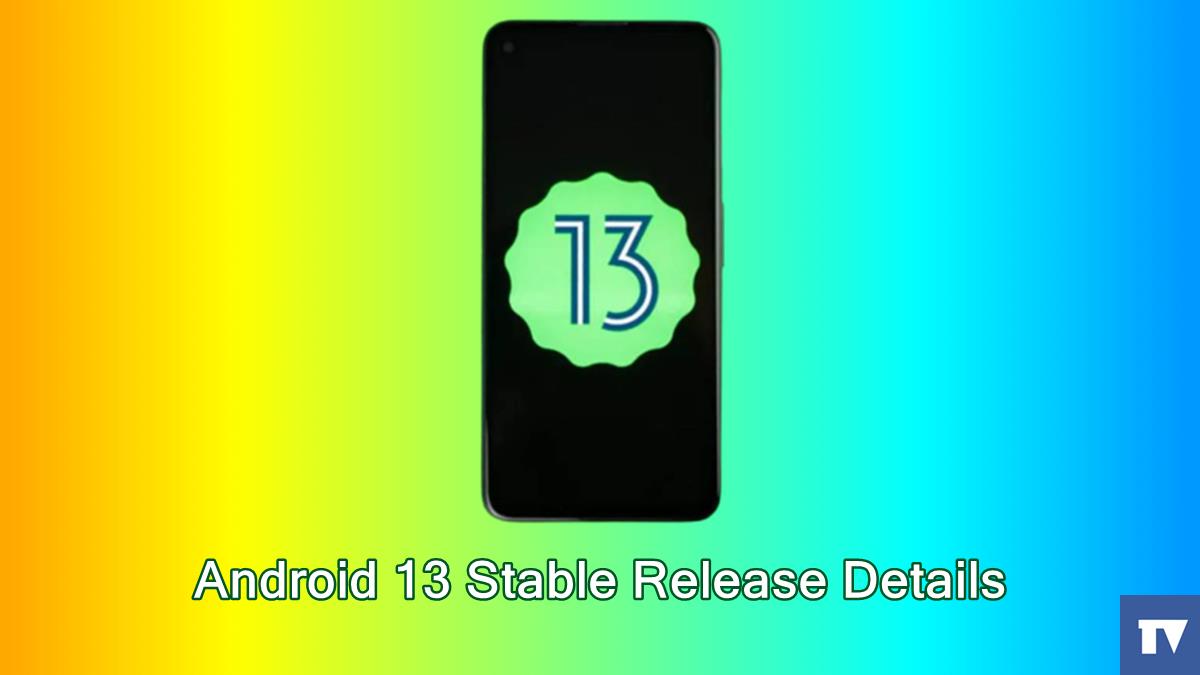 Android 13 is codenamed "Tiramisu," which the company revealed with its first announcement, and after that, it released two developers' previews and public betas.
According to its past cadence, it usually launched the Android version in September. Sometimes, the company also released its version in August and sometimes in October as it launched Android 12 on October 4, 2021.
As the release timeline chart showed, from March to July, it will go through multiple tests and beta, and then the final release doesn't mention any month, but it will be between these three months: August, September, and October.
And after research, I found numerous reports and leaks suggest Google will launch Android 13 in August – September 2022. For more precisely, I can say early September, and we can wait for an official announcement.
Additionally, Last week its final public beta also arrived, which contains many improvements over all upcoming new features, and this month will be the last month of its testing.
Its features include support for recording HDR videos, reducing game loading, spatial audio technology, and many more. You can also try out Android 13 Beta. Check out this article to know how to do it and which smartphone is eligible.
Besides, Apple is also set to launch a new version of its iPhone operating system, iOS 16, and you can check out details about it, including its release month.