Apple Watch Series 8 rumors have already detailed many new features that we can expect from it, and earlier, a report from a reliable source informed Apple would also launch a larger model.
And the latest report suggested Apple might produce limited units of this Watch edition because fewer sales are expected due to the high price tag.
Apple Watch Series 8's Rugged Edition Would Face Low Sale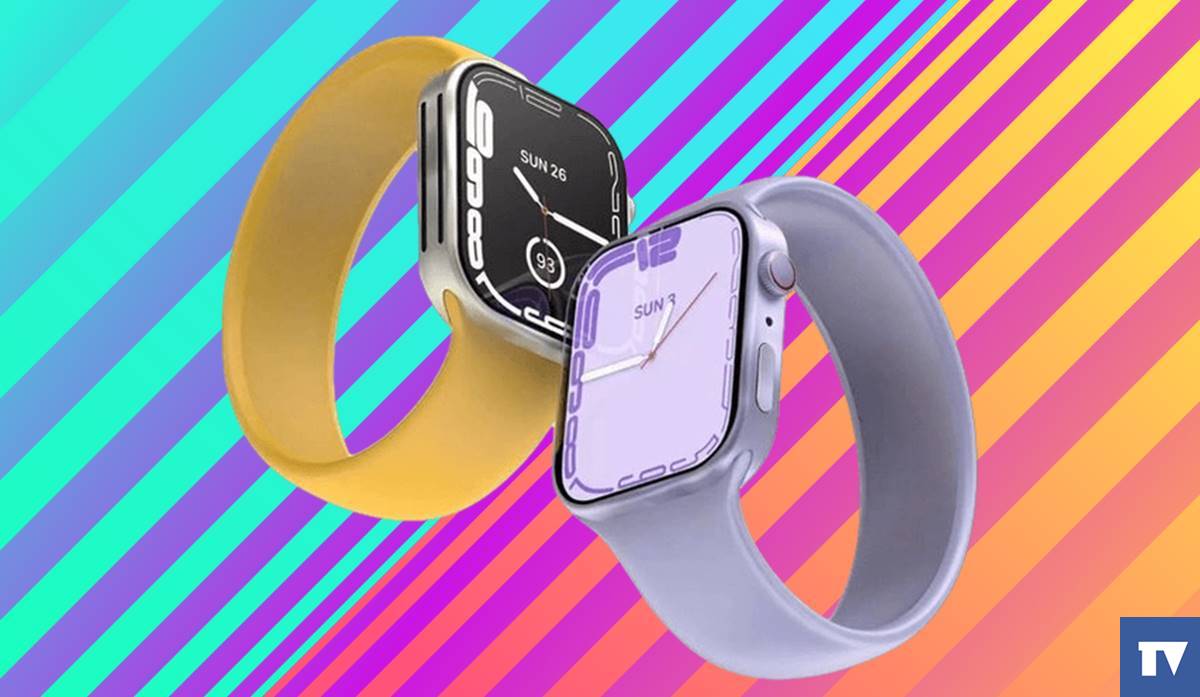 According to Macrumors' latest podcast episode with Ross Young, Apple might produce fewer units for the recently reported Apple's upcoming rugged Watch.
And the producing unit could be around 1 million or maybe less in the third quarter of this year. Besides, the 45mm Apple Watch Series 8‌ models will get four times more production, which means around 4 million units.
The main reason might be this model's higher price tag. Earlier, Bloomberg's Mark Gurman revealed that Apple is planning a powerful watch, 'Sports Extreme' for this year.
And this Watch is aimed at sports persons, athletes, and trekkers because it has features such as a larger display, metal case, and extended battery, making it useful in tough activities.
As Gurman reported two days earlier, This Watch would be priced the same as iPhone 13 Pro, which means $999 US dollars. If these claims got valid in the future, this Watch model could be the highest-priced Watch from Apple.
Additionally, The base model of the Apple Watch Series 8 could feature a temperature sensor and inherit the ability to detect the wearer's fever.
Recently, Apple has also released the watchOS 9 first public beta, showing some features regarding its low power mode.
Availability
Apple's Watch Series 8 is expected to launch in the Q4 of 2022 from the last year, and the highly anticipated month for this Watch's launch is September. We would also see a debut of the iPhone 14 because it is rumored to launch in the same month.