Programming is a fascinating career option in today's world. There are many female programmers who have made names for themselves. Here are the top 10 famous female programmers in the world.
Meet The World's 10 Most Beautiful Female Programmers
We all have seen that 21st century has shown a drastic change in the fields of women. Now women are seen winning medals in Olympics, playing cricket and much more. Actually, it is a good thing to see that women are also joining the race where men are dominated. We have listed top 5 female hackers below.
Do you know? In this century there are many women who have chosen programming as their main career? Actually, these are the beauty with the brains. Therefore, we have decided to make a list of top 5 female programmers on which you can't your eyes off.
Sara Haider
She is working right now as a software engineer at Twitter. Sara Haider is well known for her programming skills, she completed her education at
the University of Texas. She is also a part of the Google firm and now she is the most famous programmer in the world.
Jade Raymond
Let me tell you the most important thing first, she is married. She has a husband, daughter, and son in her home. She is another famous personality who made the remark in the history of achievements in women's list. Jade Raymond completed her graduation from ST. George's School of Montreal and Marianopolis college. Jade Raymond is the producer of Game Assasin's Creed.
Amanda Wixted
Amanda Wixted is the lady who has a lion's share in the development of the game Amanda Wixted. Amanda Wixted (born November 23, 1981) is known as computer game programmer and she is also a founder of Meteor Grove software. After graduating she took a job as a game programmer from SkillJam. Currently, she is operating her own company known as Turf geography club.
Corrine Yu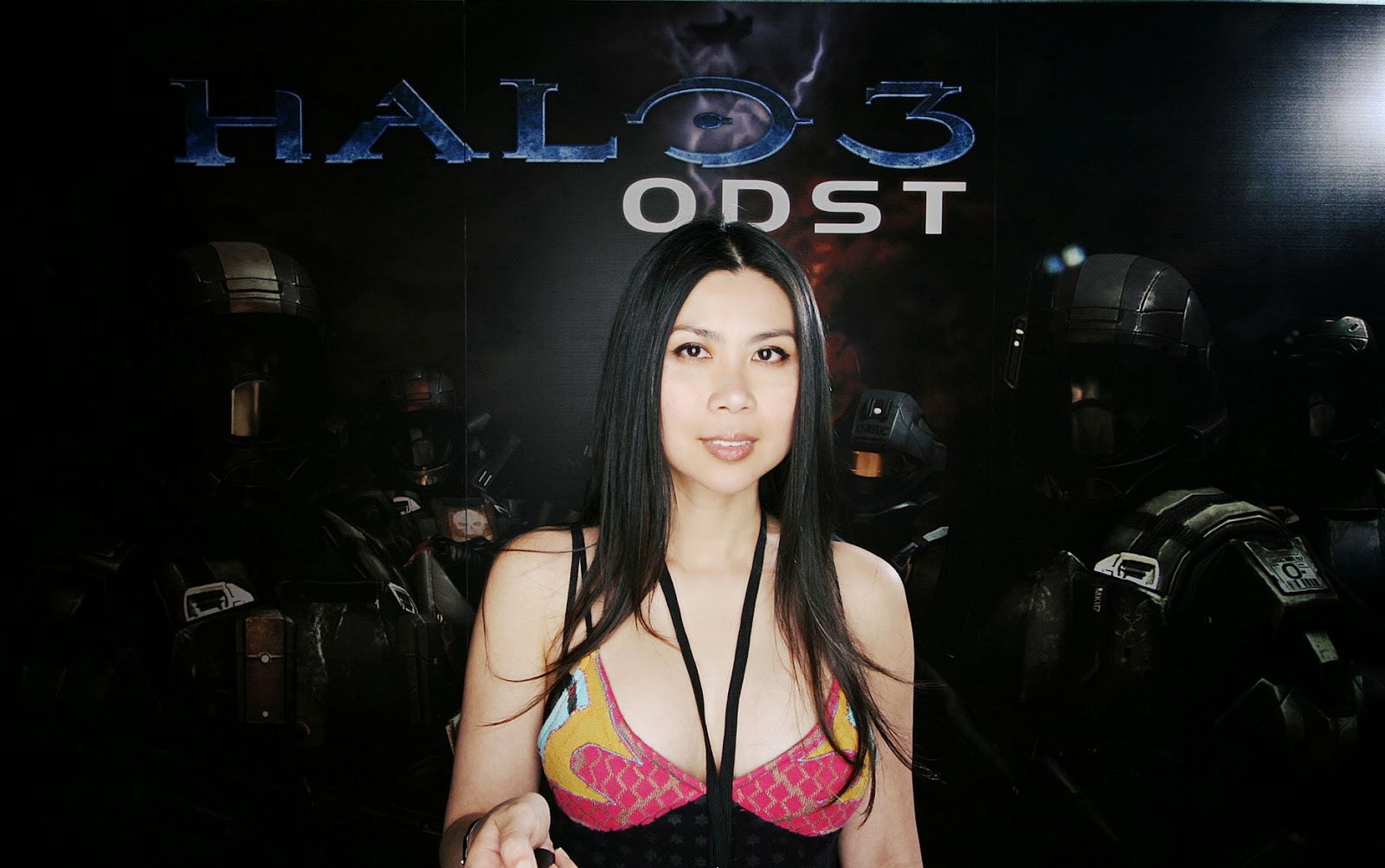 She is a programmer and coder too and is on the list of world's top female game programmer. She has given her contribution to various popular games like Unreal Engine, Borderlands, Hallo 4 etc. She also holds a national award for nuclear physic research.
Tracy Chou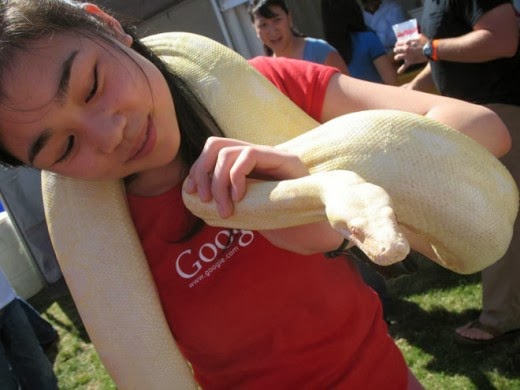 Tracy Chou is another big name in the programming world, she has a bachelor's degree in electrical engineering and master's degree in computer science. She worked on Pinterest, Quora and has internship experience at Rocket Fuel Inc, Google, and Facebook.
Audrey Tang
Audrey Tang is one of the famous names in the programming world. She was born in 1981 and within a few years, she made her significant contribution to the world of programming. She keeps great interest in developing software and in 2016, she joined the Taiwan Executive Yuan at the post of minister.
Rebecca Heineman
This beautiful lady made some good contribution to the world of programming. Rebecca Heineman is a video game programmer from America and she is also a member of Contraband Entertainment, Interplay Productions, and Logicware.
Marissa Mayer
If we talk about beautiful female programmers, we can't simply forget about Marissa Mayer. This beautiful lady joined Google in 1999 as the first female programmer of the company. Right now she is the vice president at Google.
Hilary Mason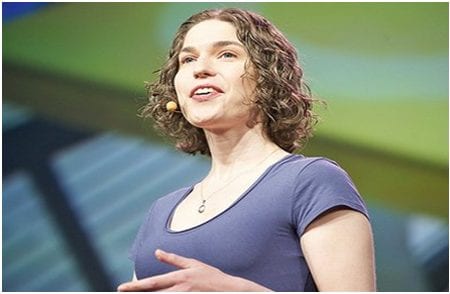 Hilary Mason is a very passionate programmer. She is a good coder and is the leader of programming community of New York. She is also a co-founder of HackNY which is also a very big non-profit organization.
Leah Culver
Leah Culver is a beautiful programmer who is completely dedicated to open source. Leah Culver is one of those passionate programmers who is keen on trying to learn new languages. She is also one of the most successful coders who focuses on the open specifications like OAuth and OEmbed.
So these are the top 10 female programmers who have dominated the programming world. If you feel that anything is missing in the above article then feel free to share with us in the comment section below. Hope you like the post! Share it with your friends too.