There are hundreds of music streaming services available on the web. However, out of all those, Spotify stands out from the crowd. Spotify has premium sound quality and a massive music database compared to every other music streaming service.
However, Spotify is a premium service, and it's expensive compared to all others from the same section. This is the only reason music lovers search for Spotify alternatives. So, if you are among those who are searching for a free or affordable alternative to Spotify, then you are reading the right article.
Also Read: 10 Best VPNs For Spotify – Unblock & Access Spotify
12 Best Spotify Alternatives That You Should Try
This article will share some of the best Spotify alternatives for music streaming. Most of them are free, but they have a massive sound collection. So, let's check out some of the best alternatives to Spotify.
Well, Apple Music is meant for iOS devices, but you can use it on Android as well. Apple Music is a premium music streaming service with over 60 million tracks.
Despite having over 60 million paid subscribers, it still lags behind Spotify. Apart from listening to music, Apple Music allows you to upload your music to the platform.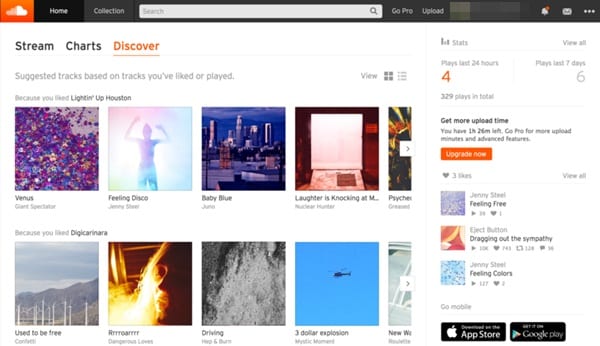 SoundCloud is a music streaming service for both creators and listeners. The listeners can utilize the platform to listen to. SoundCloud is free, but it also has premium plans. The premium plans were made for creators to earn money.
With SoundCloud Pro Unlimited, you get paid for your plays. So, SoundCloud is one of the best platforms for music lovers and creators.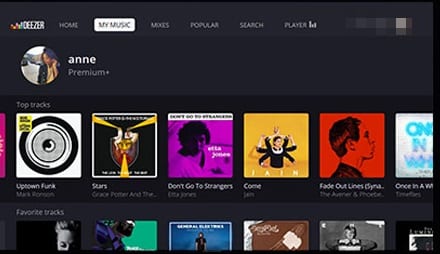 Many of you must be seeing this name for the first time, but this app grabbed lots of users in a short time, and you can see the number of downloads increasing daily.
This app's excellent interface helps users discover and play music from different categories. You can easily stream your favorite music on Deezer without paying anything.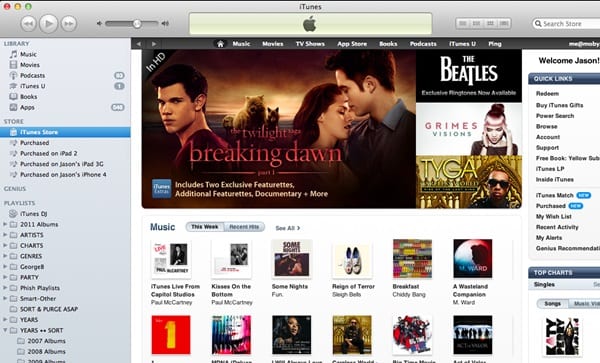 All iPhone users must be aware of this. This is the Google Play Music of iPhone that provides several features to stream music on your device. Also, it gives lots of options to categorize music. So, you must try this out.
Well, YouTube Music is a new music streaming service on the list. YouTube Music now replaces Google Play Music. YouTube Music is a platform where you can listen to others' content or upload your own.
It also offers useful features like music playback in the background, finding covers & remixes of any particular song, etc. It also shows personalized recommendations based on your interests.
This is another best service for a custom radio station than a jukebox. Users create "stations" based on the stylistic similarities between songs and artists and then Pandora's algorithm. So, you must try out the app on your device, and you will surely love this out.
Tidal is a music streaming service that's not as big as Spotify, but it can fulfill all your music needs. With the premium version, you can explore over 70+ million audio tracks.
Also, you get some essential music features like unlimited skips, an ad-free experience, offline playback, and radio. Tidal's user interface is pretty neat and available for Android, iOS, and Web.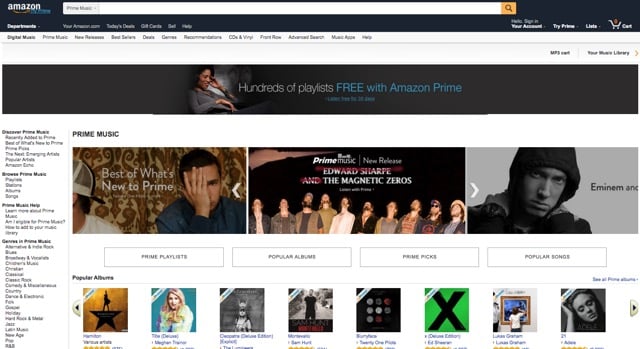 Amazon music, previously known as Amazon MP3, is another best Spotify alternative on the list you can consider.
The best thing about Amazon Music is that it allows users to upload, download, and access thousands of digital music in the cloud. Guess what? Amazon Music has around 30 million songs in its library.
If you live in India, then Gaana.com might be the rejoice for you. The platform claims itself as the number one Indian music station. The best thing about Gaana is that it's available on the Android and iOS app stores and offers Bollywood and International music.
Also, on Gaana, you can access songs from over 21 different languages, including Hindi, English, Punjabi, etc.
Saavn is another best Spotify alternatives on the list available for Android and iOS users. The great thing about Saavn is its interface, which looks clean and well-organized.
Not only that, but Saavn right now has over 40 million songs and 15 million monthly users. On Saavn, you can listen to both Bollywood and International songs. If you use Reliance JIO telecom services, you can use Saavn Premium for free.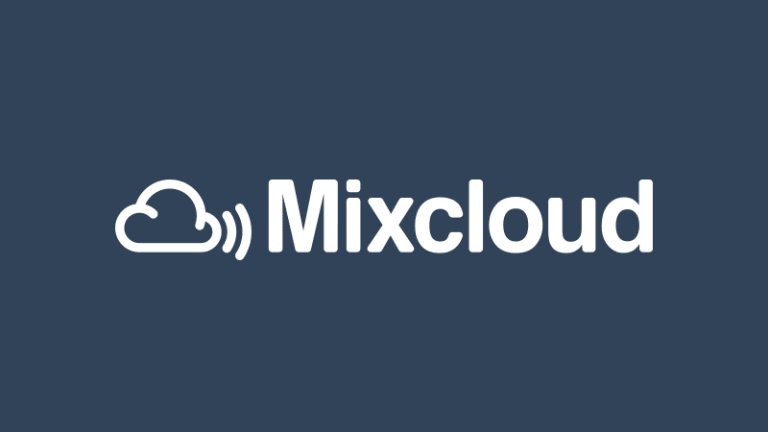 Mixcloud is a great app for exploring millions of radio shows, playlists, DJ Mixes, and more. While a free version is available for Mixcloud, it shows lots of ads that may ruin your music listening experience.
Mixcloud is more like a platform for music creators where creators can share their music, others can follow the channels, etc. Also, there are features to keep track of listening and streaming history.
SoundHound is a bit different than Spotify, but it's a great music app you can use on your phone. This one is basically a music discovery app that lets you discover music playing around you.
To use this app, you need to open it, press the big orange button, and the app will hear and tell you what song is playing around you.
Also, there's an option to sing along with real-time lyrics. You can also play the songs you discovered using the built-in YouTube music player.
You can stream endless hours of music content with these music streaming apps. If you know of other music streaming services like these, let us know in the comment box below. I hope this article helped you! Please share it with your friends also.