On techviral, we have shared many articles on security like the best antivirus software to protect your PC, best internet security software, etc. All those things are essential because security threats have risen over the past few years.
However, do you know that all these security tools can't protect your computer from hacking attempts? For that, you need to use anti-hacking software. There are plenty of antivirus or internet security software available with some anti-hacking abilities.
List of 10 Best Anti-Hacking Software For Windows 10
So, in this article, we have decided to share a list of the best anti-hacking software that would protect your computer from unknown hacking attempts. Not only that, but it will also eliminate the need for a personal security tool.
Reason Core Security brings you powerful end-to-end cybersecurity protection tailored for your needs. It's a premium cybersecurity program that offers you various tools designed for individuals and small businesses.
With Reason Core Security, you get an Antivirus & Anti-Malware, Malicious website blocker, Microphone & camera protection, Unwanted Software advisor, Ransomware shield, and much more.
This tool is from Microsoft, and it's another best Anti-hacking tool that can help you fine-tune Windows Security features.
This is a free security toolkit offered by Microsoft, and it provides a unified interface from where you can access a variety of Windows security features. The good thing is that the EMET tool lets you disable/enable any security features that hackers can take advantage of.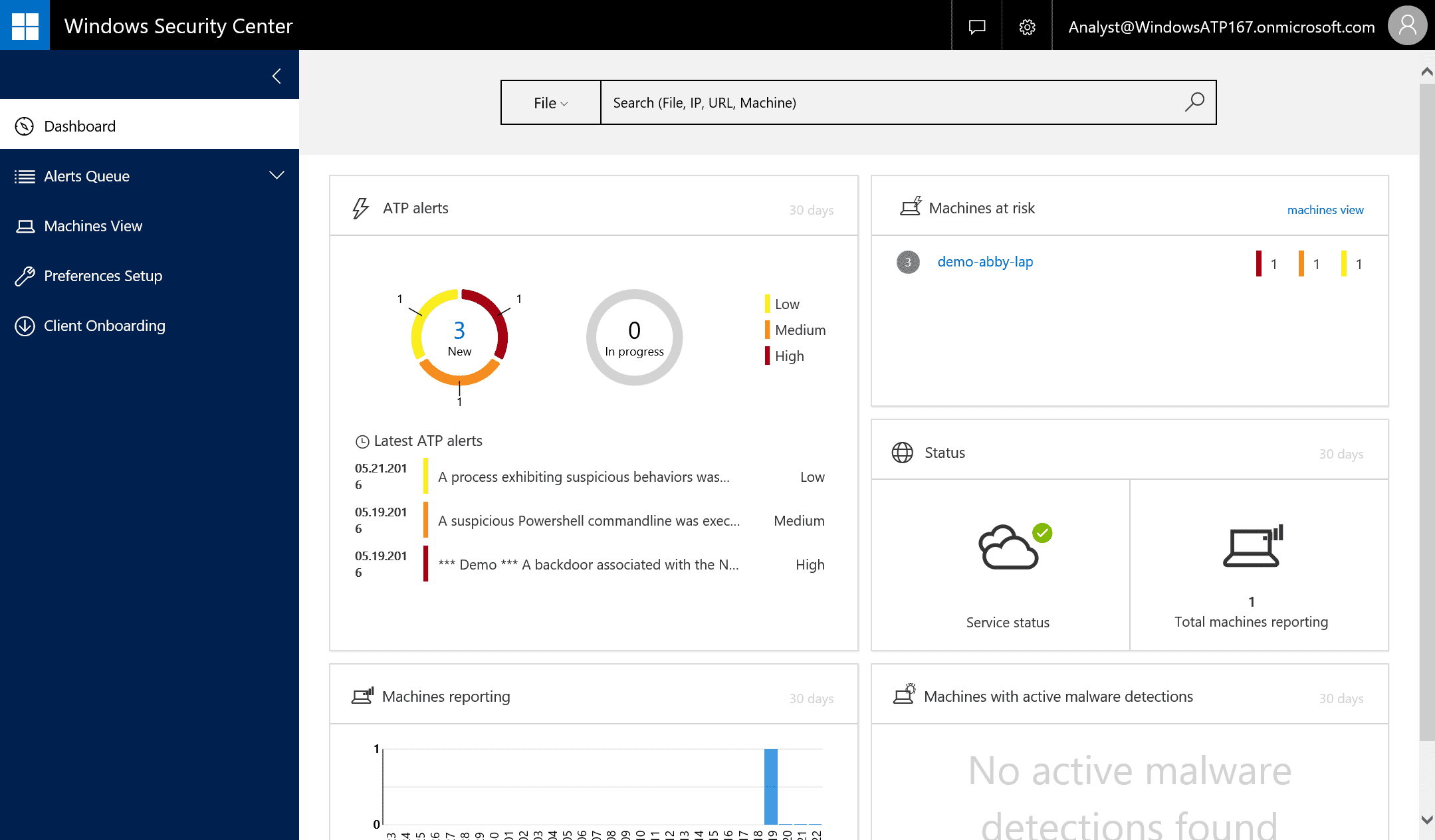 This built-in security tool of Windows 10 helps users detect and remove malware from Windows 10 computers. The security tool can provide a moderate protection level, but don't expect anything wondrous from the Windows Defender. The tool helps to add an extra layer of security on Windows 10 computers.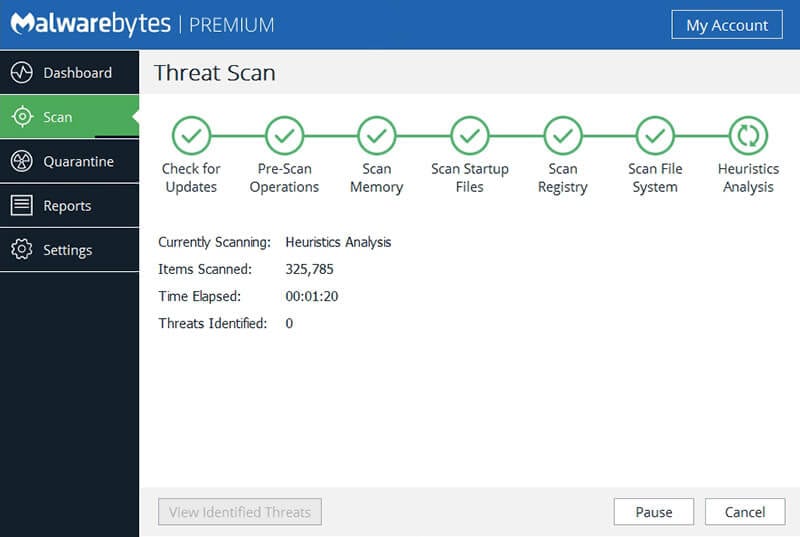 Well, Malwarebytes is one of the leading names in the security world. The security tool has everything you need to protect your computer against hackers.
It can remove malware, viruses, PUP's, adware, shortcut viruses, etc. Not only that, but the premium version of Malwarebytes also provides advanced real-time protection against hacking attempts.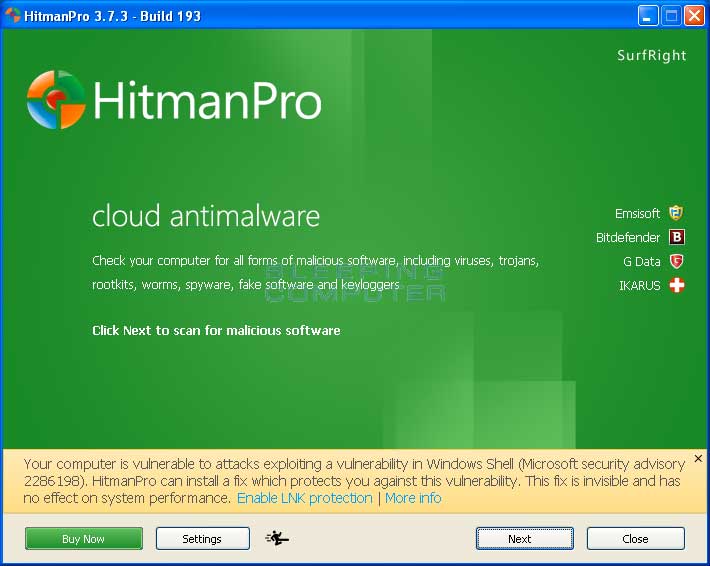 This one is known for its unique anti-hacking tool kits that detect and remove the registry's malicious files. It can easily detect rootkits, viruses, worms, spyware, adware, trojans, etc.
The great thing about HitmanPro is that it's free, and it's by far the most effective anti-hacking tool that you can have. HitmanPro malware scanner is just 10 MB, and it doesn't need installation.
6. Exploit Protection (Windows Security)
Exploit Protection is a part of Windows Security, and it comes built-in with the Windows 10 operating system. This is one of the best anti-hacking features that everyone should enable on their network.
The feature helps protect devices from malware that uses exploits to spread and infect. We have already shared a detailed guide on enabling Exploit Protection on Windows 10. Please check out that article to get a step-by-step guide.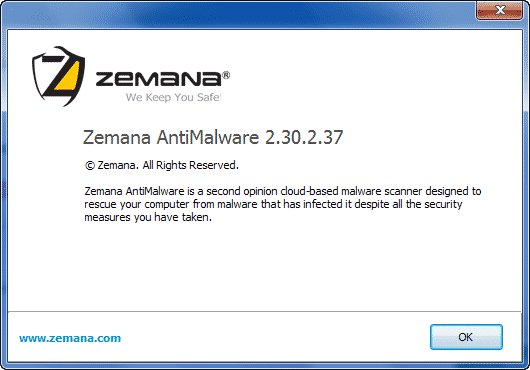 Well, ZemanaAntiMalware Portable is another best security tool on the list that will defend your computer against hacking attempts. The best thing about ZemanaAntiMalware Portable is that it's a cloud-based malware scanner that detects and removes threats from your computer. ZemanaAntiMalware Portable is more effective than all other Anti-malware tools available on the internet.
It's one of the top antivirus software manufacturers right now. The great thing about Bitdefender is that apart from basic virus scanning features, it has few tools to prevent any attack.
The anti-hacking features of Bitdefender include a dedicated firewall, Vulnerability scanner, webcam protection, etc.
Although the security tool is meant to protect your computer from adware, it also has some other security-related features.
The best thing about Ad-Aware Free Antivirus is that it offers real-time protection from viruses, malware, hacking attempts, spyware, etc. Compared to other security tools, Adware free antivirus has a better adware detection rate.
10. Firewall Softwares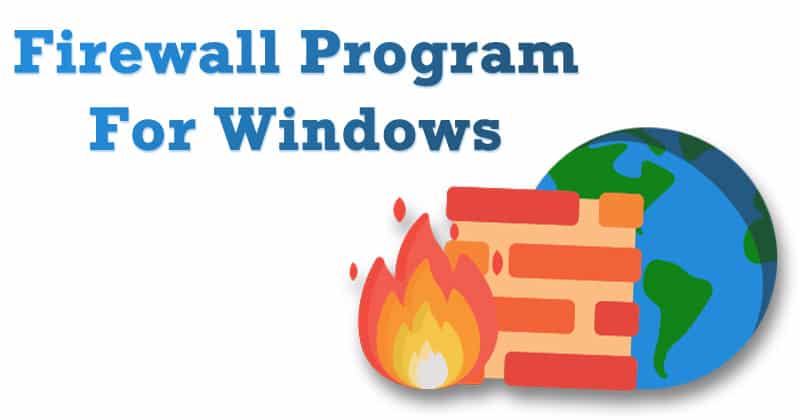 If you are concerned about someone tracking your browsing habits, you can rely upon antivirus software with a built-in firewall system.
A firewall and intrusion detection system is useful in ensuring that your PC doesn't communicate with a threat IP Address. To choose the best firewall software for Windows, visit our article: Best Firewall Software For Windows 10.
So, these are some of the best anti-hacking software that you can use on your Windows 10 computer. These tools will help you to protect your computer against various online threats. So, what do you think about this? Please share your views in the comment box below.